In international culinary news, the luxurious Hyatt Regency Koh Samui steps up to the plate as a must-visit destination
Located in the vibrant area of North Chaweng in Thailand, just eight minutes from the Samui Airport, the exquisite Hyatt Regency Koh Samui offers a stunning seaside retreat.
From the vast turquoise ocean making up the coastline, to the stunning surrounds with over 600 protected Yang Na trees and coconut palms, guests at this 140-room beachfront property can now look forward to not only relaxing moments and cherished memories, but to epicurean experiences as well.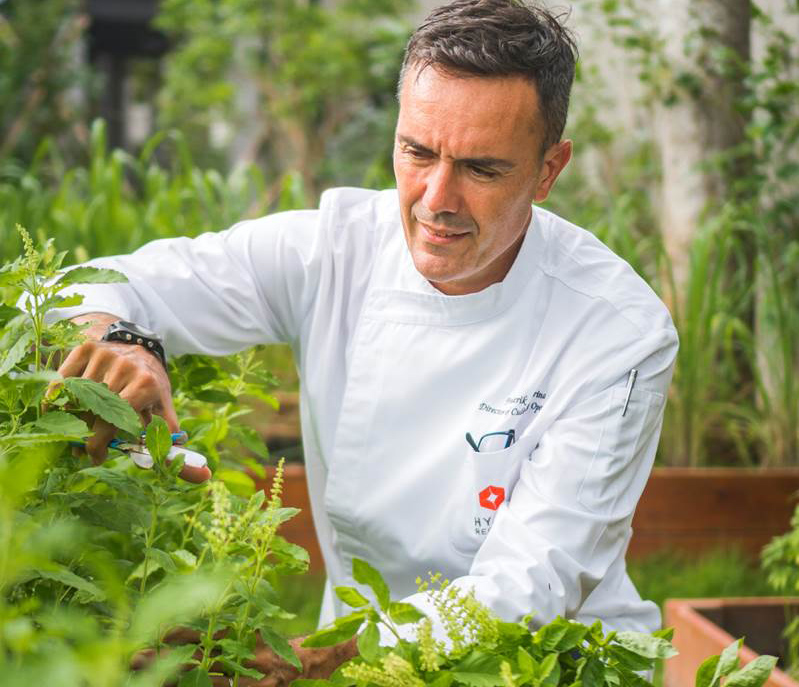 Culinary Director and F&B visionary at Hyatt Regency Koh Samui, Frederik Farina is putting to practice his ingrained food philosophy to establish the Hyatt Regency Koh Samui as a thrilling dining destination on Thailand's legendary paradise island. As a Sicilian, who has spent 18 years with Hyatt in Southeast Asia, Frederik Farina is steeped in a culinary culture that emphasises simplicity and sustainability.
In his role, Frederik Farina oversees three dining concepts at the resort, including SESUN, a hip beachside grill which boasts fresh seafood and premium meats with a Mediterranean twist; an all-day dining venue, Yangna, featuring authentic Thai dishes and international specialties; and Oasis on the Rocks, a romantic chef's table at a secluded promontory overlooking the lapping waters of the Gulf of Thailand.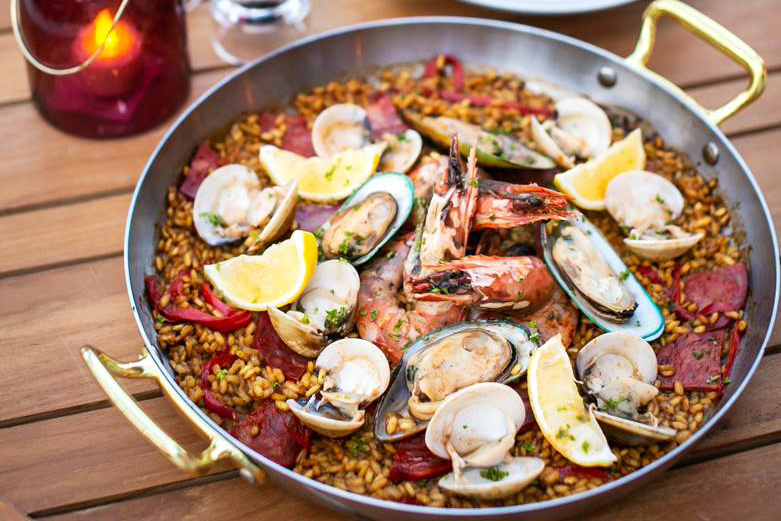 All three dining concepts vary significantly in terms of ambience and food offerings; but what unites them is Frederik Farina's laser focus on utilising premium produce that is locally sourced whenever possible, to deliver multi-sensorial experiences to all.
Frederik Farina explains that he is product-driven and thus, it all comes down to the quality, origin and handling of produce. He goes on to state that by getting this step right, it allows the delivery of food experiences that reflect the location and its culinary traditions and cultural elements, while maintaining an outward-looking philosophy with wide appeal.
At SESUN, treasures from the sea are supplied through sustainable sources by local fishermen. This marine bounty is then grilled Samui-style over coconut husks to impart maximum flavour. Other menu highlights include Wagyu steaks and Mediterranean-inspired dishes that utilise produce from the resort's organic garden.
Yangna offers more in the way of Thai fire, with specialties from around the Kingdom represented on the menu; alongside other options ranging from Chinese dim sums to international plates and hearty salads.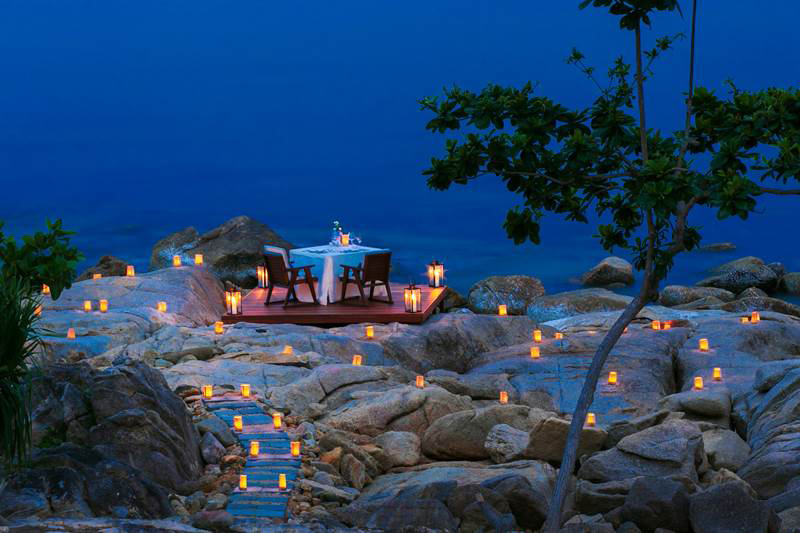 Meanwhile, Oasis on the Rocks caters to diners seeking an intimate dining experience. Beautiful low-lit lamps illuminate a path along the rocks, leading to a platform overlooking the waves, where a table for two is set for couples with the option to choose from three delectable set menus comprising seafood, Thai or Mediterranean flavours.
Frederik Farina adds that the ultimate goal is to deliver cuisine with a personality.
Visit the website.