Michelin-starred chef David Myers returns to the Middle East with this LA-born ADRIFT Burger Bar pop-up at Expo 2020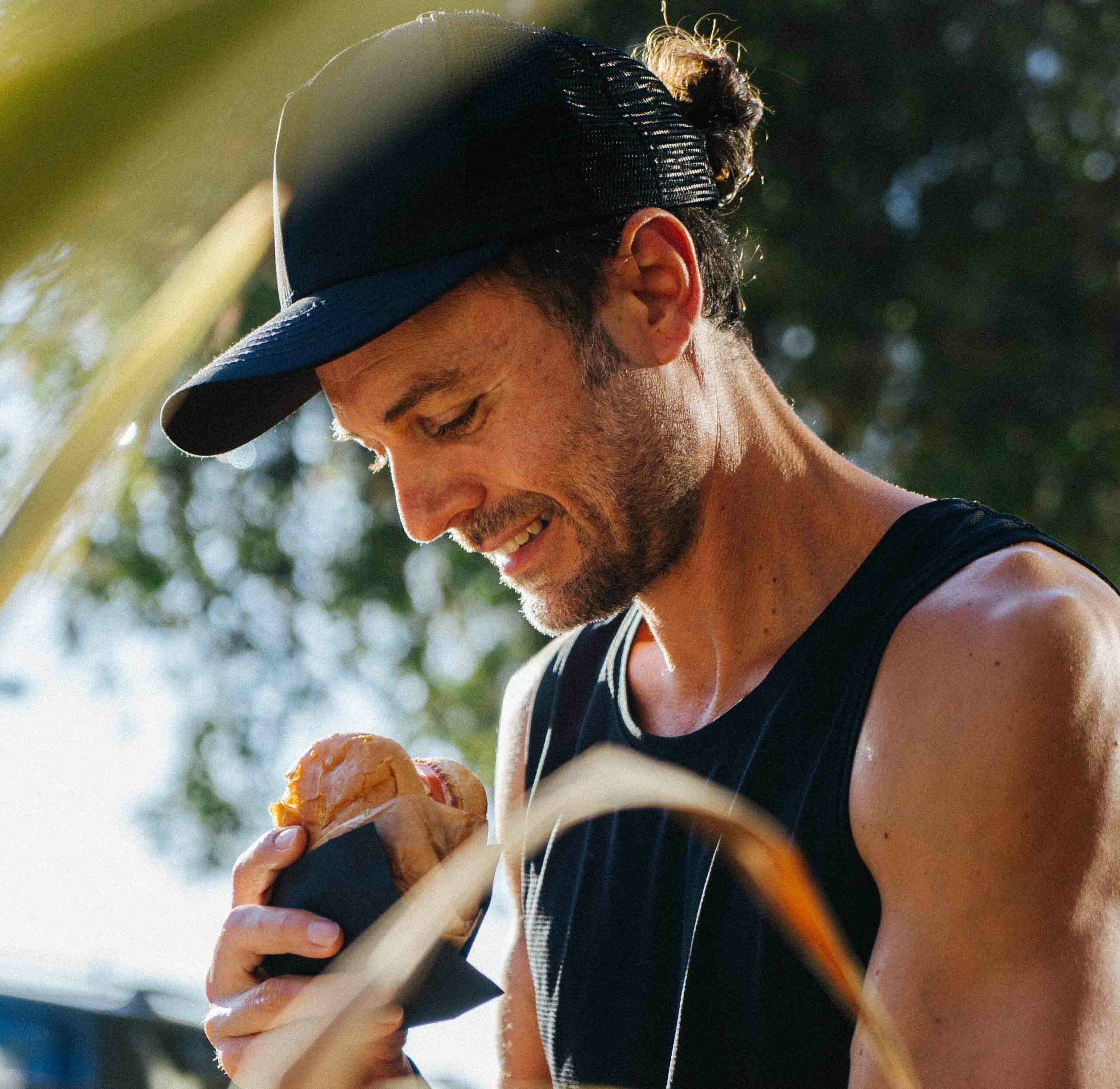 Post the successful launch of ADRIFT Burger Bar at Venice Beach in 2020, celebrated chef David Myers returns to Dubai with an expansion of his culinary concept, at Expo 2020 Dubai.
The internationally lauded chef-restaurateur, with concepts in Singapore, Tokyo, Hong Kong and Dubai, where he successfully launched three multi-award-winning signature spots in 2017 is renowned for marrying his two greatest passions, food and travel, in every concept he creates.
David Myers, aka the 'Gypsy Chef', first launched ADRIFT Burger Bar in his home-town neighbourhood, Venice Beach in Los Angeles. Serving signature burgers, grown-up shakes and scrumptious sides, ADRIFT Burger Bar embraces David's Californian roots, with hints of his global travels etched across the menu.
"ADRIFT Burger Bar had been on my mind for a very long time and I was thrilled to finally launch it in my own neighbourhood, Venice Beach in California, last year" says Chef-Owner David Myers. "I'm incredibly excited to now bring this concept to Expo 2020 in Dubai, a city that is known for bringing together people and cultures through food. I'm a huge fan of Dubai, it's a city that amazes me with its warm hospitality, hunger for innovation and electrifying buzz every time I visit."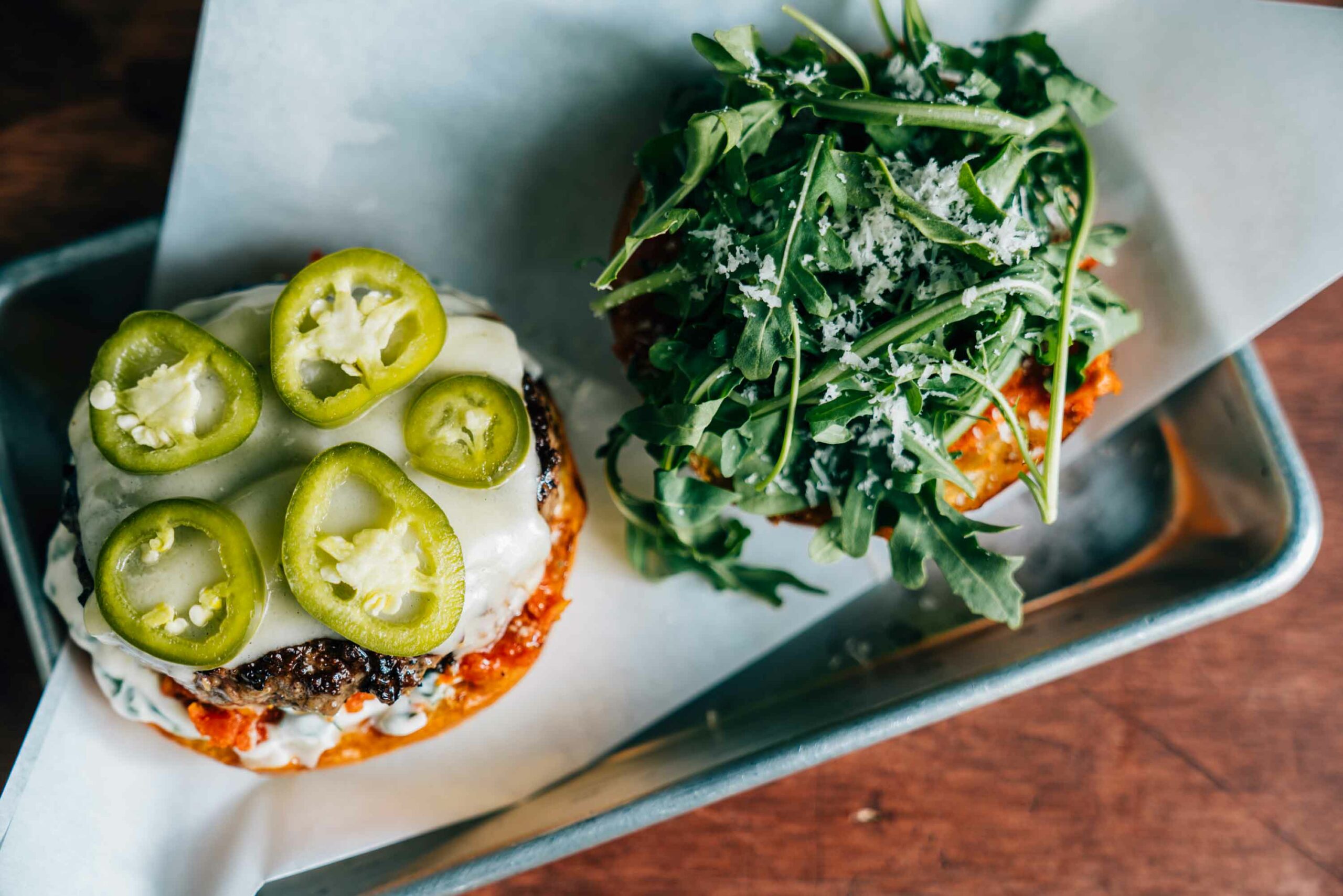 ADRIFT Burger Bar at Expo 2020 Dubai features both indoor and outdoor seating, table service and an extended beverages menu with winning creations, craft hops and California grape. Something on the menu to look forward to is the DM Burger by chef David Myers', named "the perfect burger" by The New York Times. The legendary burger first made an appearance at his LA restaurant Comme Ça almost a decade ago; and since then, the epic recipe – inspired by David's own childhood – has featured on his restaurant menus around the world.
The space is inspired by its Venice Beach namesake, with art by designer Danny Gonzales, playlists curated by LA producer Jamaal Layne and a mural crafted by Dubai-based artist Amna Basheer delivering a Tokyo-meets-Venice vibe. Floor-to-ceiling windows, concrete features, worn metal accents and open ceilings give the space an industrial edge, while an ancient Japanese architectural technique that preserves wood by charring its surface and an antique oak communal table complete the design.
Diners can expect a no-fuss menu featuring single, double or triple burgers, each with a plant-based option. Take your pick from the iconic DM Burger, served with a perfectly cooked, medium-rare patty topped with Vermont cheddar cheese, shaved onion, lettuce and secret sauce on a brioche bun; The 1940s Classic Burger, a cheeseburger with classic fixin's and house sauce; The Adrift Burger, which is a medium-rare burger topped with tomato ajwain jam, pickled jalapeños, herb aioli, arugula, parmesan and Gruyère cheese; The Earth Burger, offering a spin on the 1940s Classic Burger with a plant-based patty, vegan cheese and mayo on a vegan potato bun; and the Good Morning Burger with a 5oz beef patty topped with a fried egg, Gruyère cheese, tomato ajwain jam, herb aioli and arugula.
Complement your juicy burger with an assortment of sides including Curry Leaf Fries, Fried Button Mushrooms with house-made BBQ sauce and Truffle Chips; as you sip on elevated milkshakes in flavours such as Strawberry & Vanilla, Matcha & White Chocolate and Chocolate Miso Caramel.
The six-month ADRIFT Burger Bar pop up at Expo 2020 is brought to Dubai in partnership with the UAE-based hospitality company Gates Hospitality.
ADRIFT Burger Bar at the Mobility District, MS05 GF, Expo 2020 Dubai. Saturday to Wednesday from 10-12am and Thursday to Friday from 10-2am. Visit the website and Instagram.