Sponsored: Fiera Milano will witness the live and safe gathering of over 1,100 exhibitors from 40 countries at HostMilano 2021, from October 22 to 26, 2021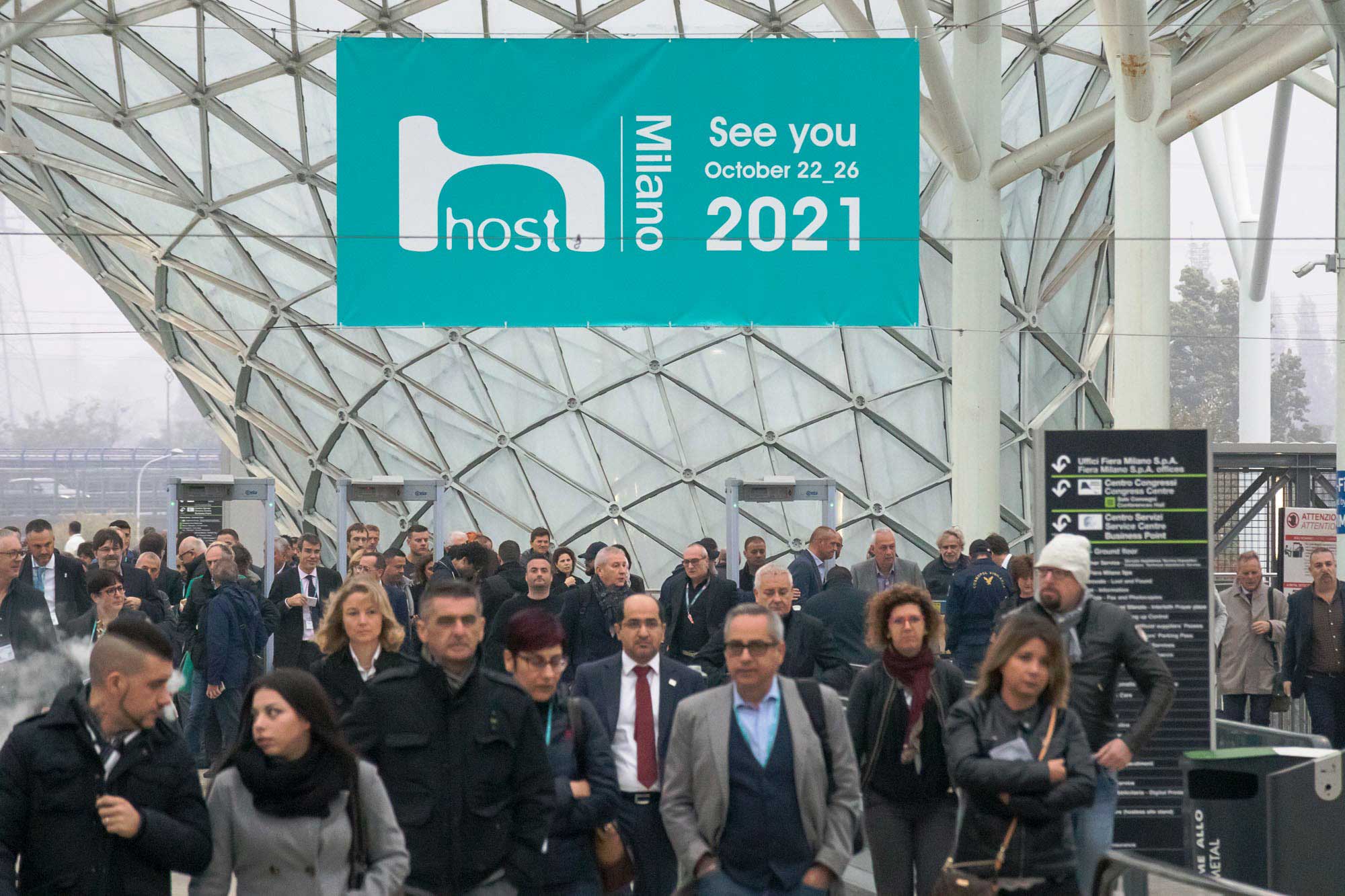 The highly-anticipated HostMilano 2021, a world show dedicated to the catering and hospitality sector, is on the horizon this October. The entire HoReCa world is scheduled to meet at the exhibition facility of Fiera Milano from October 22 to 26 for the much-awaited occasion. With a single common objective in mind, to celebrate the restart of the out-of-home sector in a single event in the presence of top Italian and International players in the sector.
To date, more than 1,100 exhibitors from 40 countries have registered to be part of HostMilano 2021. This is in addition to over 600 hosted buyers and numerous professionals who will also be arriving, thanks to agreements signed with the most important world trade associations.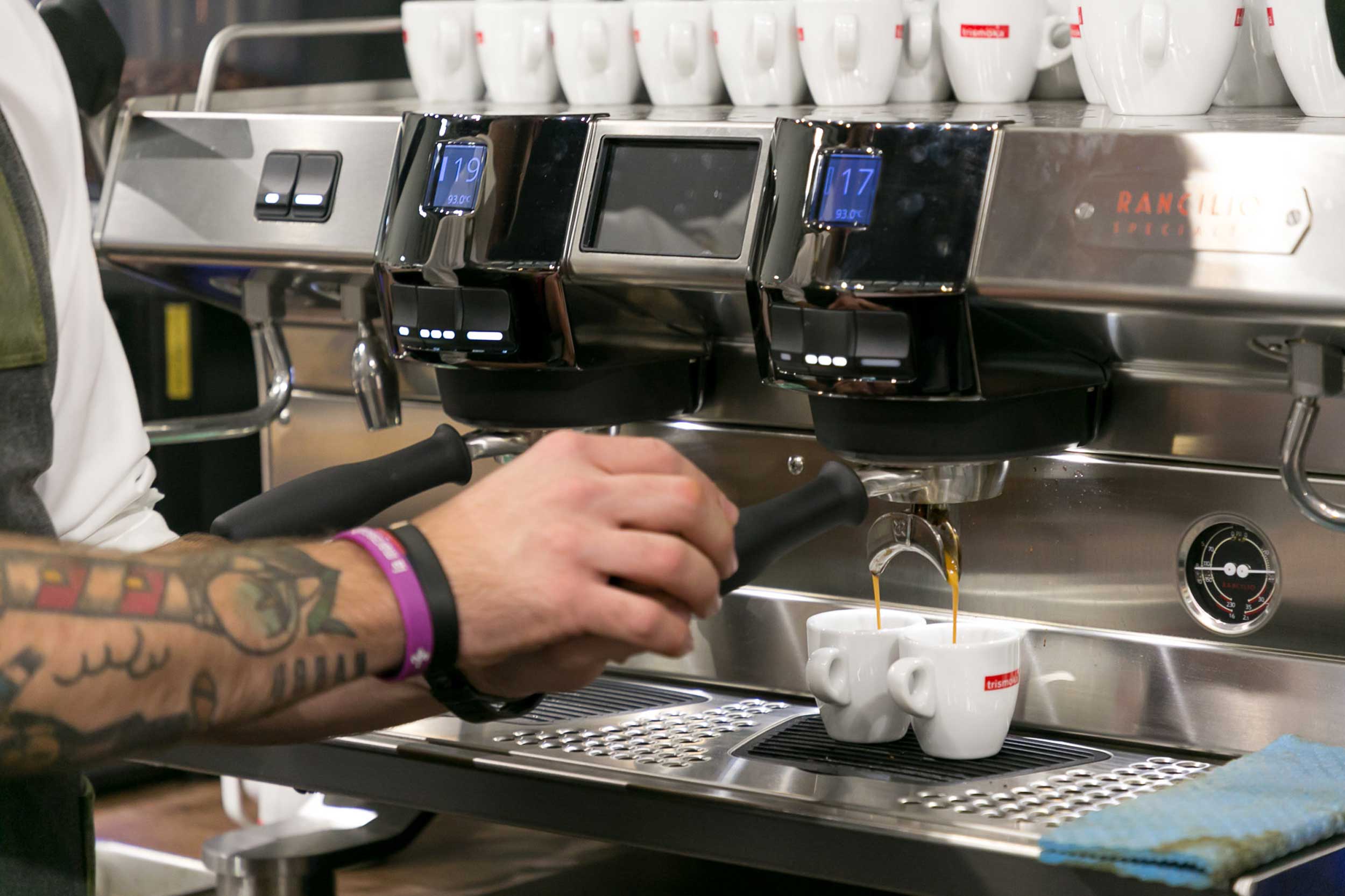 To increase networking opportunities among participants, TUTTOFOOD, the global and innovative B2B event for the agri-food ecosystem and MEAT-TECH, the meeting point dedicated to technologies for meat processing and ready meals, will also be held at the same time as HostMilano2021.
In addition to the in-person relaunch at HostMilano 2021, further reunions and get-togethers will be guaranteed by the My Matching platform, featuring open agendas, pre-scheduled appointments and even business opportunities with selected exhibitors.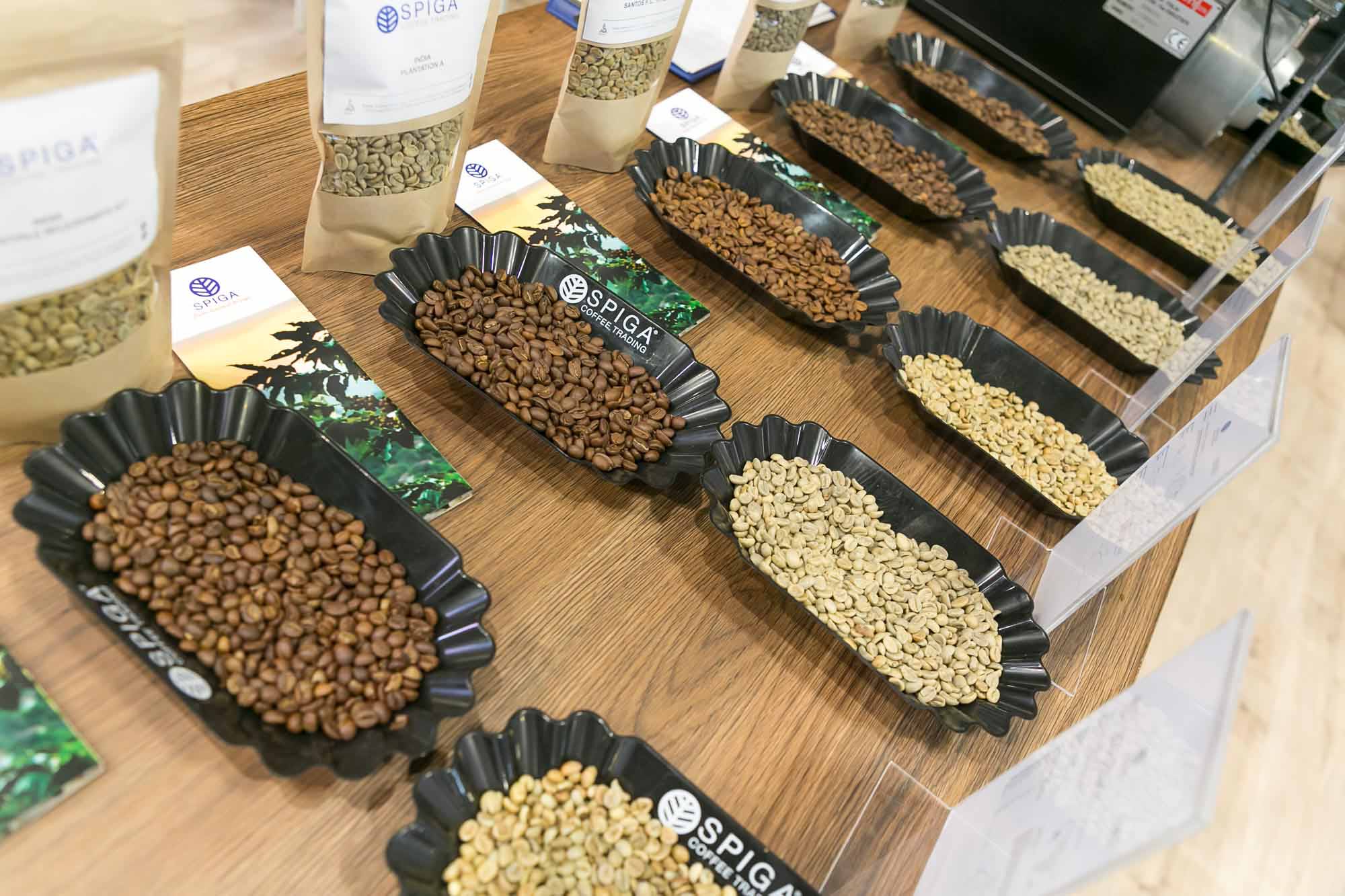 Within a full calendar filled with hundreds of appointments including national and international competitions, show-cooking and seminars, the role of HostMilano as a platform for innovation will be confirmed by the SMART Label, an award for innovation in the hospitality industry, promoted by Host – Fiera Milano in collaboration with POLI.Design Consorzio del Politecnico di Milano and with the patronage of ADI – Associazione Italiana per il Disegno Industriale (Italian Industrial Design Association).
On the subject of top events, Host2021 will once again present "Pasticceria di Lusso nel Mondo" (Luxury Pastry in the World) by Iginio Massari, a concept devised by the master of Italian and International pastry making that will unite some of the world's most important and celebrated pastry chefs.
In related news, an absolute new-entry is the understanding reached with the Specialty Coffee Association (SCA) to hold the leading event in the coffee segment during the five days of the exhibition. This is the SCA 2021 World Barista Championship, World Brewers Cup and World Cup Tasters Championship.