Sunset Hospitality Group (SHG) has entered into a long-term lease agreement with Nakheel Hospitality & Leisure to upgrade and manage Jumeirah Islands Clubhouse (JIC)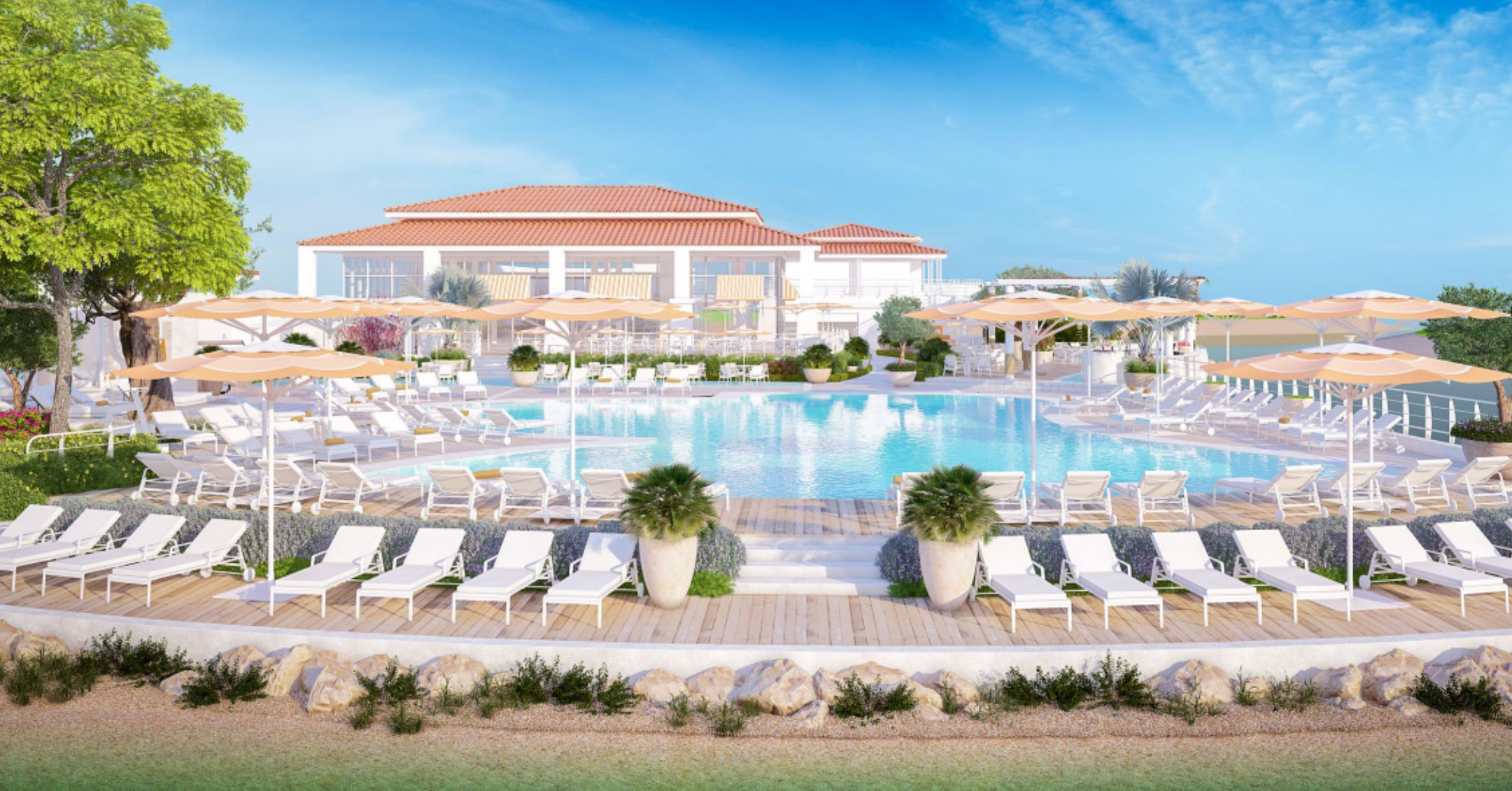 Scheduled to open in April 2021, the refurbished destination will be home to Isola Ristorante, The Pool, Joe's Backyard Gastropub, RAISE Fitness & Wellness, Chloe's Beauty, Hair and Nails Salon as well as Chaps & Co. Barbershop.
Offering a family-friendly environment, the 4,000 square metre Clubhouse space will get a complete makeover. Inspired by the islands of Sardinia, Capri and Sicily, Isola Ristorante will feature cuisine with the finest Italian flavours and Mediterranean ingredients in a serene atmosphere.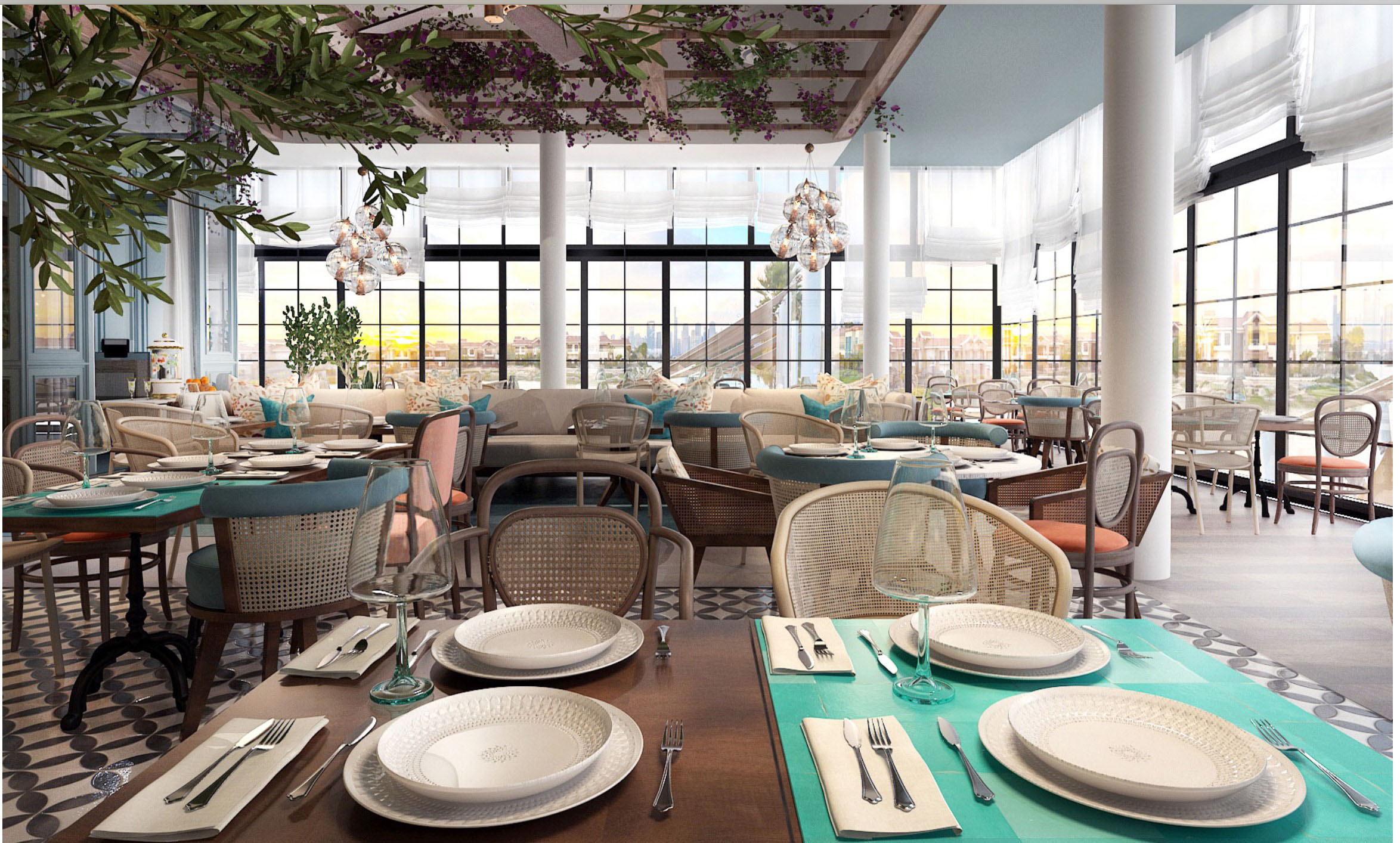 Adjacent to the restaurant, The Pool will be a stylish, Riviera-inspired deck amidst gorgeous views, featuring aqua-based fitness classes, cabanas, a lounge area and an all-day food and beverage offering.
Joe's Backyard will be the second outpost of the gastropub, showcasing a menu with flame-grilled flavours from around the world. This casual hangout will offer engaging events, a pool table, entertainment and live streaming of sports.
The venue will also boast Chloe's Beauty, Hair and Nails Salon and Chaps & Co Barbershop. If you're looking for personal training and group fitness classes, RAISE Fitness & Wellness is set to introduce a fitness experience that motivates and inspires.
Jumeirah Islands Clubhouse, opening in Q2, is positioning itself to be a neighbourhood oasis for residents, complete with a range of recreation and lifestyle facilities and services.