Locale, the UAE's foodpreneur-focussed ecosystem, welcomes Itadaku, a Japanese lunch box delivery concept, to its platform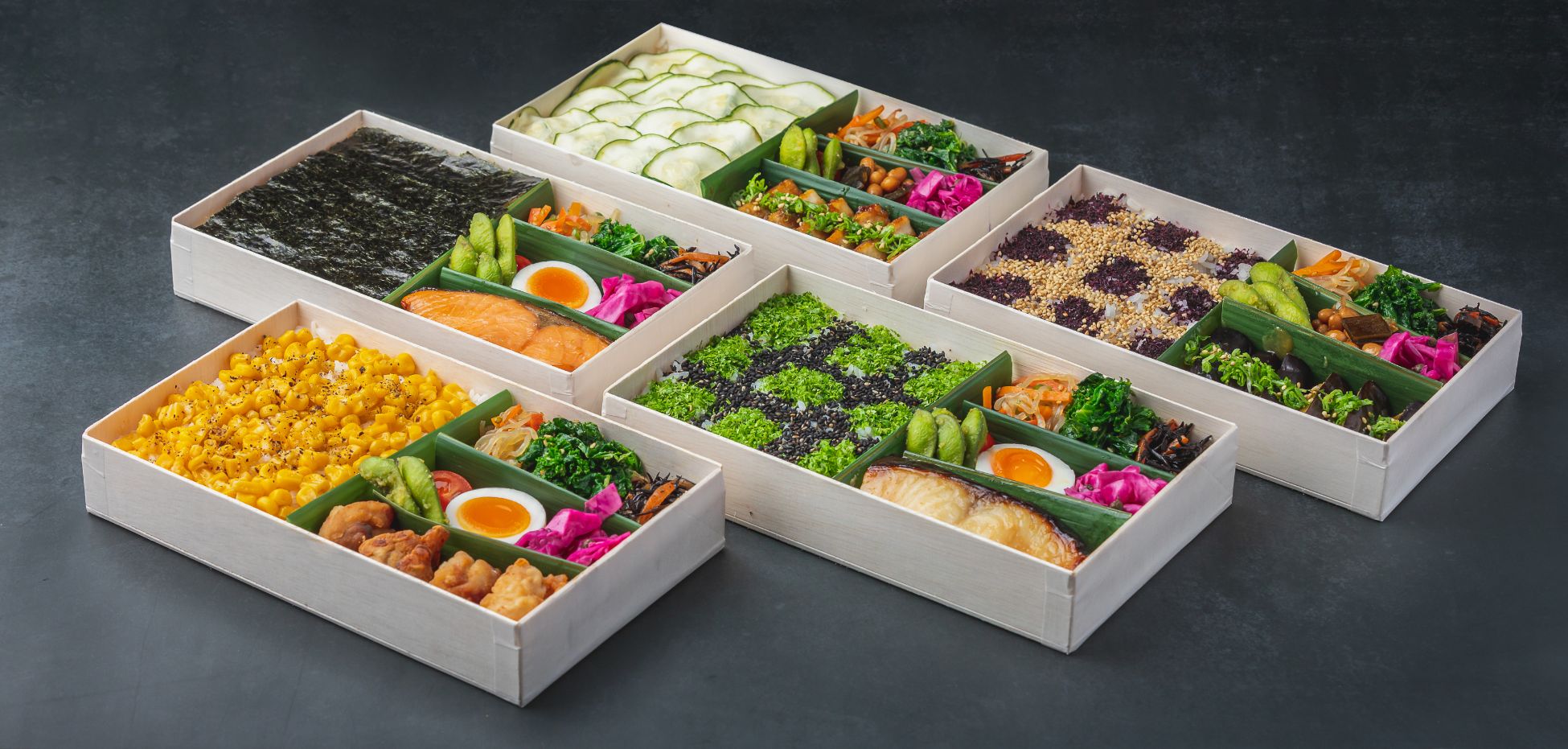 Locale, a community of brands, people and innovators in the UAE who have come together to form a foodpreneur-focused ecosystem, has announced the launch a unique Japanese dining experience in Dubai, Itadaku.
Itadaku, which translates to mean 'gratitude for receiving' in English, has been created and developed by experienced Japanese chef Masaru Sakagami. The concept offers a daily, limited-time menu featuring a selection of Bento Boxes, Dons and Soups, all wrapped up in authentic Japanese street food paper.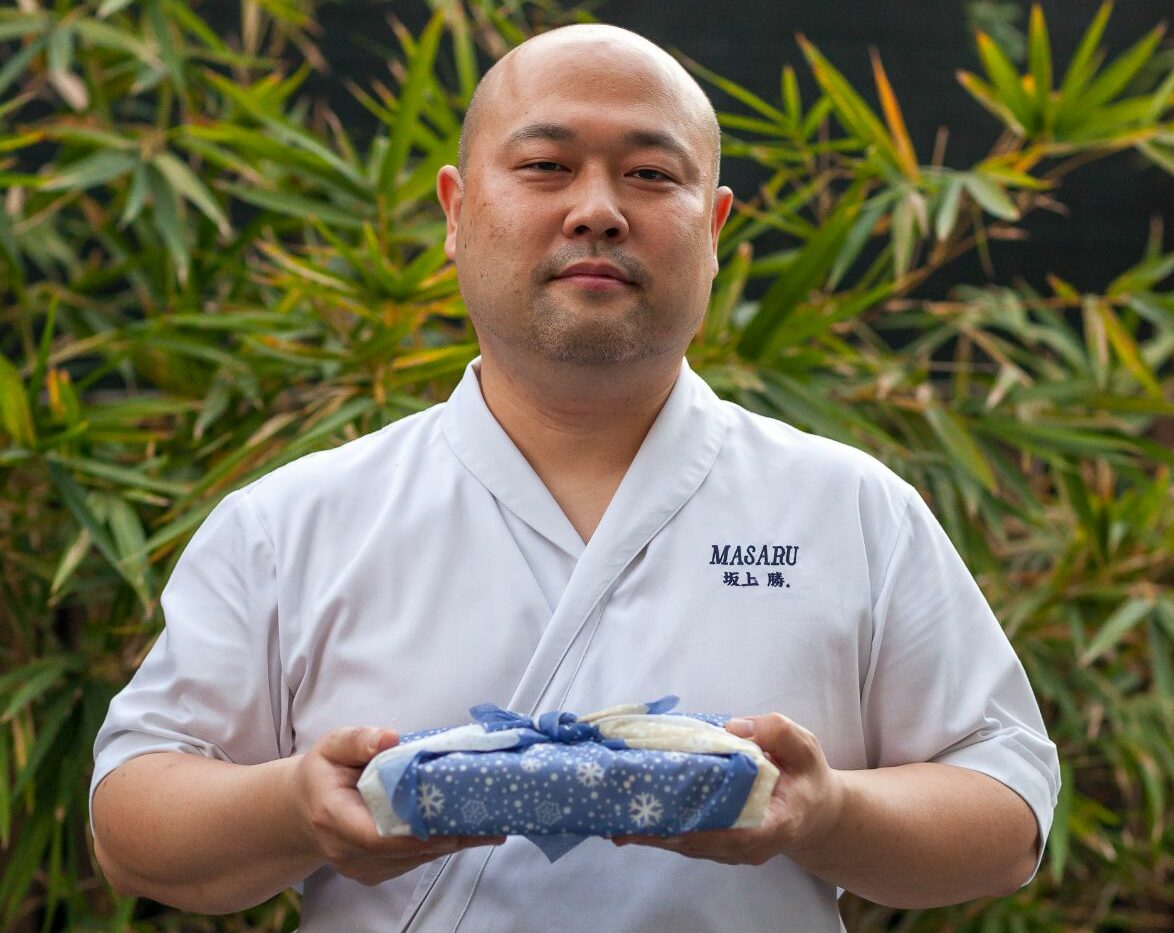 Inspired by traditional flavours and the authentic experience of picking up a Bento or Don box while on the go in Tokyo, Dubai residents can now have it delivered for lunch to select locations around the city via the Locale app.
Itadaku's mission is to enhance diners' understanding of traditional Japanese flavours, with a focus on the best ingredients they can source, so that the food stands alone without the need for additional condiments and flavours – as is the Japanese way.
Expect your Bento Boxes to include Tori karaage bento (Japanese fried chicken), Shake bento (grilled salted salmon), Gindara saikyoyaki bento (grilled black cod), a vegan Tofu steak bento and a vegan and vegetarian Nasu dengaku bento (deep fried eggplant).
Alternatively, diners can take their pick from Don options such as Gyu yakiniku don (barbecue beef), Yasai tempura don (a selection of fried eggplant, okura, lotus roots, sweet potato and enoki mushroom) as well as a tasty Chicken katsu don. All Bento Boxes and Dons are paired with a selection of Japanese vegetables and cater to all dietary requirements including vegetarian, vegan and dairy free. Furthermore, the menu also offers healthy Miso soups, with either wakame seaweed and tofu or clams.
Chef Masaru Sakagami, Co-founder Itadaku explains, "The philosophy of Japanese cuisine is to think about how to raise the potential of the ingredients. This is the philosophy I bring to Dubai with 'Itadaku'. I feel Dubai is an energetic and ever-evolving city, so I'm really looking forward to a wonderful experience here and for people to try the traditional flavours we deliver."
Download the app through Locale's website. Itadaku is available from Monday to Friday from 12-1:30pm. Visit Instagram: Locale or Itadaku.