Lyre's has launched its non-alcoholic spirits across a wide range of five-star hotels and outlets in the UAE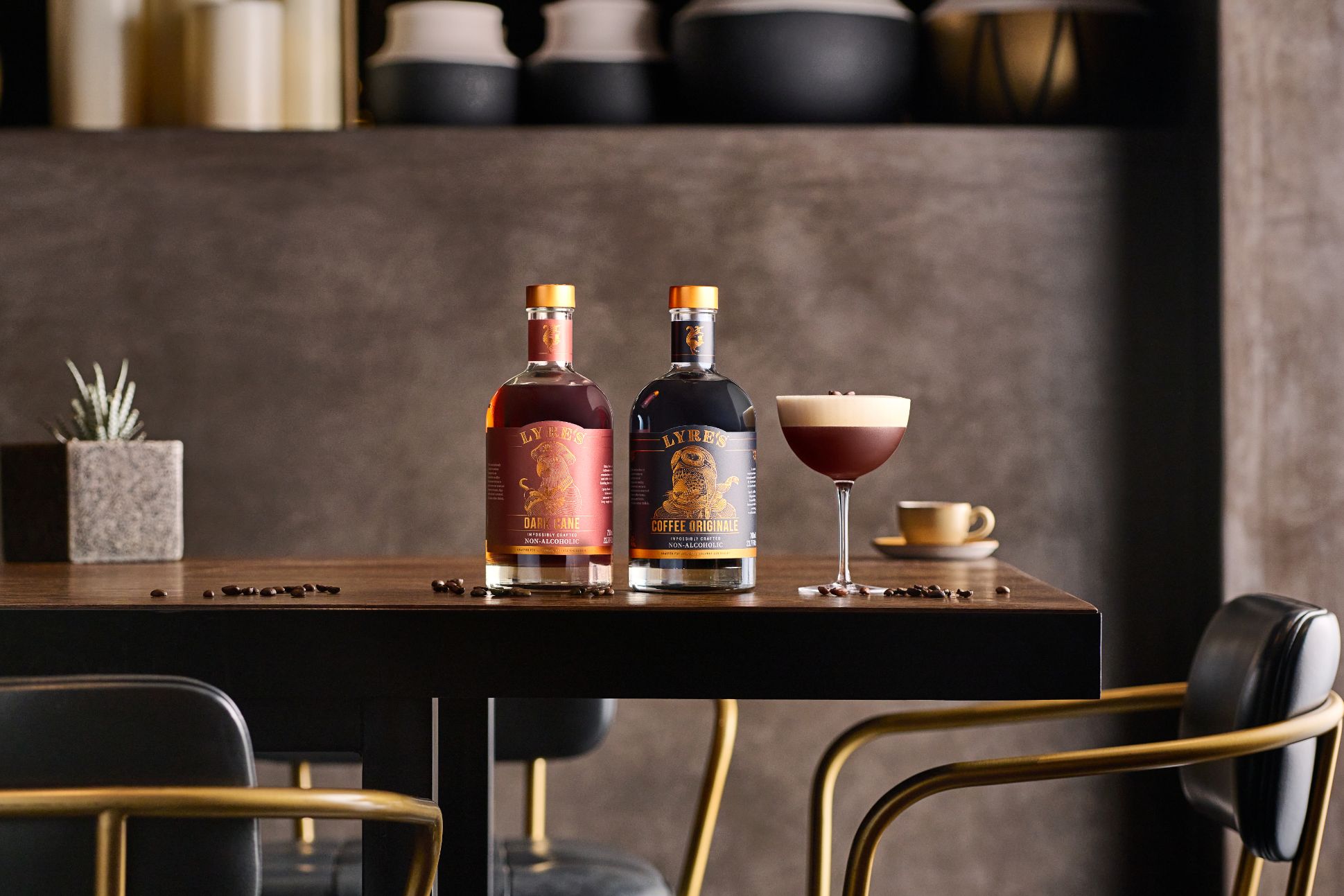 Founded by multi-award-winning serial entrepreneurs Mark Livings and Carl Hartmann in 2019, Lyre's sprits comprise a range of 14 alcohol-free classic spirits, created using a unique understanding of food science and flavour architecture.
Following a soft launch at MENA's 50 Best Restaurants this past February, the Australian brand has officially brought its award-winning alcohol-free beverages to the UAE and Saudi Arabia with a recent unveiling at Gilt, Burj Al Arab, where Mark Livings was in attendance.
Made from all natural ingredients and crafted to resemble classic spirits, Lyre's also offers an elevated alternative to other non-alcoholic beverages, boasting nuanced flavours and exquisite bottle designs that evoke a vintage look and feel. Each spirit looks and tastes like its counterpart, ensuring all the flavour and artisanal appeal of finely prepared creative concoctions.
Each vintage-style bottle tells a story, with an illustrated animal creating a narrative and 'personifying' each lovingly crafted spirit. The selected animal also sparks a sense of place that anchors each product to a region, such as the London pigeon, American bear and the Caribbean parrot. For Lyre's, the Middle East is the next chapter in the brand's story, with plenty to 'cheers' so far.
Lyre's will be available across a wide range of five-star hotels and outlets across the UAE, including Hilton and Marriott properties. The seven available options to look forward to include Amaretti, Italian Spritz, American Malt, Dark Cane, Dry London and their homage to sparkling grape – Classico.
The brand is also set for an imminent expansion into the rest of the GCC.
Visit Instagram.