As part of the property's ongoing Celebrity Chef Series, JW Marriott Marquis Dubai has revealed the next chef to take over their kitchen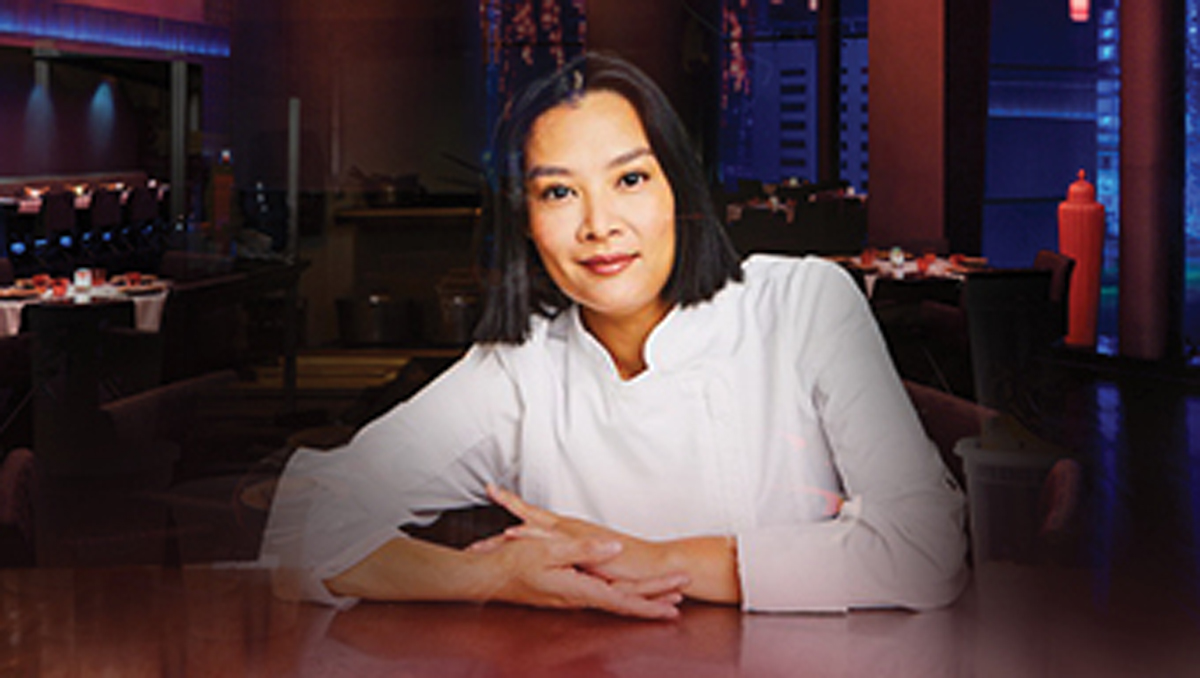 JW Marriott Marquis Dubai has launched the second event in their new culinary initiative, the Celebrity Chef Series. This Series is a culinary program which showcases the talents of both locally and internationally renowned chefs, who work alongside the hotel's award-winning restaurant teams.
The month of November will see celebrity chef Hong Thaimee joining the hotel's teams from New York, for three days of culinary experiences at the award-winning Tong Thai and Prime68.
Originally from Chiang Mai, Thailand, Hong Thaimee, who has served as a global ambassador for Thai cuisine and culture for over a decade, has created two distinct culinary experiences highlighting her signature flavours and cooking styles.
Beginning at Tong Thai, chef Hong has curated a 'Trip Around Thailand' with a menu featuring some of her classics, such as Esan bann hao, referred to as 'a trip to Esaan' and represented by a crispy duck salad with toasted rice powder, chilli, mint, lemongrass and lime. Diners can experience this five-course menu at Tong Thai on 24 and 25 November.
If a unique Afternoon Tea experience is what you prefer, make your way to Prime68 for a fresh and vibrant Thai-inspired Afternoon Tea menu. Expect the traditional Afternoon Tea classics such as sweet cakes, scones and savoury sandwiches, but with a Thai twist. This includes bites such as a Thai tea poached pear and Pandan fondue with fresh fruits and roti. Chef Hong's Thai Afternoon Tea will be served at Prime68 on November 27.
A Taste of Thailand with chef Hong Thaimee on November 24 and 25 at Tong Thai from 6pm-late. AED195 per person (inclusive of five course set-menu).
Thai-inspired Afternoon Tea with chef Hong Thaimee on November 27 at Prime68 from 1-5pm. AED125 per person and AED195 per person (inclusive of bubbly).
Call +9714 414 3000 or visit the website.