Shangri-La Qaryat Al Beri, Abu Dhabi welcomes New Executive Sous Chef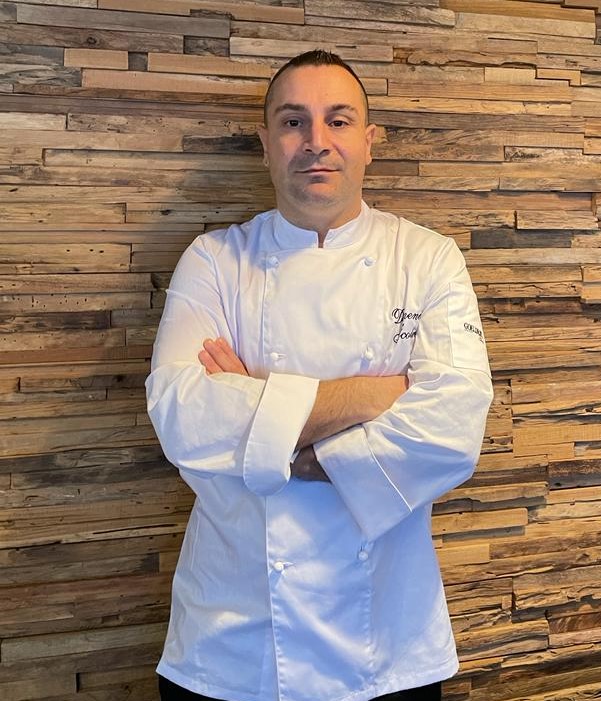 Shangri-La Qaryat Al Beri, Abu Dhabi announced the appointment of a new Executive Sous Chef Domenico Nicolino who brings over 17 years of culinary experience. Having worked across the globe from London, Perth to Italy and now in Abu Dhabi, Chef Nicolino will play a key role in supporting Executive Chef Nikolaos Tsimidakis in managing the team and curating new exciting food concepts to delight diners.
Chef Nicolino's successful career highlights include his roles at multiple Michelin-starred restaurants, one of which being at Roka, London, as well as stints at the Armani restaurant in Munich and Relais and Chateaux. His adventures around the world have strengthened his culinary skills whilst fuelling a passion for sourcing the finest seasonal produce. Chef Nicolino's love for travel compliments his devotion to culinary excellence.
Chef Nicolino's first major project will be overseeing the reopening of Bord Eau restaurant, a beloved restaurant in Abu Dhabi. In recent times, the restaurant has been home to several Michelin-starred pop-ups and monthly grape diners and will return to regular operations in late October.
Call +9712 509 8555 or email restaurantreservations.slad@shangri-la.com. Visit the website or Instagram.