Ready yourselves for a quintessential epicurean experience at La Table Krug by Y, led by culinary innovator, Yann Bernard Lejard
Located at the island's sensational gastronomic hub, La Table Krug by Y has reopened its world-class restaurant at The Ritz-Carlton, Bahrain. The first Krug restaurant concept in the Middle East and the fourth in the world, this fine dining destination welcomes you to a sensory culinary experience that draws inspiration from artistic expression and sublime elements reminiscent of dining in a French countryside estate.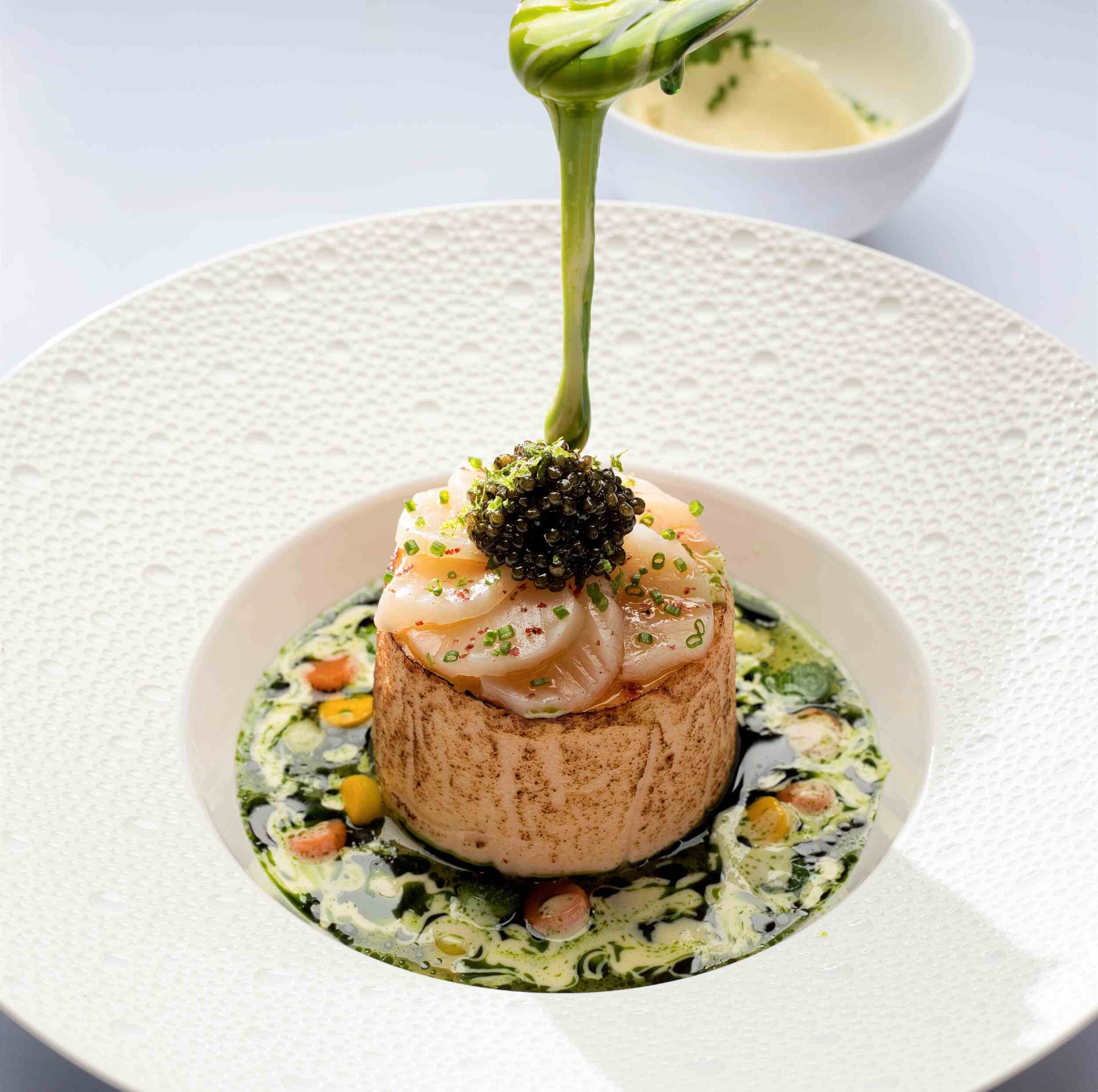 Impressive intricate detailing, complete with silver tableware, crystal glasses and charming handmade local pottery, adds to the sophisticated ambience. While on the dining front, look forward to artfully-crafted dishes exploding with flavours that will tantalize the tastebuds and awaken the senses.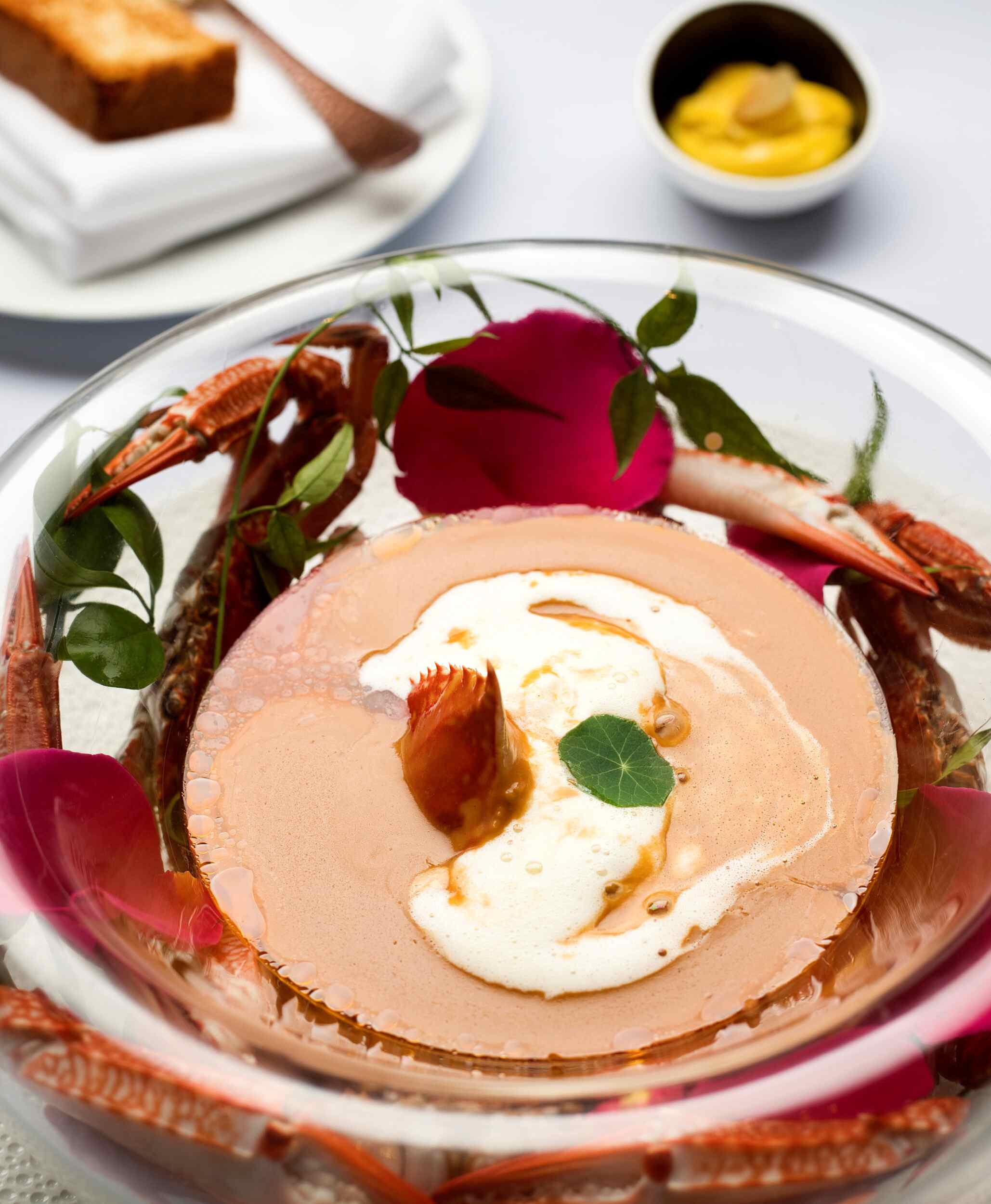 The restaurant's bold gourmet journey is spearheaded by legendary food disruptor and Director of Culinary and Food and Beverage, Yann Bernard Lejard. who is the founder of the Yannesque concept, following the food and art pioneering movement where each delectable bite evokes pure emotion.
Expect a daring, playful and captivating menu starring sumptuous masterpieces; with diners having the option to indulge in an à la carte experience, or a curated Experimotional set menu for an elevated affair.
Call +9731 758 6499 or email rc.bahrz.restaurant.reservations@ritzcarlton.com. Visit the website or Instagram.