The Independent Food Company creators of Salt partners with Joe & The Juice with a mission to transform consumers' perception of healthy food and drinks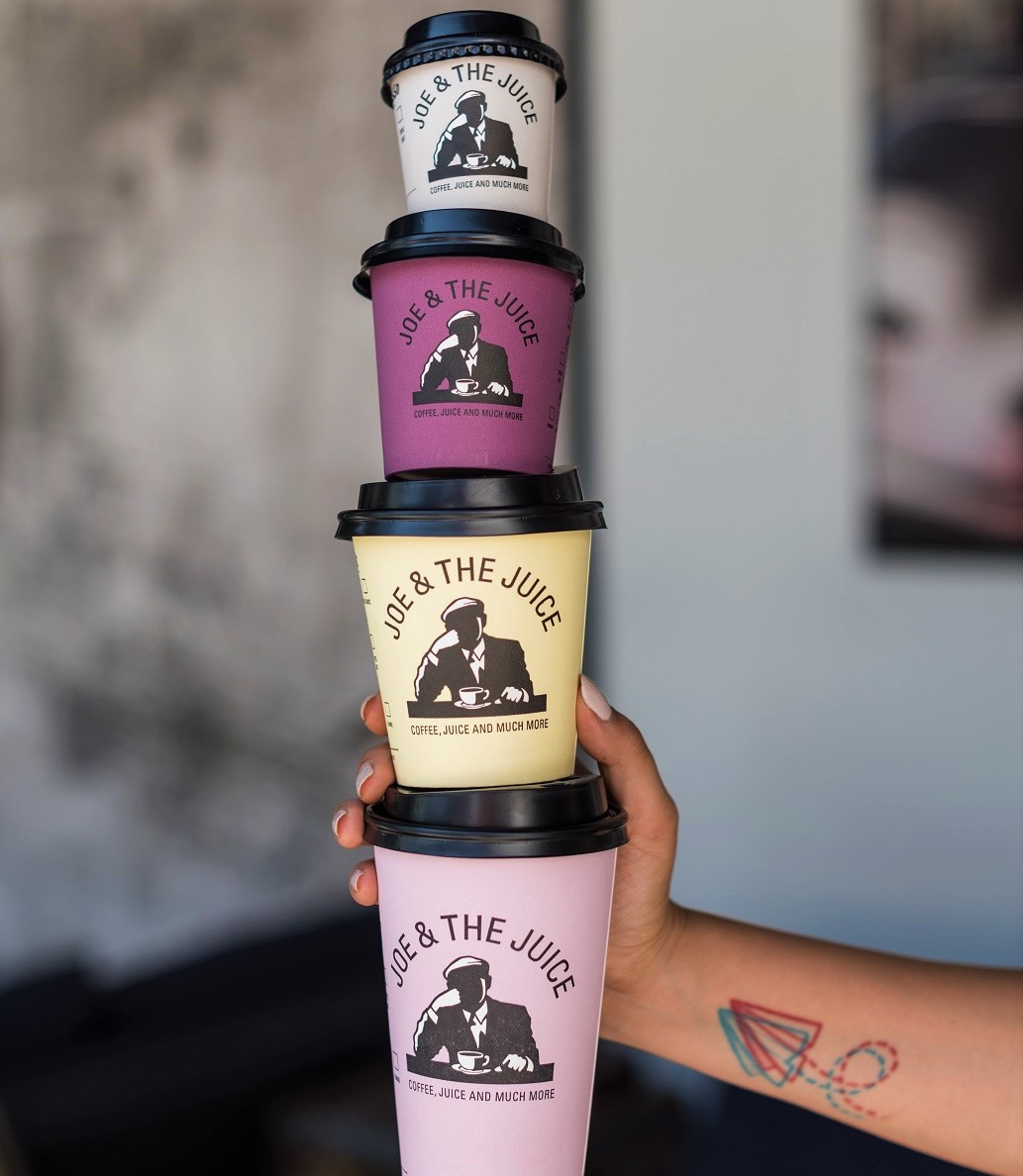 The renowned Independent Food Company partners with Joe & The Juice KSA, entering an exclusive franchise agreement and their first international collaboration, following the successful creation of homegrown brands including Salt, Public, Parkers & Somewhere. The partnership will help establish a footprint in one of the fastest-growing markets and aims to grow 100 stores within the next 10 years across the Kingdom.
Joe & The Juice KSA will serve an array of bespoke juices such as Joe's Identity, cucumber, kale, broccoli, spinach, lemon, Pick Me Up, raspberry, banana, apple, Coco Shake, raw cacao, banana, choco almond milk, vanilla milk, Re-Build Shake, Protein, avocado, banana, choco almond milk, and Blue Magic, avocado, dates, lemon, protein, chia seeds, blue spirulina, cashew & coconut milk.
Joe & The Juice has created an inclusive fun-filled culture and a community hub, with a focus on healthy living. The brand has been a game changer with its flavorful vegan menu, innovative juices, healthy shakes, veggie shots, power shakes, sandwiches and salads, to name a few.
Visit the website.