Atlantis, The Palm's AED 1.2m investment aims to contribute to the reduction of plastic pollution in Dubai and supports the Crown Prince of Dubai's sustainability initiative, Dubai Can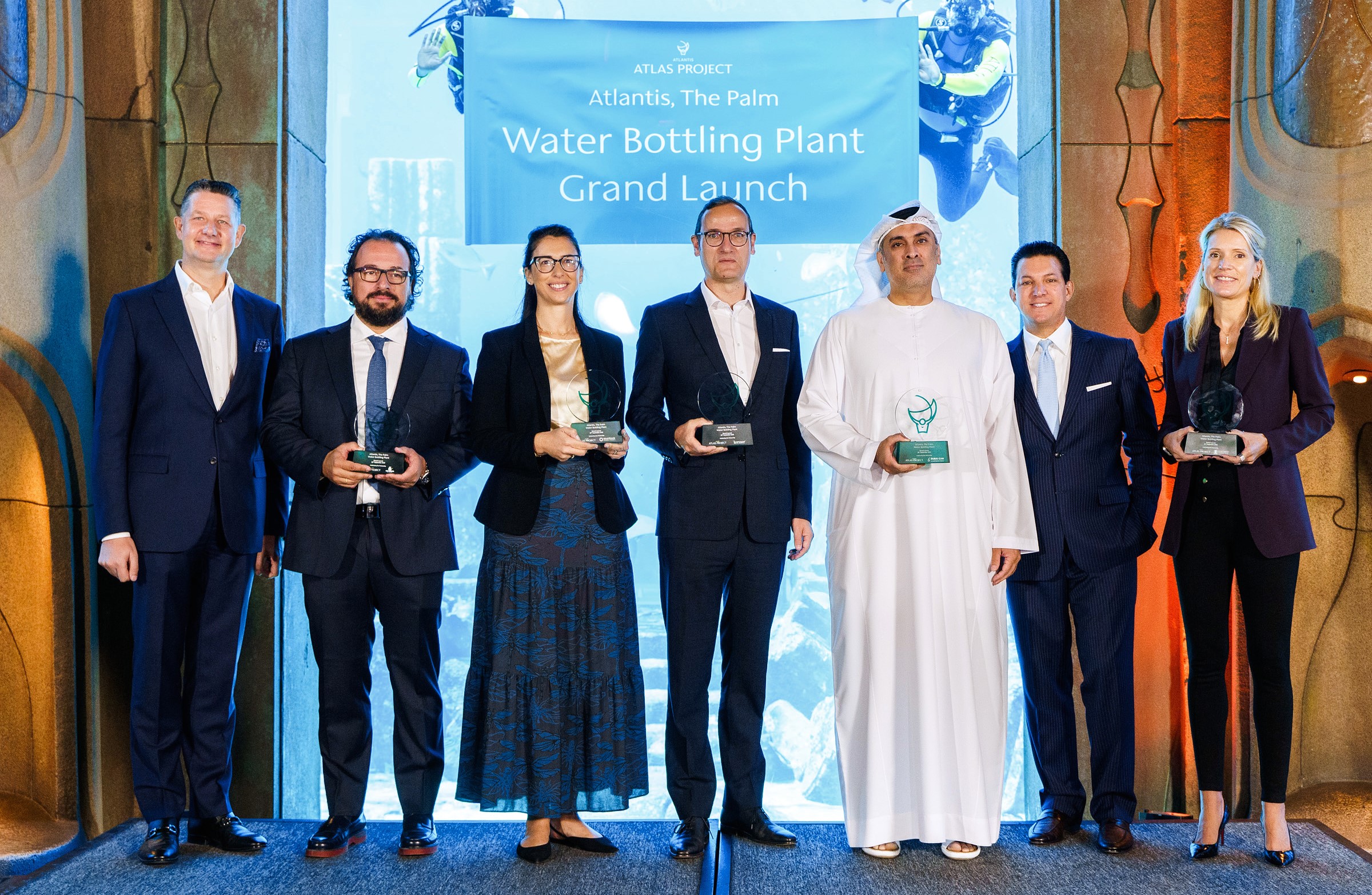 Atlantis, The Palm's new on-site water purification and bottling plant, an AED1.2m project, was conceptualised with a mission to eliminate all single-use plastic bottles from its operation, both resort-wide and in the Aquaventure waterpark by the end of 2023. The commitment was made in support of a sustainability initiative by His Highness Sheikh Hamdan bin Mohammed bin Rashid Al Maktoum, Dubai Crown Prince and Chairman of the Executive Council of Dubai.
The new on-site water bottling plant is designed to supply 1,544 rooms and suites at the resort, producing up to 800 litres of purified artisan water per hour and operating around the clock with 2,500 one-litre refillable glass bottles in circulation. A total of 2.7 million single-use plastic bottles of water shall be replaced with reusable, refillable drinking water in glass bottles and shall be provided to all in-house guests. This is a significant contribution to reducing plastic pollution across the city, which is harming the environment and putting terrestrial and marine wildlife at risk.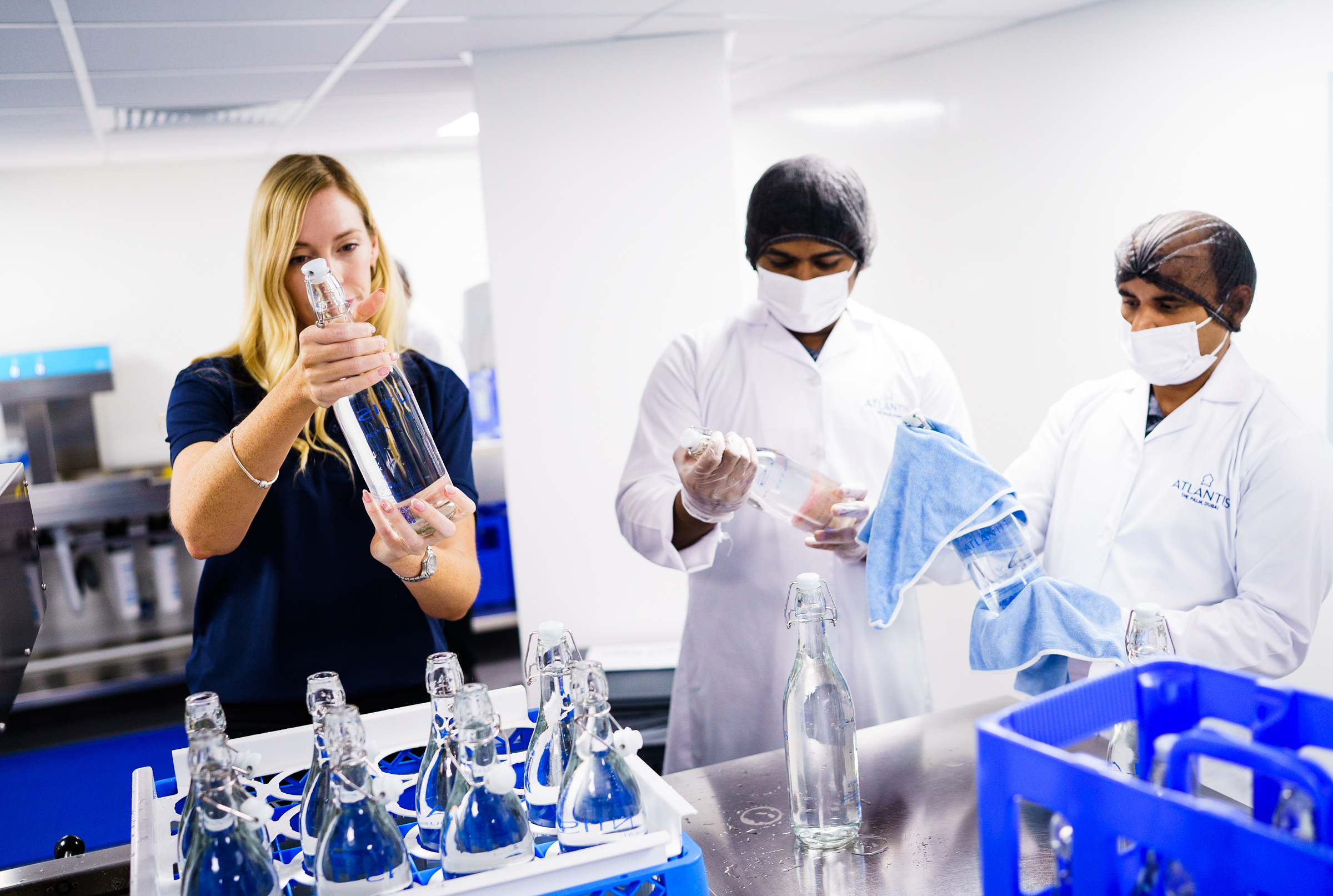 The new on-site water bottling plant is the latest sustainability initiative under the Atlantis Atlas Project. The brand's vision is to drive change in the tourism sector, contribute to the UN Sustainable Development Goals and create a world where environmental and societal wellbeing is prioritised. Other highlights include the installation of Winnow AI food waste reduction technology and increasing locally and responsibly sourced dishes on the menus by over 70%. The resort's first nine conservation and sustainability project partners received funding from its $120,000 investment fund contribution for 2022-2023.
Visit the website.