Enjoy a glimpse into the 1950s golden age of Beirut at the newly-opened Café Beirut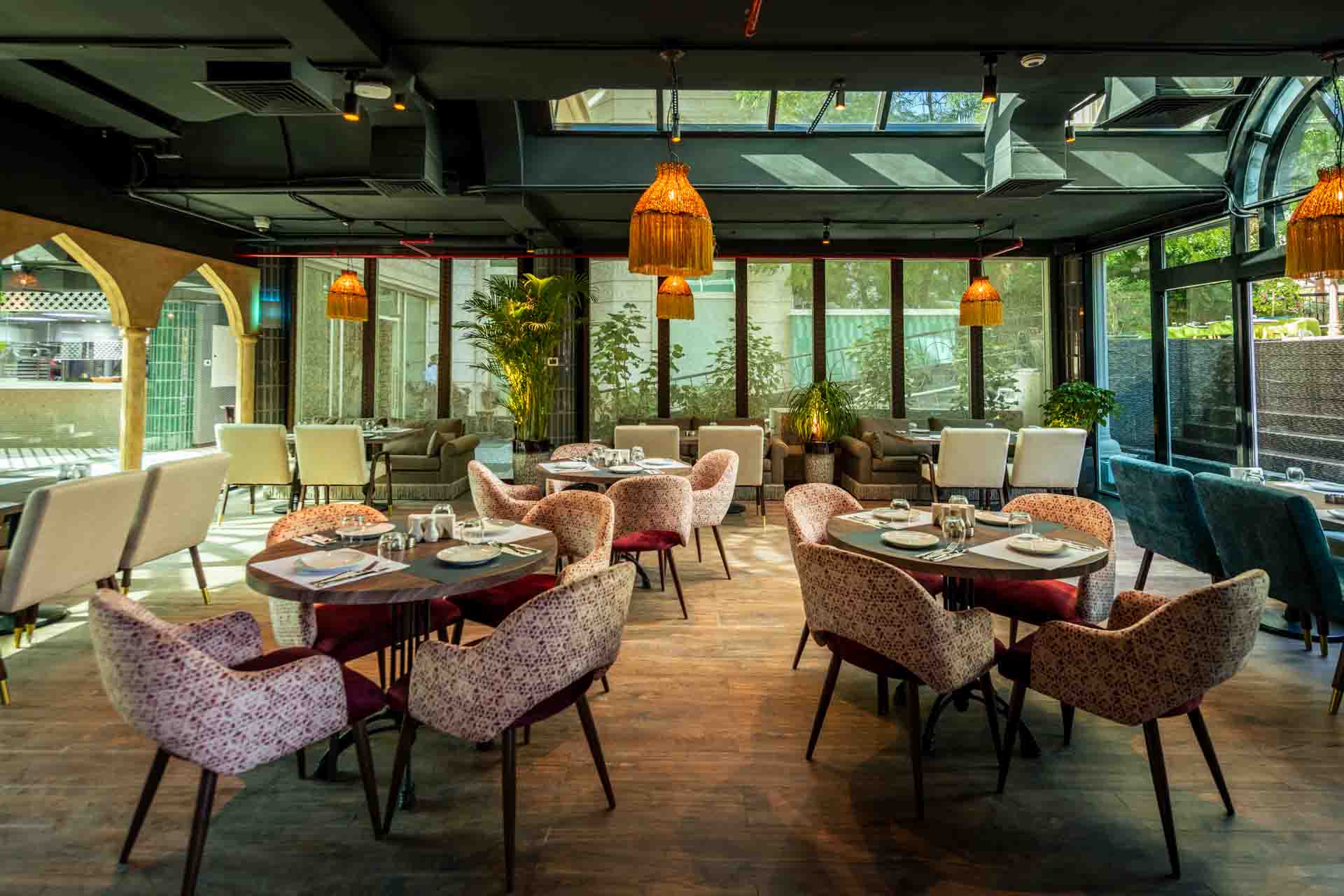 Café Beirut, also known as Kahwet Beirut, is a homegrown brand that has recently opened doors in Al Murooj Complex Downtown.
A gorgeous outdoor garden area offers impressive views of the Burj Khalifa; while an indoor space is enhanced with the addition of a traditional ceramic water fountain and an olive tree, reminiscent of the 1950s golden age of Beirut. Black and white portraits of the era hang on the see-through domed ceiling, which allows bright sunlight to flow into the main room.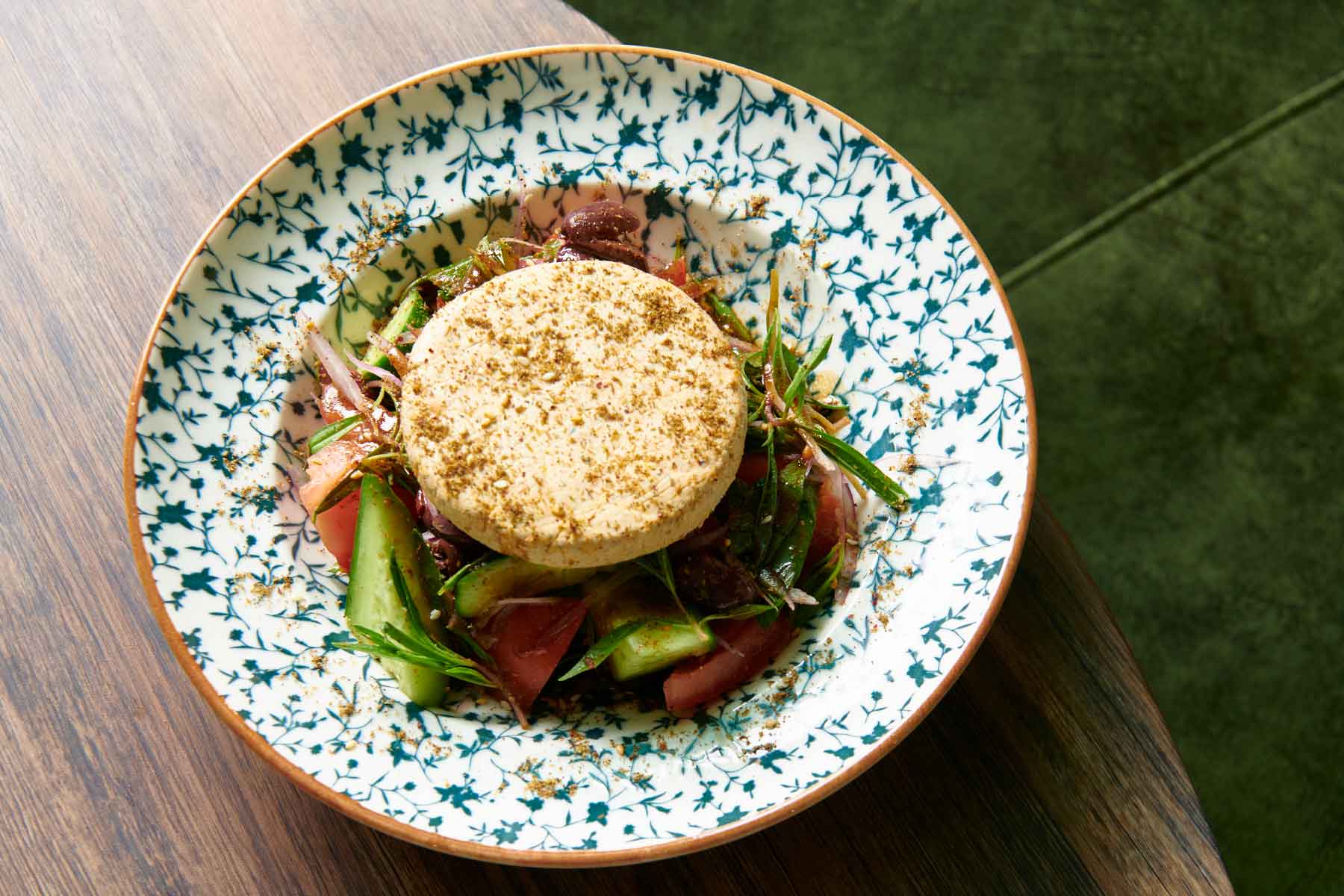 An extensive menu caters to every taste and features all-day breakfasts which include Balila with pine nuts, Eggs and sujuk, Fattet hummus and Grilled halloumi.  Lunch options include a selection of cold mezze such as Mouttabal, Warak enab, Shanklish and Labneh with garlic.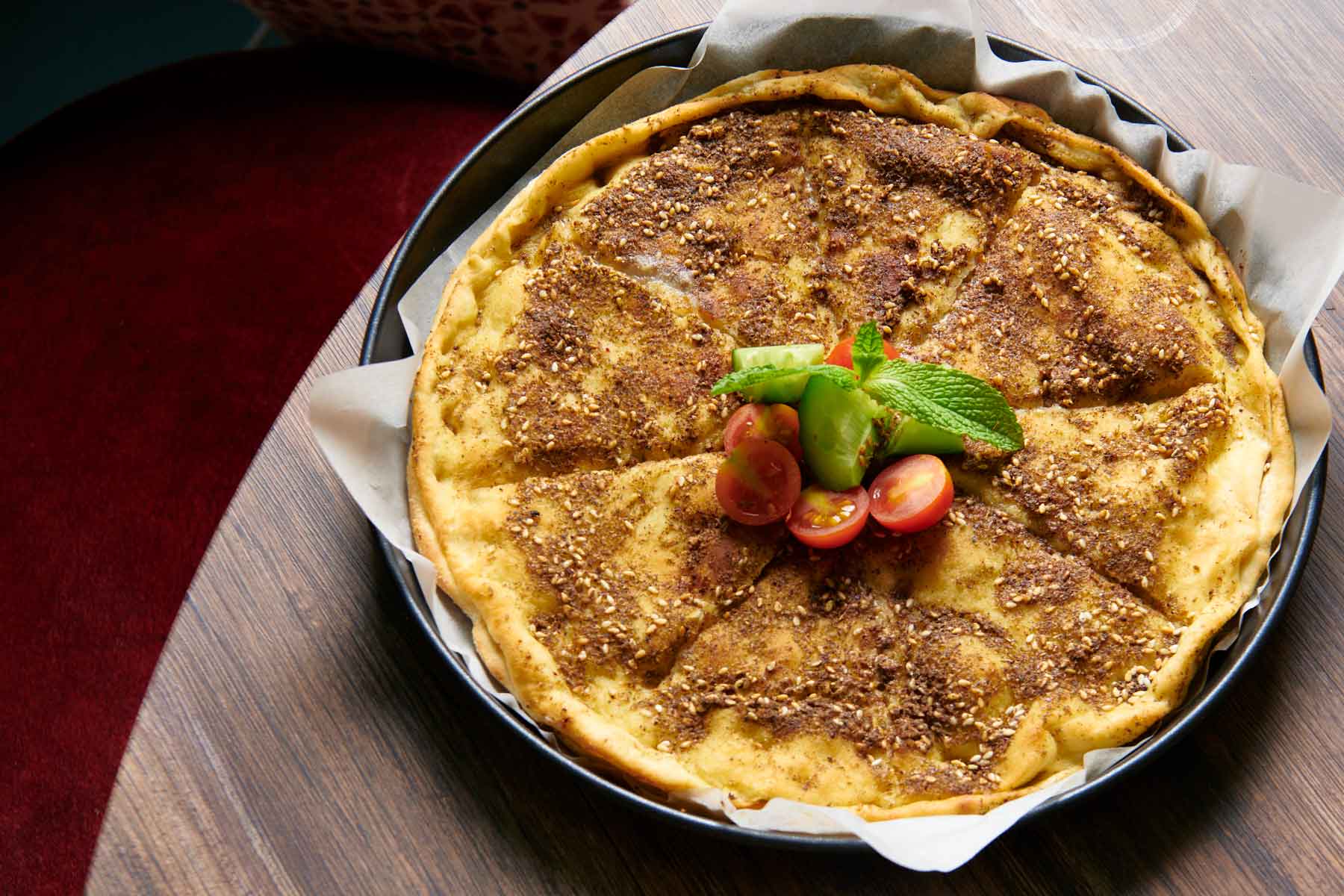 Hot items comprise Sautéed chicken livers, Makanek, Falafel tacos, Ras Asfour with pomegranate molasses and tabbouleh. From the grill section, reach for Cutlets, Kafta meat, Lamb fillets and Shawarma. Lastly, satisfy your sweet tooth Knafeh, Osmalieh cheesecake, Umm Ali, Qatayef with Nutella and Al daoukieh. Kids can grab their favourites off a special children's menu.
Hot and cold beverages include a twist on popular sips such as a Tiramisu latte, Date frappuccino, Oreoccino and Caramel peanut butter milkshake. Creative concoctions feature ingredients such as kumquat, passion fruit syrup, brown sugar, ginger ale, fresh grapefruit, aloe vera and lime juice; while detox juices, seasonal fresh juices and coffee make an appearance on the menu too.
Rabih Fakhkreddine, Founder and CEO of 7 Management, states that Café Beirut remembers the city as it was in its heyday, when it was known as the Switzerland of the Middle East.
Monday to Friday from 10-2am and Saturday to Sunday from 10am-late. Call +9714 422 5211, +97156 575 0777 or email reservations@cafebeirutdubai.com. Visit Instagram.