Vivere Hospitality positions itself as a change-maker in UAE's lifestyle hotel market with its consultancy approach and relevant data-backed services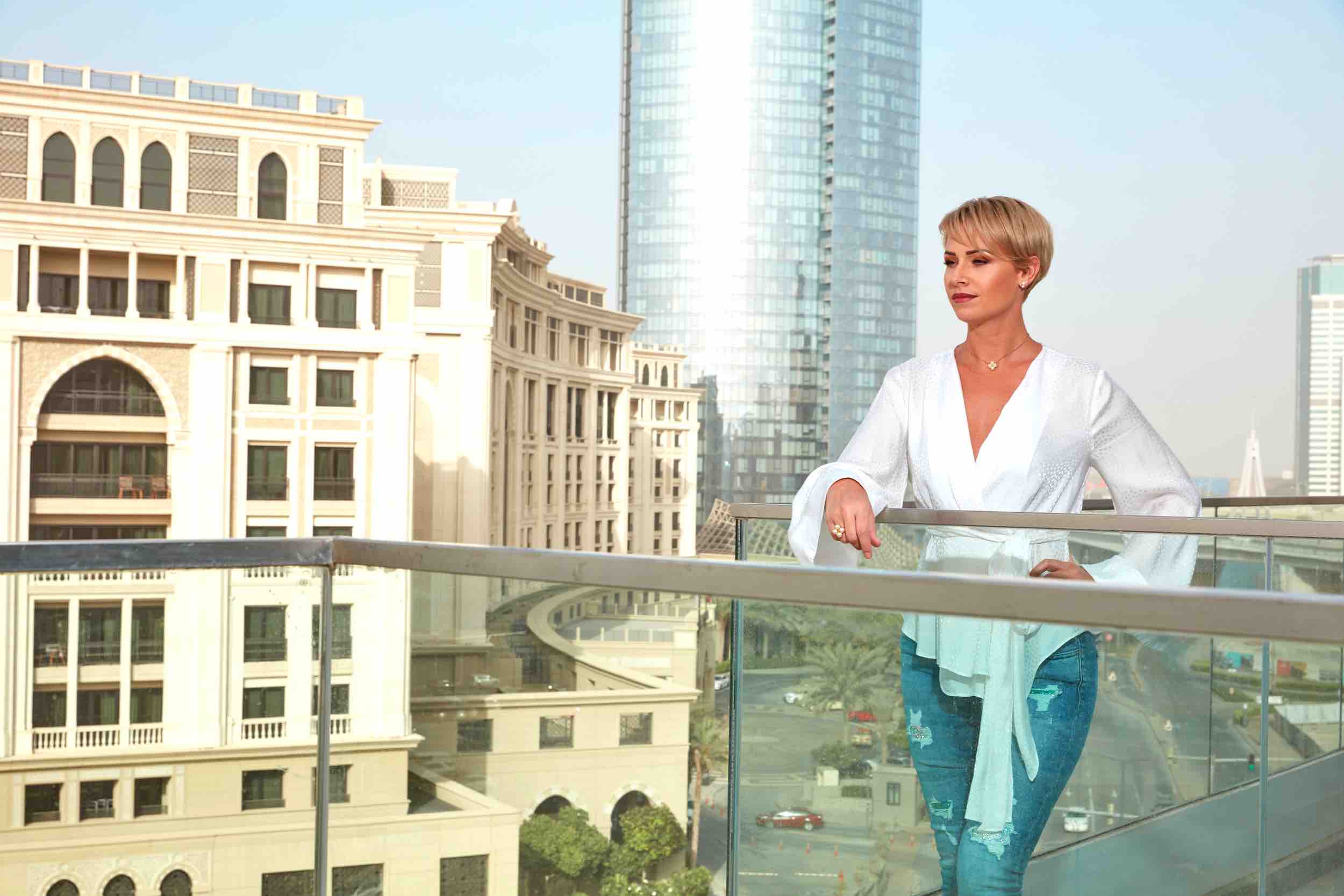 Established in Dubai, Vivere Hospitality offers hospitality management services including concept development, design, implementation, operations, and more. The company specialises in creating and managing boutique and lifestyle hotels, offering an exclusive hospitality experience for both end consumers and landlords in the UAE. The firm's value-added and service-oriented operational approach is attractive to hotel owners and investors with a vision to create long-term value through innovation.
Offering a full life cycle approach to developing, launching, and managing hotels in the region, Vivere Hospitality ensures their clients' hospitality businesses are a success. Backed with data, market research, customer behaviour, and social media insights, the firm plans to add soul and purpose back into the industry, while filling the gap in the market for niche boutique hotel offerings.
After the success of their first boutique concept, INK Hotel, Vivere Hospitality plans to disrupt a traditionally rigid hospitality market by bringing innovative solutions and technology into future concepts, while focusing on creating bespoke hospitality brands. INK Hotel launched in January 2022, under the full management of Vivere Hospitality. Since its launch, INK Hotel has been awarded and recognized for its sustainability efforts. The property uses solar panels, zero plastic in guest rooms, and restaurants whilst staff uniforms are sourced and made from sustainable materials.
Visit the website or Instagram.