Experience exquisite dining options with More Cravings app
Marriott Bonvoy™ introduces More Cravings, an online platform that offers a range of spectacular dining options including more than 70 restaurants and lounges from Marriott Bonvoy™ hotels across Qatar. Passionate foodies can discover a world of cuisines and unbeatable rewards at the click of a button on this one-stop dining app.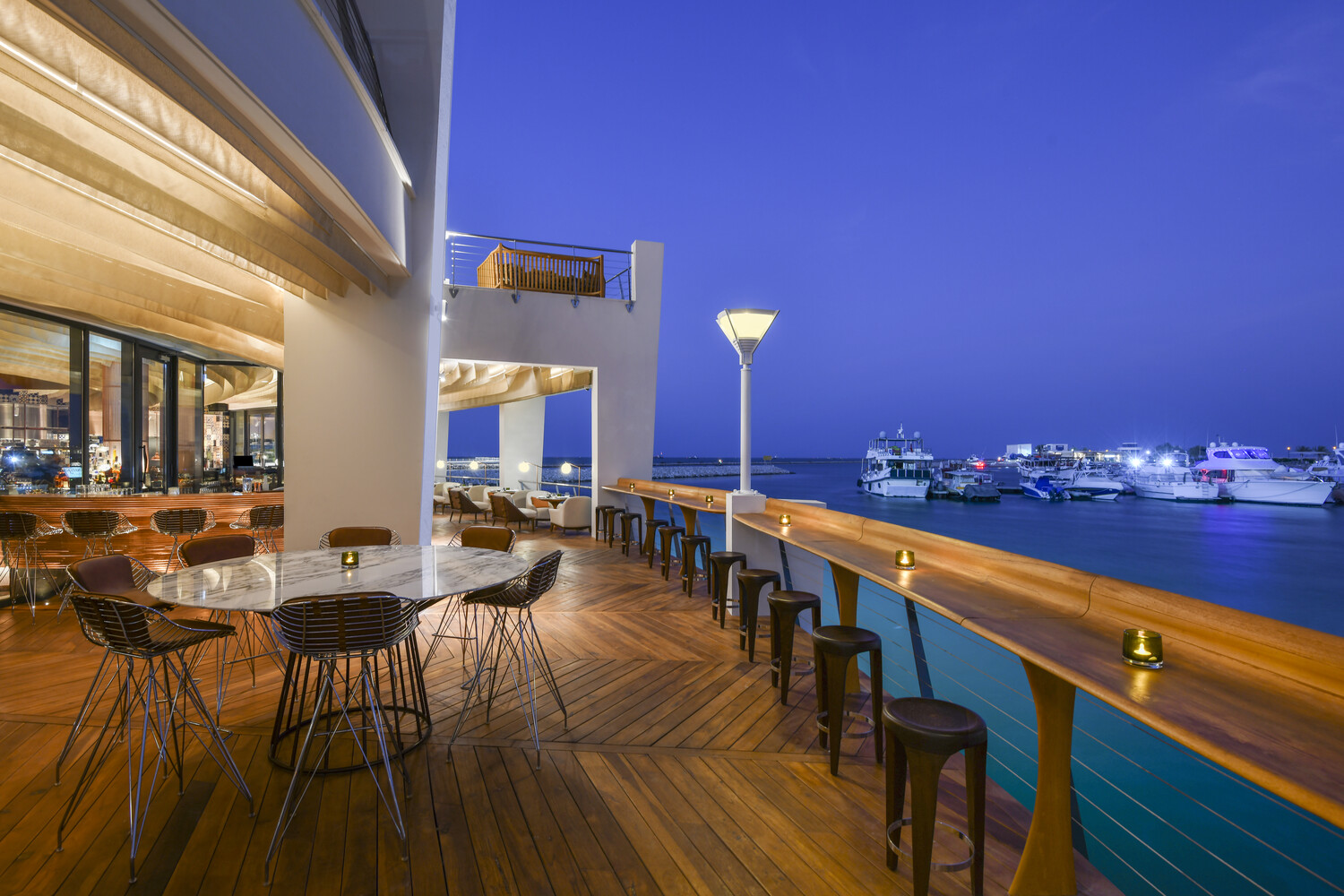 More Cravings feature sought-after venues from W Doha's iconic spice market, B-Lounge at The Ritz-Carlton Doha, and the new ADRIFT Anda by David Myers at Le Royal Meridien Doha, even the most discerning palates will find the perfect restaurant or lounge to satisfy their cravings. With the world spotlight on Qatar this winter, now is the perfect time to discover the finest dining venues, whether it's a quick lunch, leisurely brunch, or a 4-course dining experience, the More Cravings app makes it easy to find the perfect dining venue.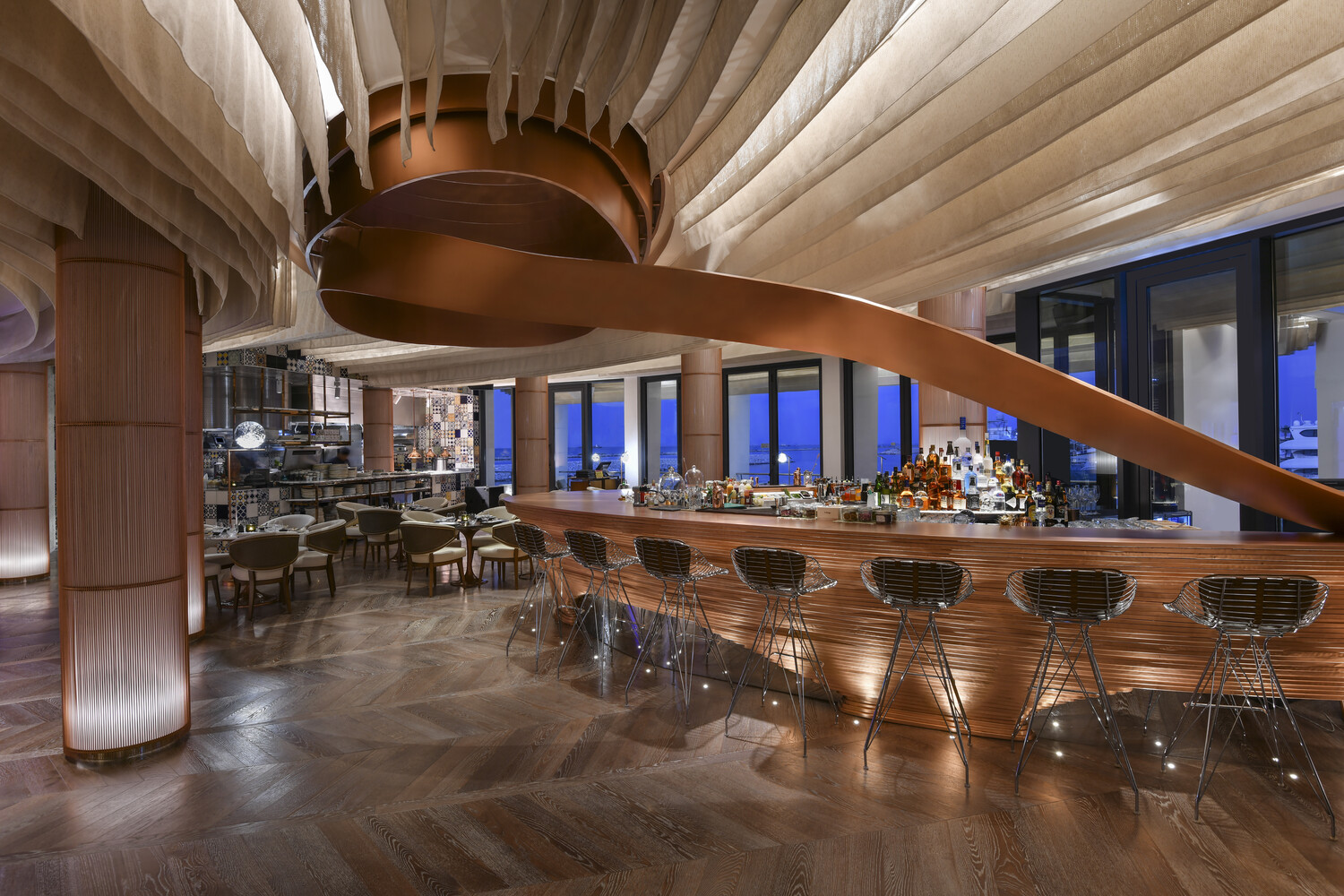 The interactive, easy-to-use app makes it simple to find cuisines and restaurants based on your preferred cuisine, and location, allowing you to view menus and special culinary events. Additionally, receive up-to-date offers and promotions available at Qatar's dining venues including menus, table availability, and an extensive list of dietary categories, from vegan to gluten-free.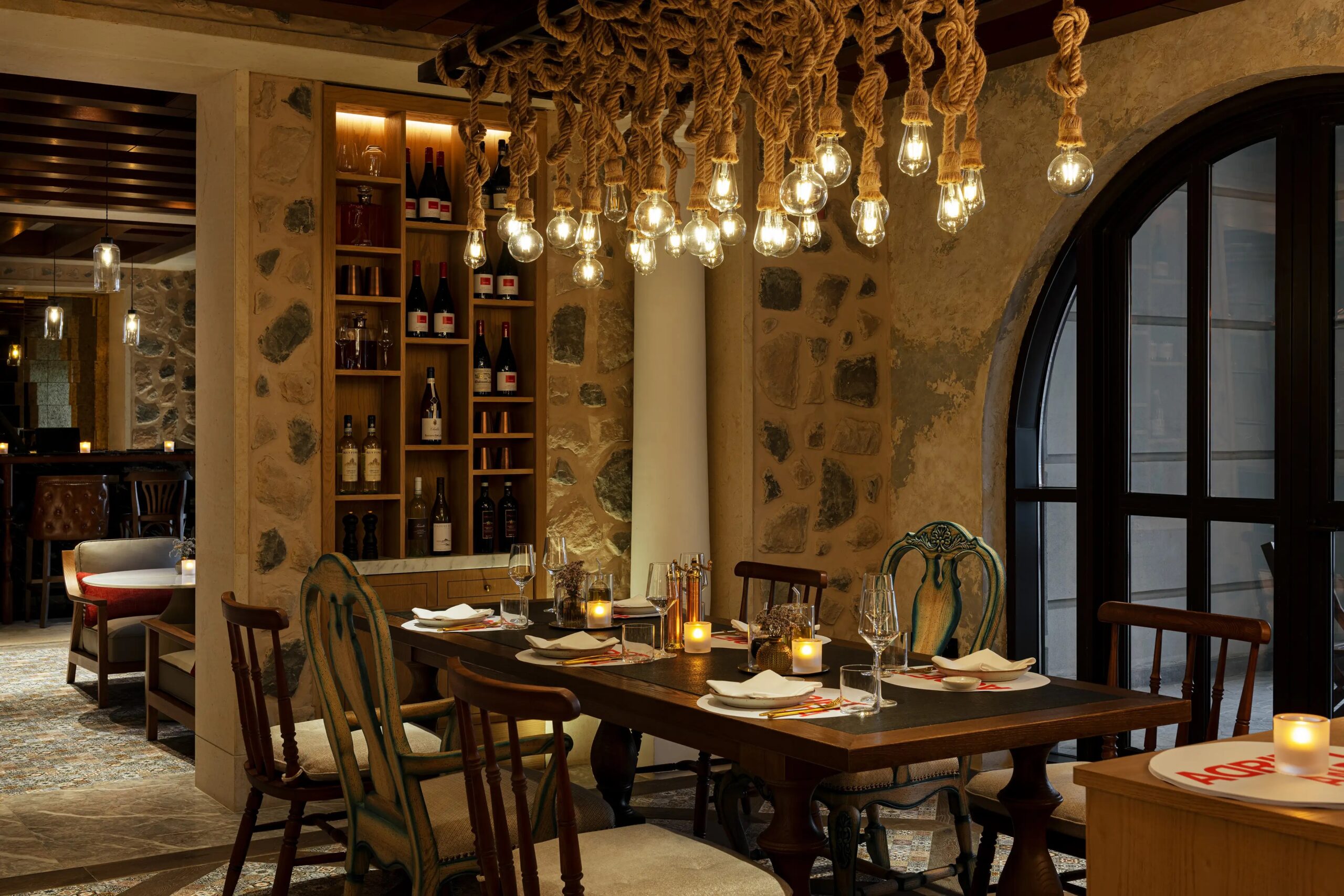 All Marriott Bonvoy™ members will be able to earn and redeem points each time they dine at eligible outlets displayed on the dining app, even without staying at the hotel. Members can take advantage of outlet-specific offers as applicable and to earn or redeem points, members will require the Marriott Bonvoy™ app to complete the transactions. 
Visit the website or Instagram.