Known for its specialty premium coffee, Cypher is reinforcing its commitment to do and be better through their new initiative Nabtih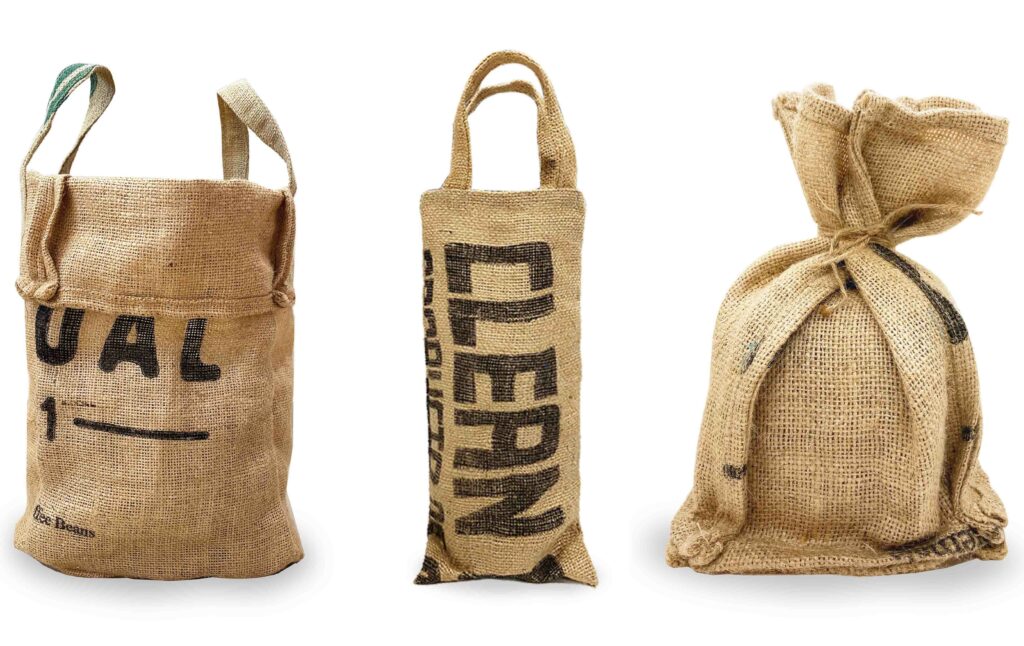 Derived from the Arabic word for "plant", Nabtih endeavours to embrace sustainable changes around their supply chain and through every stage of their products' life cycles. Part of this initiative focuses on inspiring people to recycle and try their hand at growing their own food, promoting smarter consumption habits and utilisation of our planet's resources.
Leading by example, Cypher has started repurposing jute bags used to transport coffee beans into pots, for herbal plants such as basil, rosemary, oregano, and mint.
In addition, Cypher stocks olive oil from Palestine (named Nabtih as well) that is sourced directly from farms. They follow the same directive with their coffee and are incredibly committed to fair trade practices across the coffee bean life-cycle.
With the wellbeing of coffee-producing communities in mind, Cypher has resourcefully created natural, fruit-based snacks called Snackwell. The ingredients are sourced from their same coffee producers who harvest fruits alongside their coffee beans, thus helping generate additional sources of revenue.
Visit the website for more information.