In an exciting new venture, the Michelin-starred Chef Gordon Ramsay collaborates with Sunway Resort to open the first Gordon Ramsay Bar & Grill outside London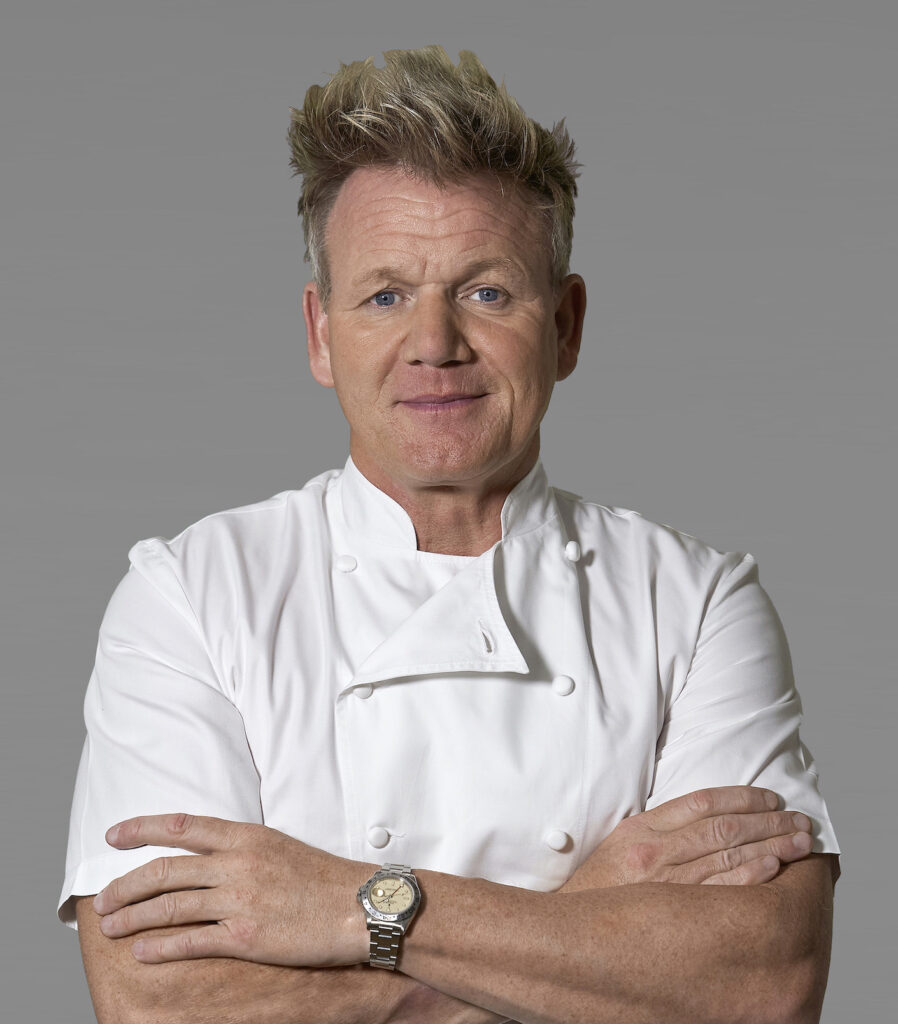 Scheduled to open in June 2021, a few months after the re-opening of the glamourous Sunway Resort, the Gordon Ramsay Bar & Grill is set to be the signature dining space at the venue.
Diners can expect to be treated to the finest grills, fantastic entertainment and outstanding views of the Sunway Lagoon at the restaurant. The all-day dining restaurant will boast an impressive menu of premium ingredients, prime cuts of the finest meat that are locally sourced and dry-aged in-house, and the very best elements from Gordon Ramsay's signature dishes.
An added bonus for guests staying at Sunway Resort's specialist suites, is the daily breakfast at Gordon Ramsay's restaurant.
The exclusive partnership is part of Sunway Resorts' revamping plan for a more sustainable future. New family facilities, specialist suites, pool villas and exclusive lounges will be powered by cutting-edge technology, such as smartphone key entry, motion sensors, live online fitness coaching, and chromotherapy showers, all integrated into the guest experience.
Visit the website for more information on the resort.