Catch at St. Regis, the sophisticated seafood restaurant by the Abu Dhabi Corniche, appoints Chef Remon Nabil Hanna as the Executive Sous Chef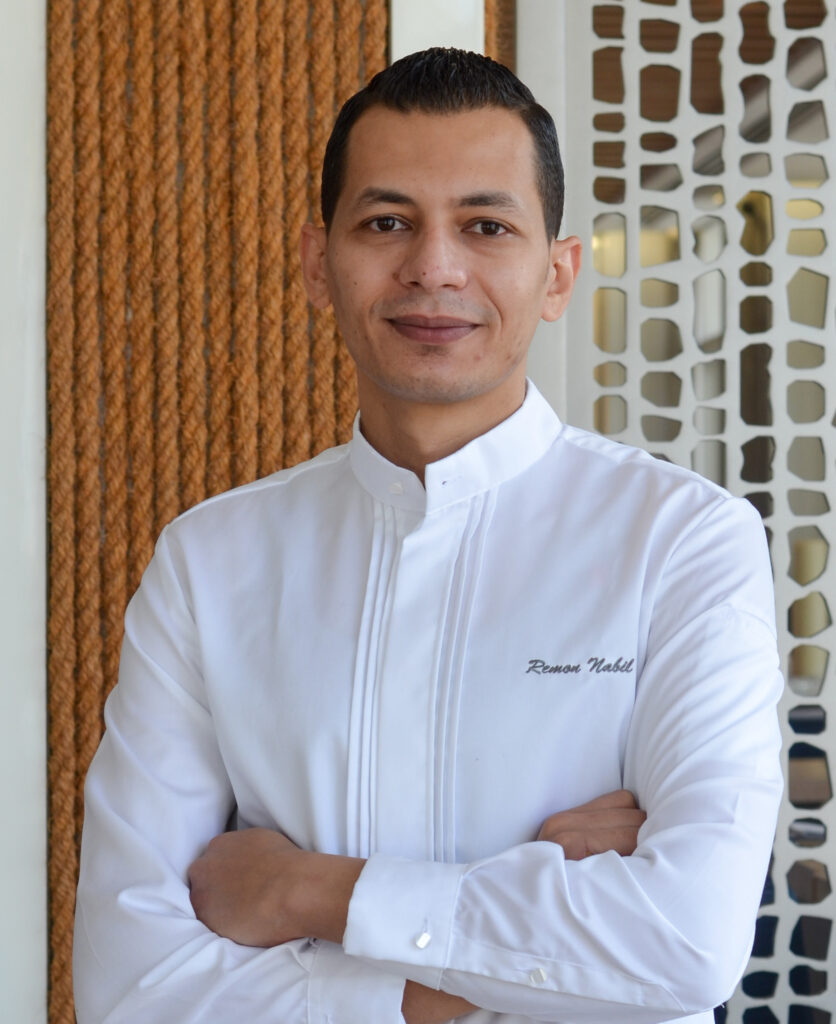 With over 16 years of culinary experience, Chef Remon will now lead the gastronomic direction of Catch at St. Regis and enhance the dining experience for all food connoisseurs.
Born in Egypt, Chef Remon's culinary journey saw him undertake his training in menu development, whilst perfecting the intricacies of each station within a kitchen. He excelled in his role as Demi Chef de Partie, and then successfully took on the role of Sous Chef at Grand Hyatt Dubai.
"I have long admired the blend of flavours in Asian cuisine. At Catch at St. Regis, our aim is to place a spotlight on the ingredients without compromising the quality of experiences our diners expect. We use only the highest quality of ingredients in our recipes and combine them with a fresh selection of seafood that the city has to offer. The result, an explosion of tastes like no other," says Chef Remon.
As part of his debut, Chef Remon will be curating a seasonal five-course set menu, with grape pairings from New Zealand, for 30 guests only.