Leading catering equipment manufacturer, Welbilt, is on a mission to support customers through the challenges of the pandemic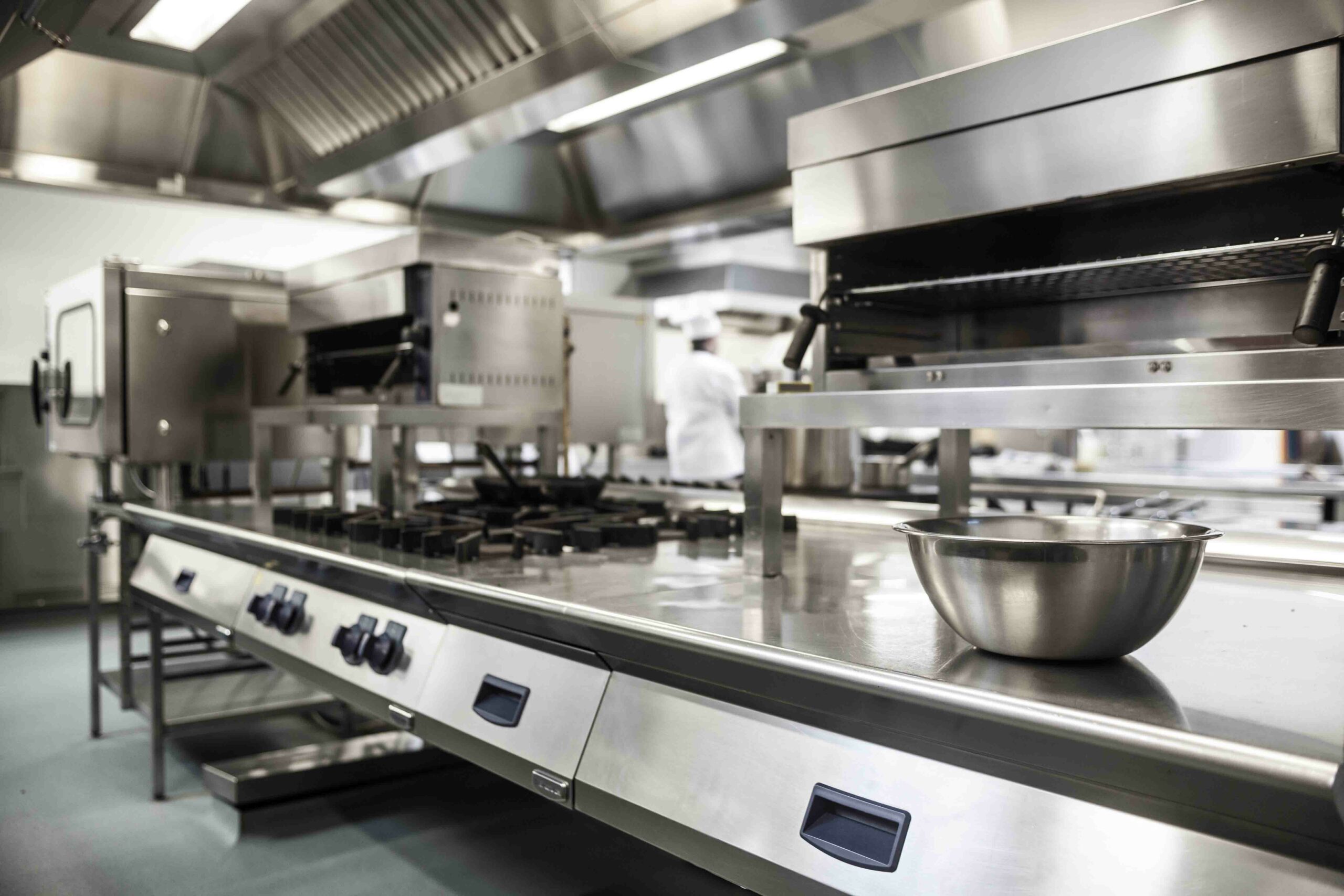 Welbilt Middle East enables and encourages commercial kitchens to reach their full potential by offering complete solutions powered by high-quality products and excellent service support.
With the events of the worldwide health crisis taking a toll on the food service industry, Welbilt Middle East has announced the extension of its complementary 2-year parts warranty to April 2021.
Available with selected Convotherm, Merrychef and Crem models, this generous warranty extension provides Middle East operators with a further 365 days of reassurance and operational piece of mind – factors that are critical to foodservice operators looking to invest in new equipment at this time.
Rakesh Tiwari, Sales Director – Welbilt Middle East, explains that when a business is looking to invest in new equipment to satisfy increased takeaway demands, or an operator is looking to re-kit their kitchen during a lockdown period in preparation for a re-opening, the need for manufacturers to provide further added value and additional support, together with top-quality equipment is a must in these challenging times.
It is for this very reason that Welbilt has decided to extend its 2-year parts warranty offer, which will take customers through the course of this pandemic and beyond.
By extending the eligibility dates for this complimentary 1-year offer, warranties on orders delivered and invoiced between June 1, 2020 and April 31, 2021 will now be as follows: Merrychef (2-year parts + 1-year labour), Convotherm (3-year parts + 2-year labour), Crem – 2-year parts only (Only applicable to coffee dispensing equipment).
This complimentary offer, however, does not replace existing warranty packages, it is not valid in Ireland and is a parts-only extension. Although it covers all Convotherm and Merrychef appliances, and all Crem coffee dispensing units, it is not valid on any equipment with a return to base warranty, such as grinders.
Furthermore, Welbilt Middle East has once again ramped up their digital support methods with great customer support. The culinary, service and sales teams are available for one-on-one virtual support sessions, which can be arranged via a phone call, email or video call, at the convenience of customers.
For more information on Welbilt Middle East's complimentary parts extension, email Charbel.Mazloum@welbilt.com. To learn more about Welbilt Middle East's digital support methods, visit the website.