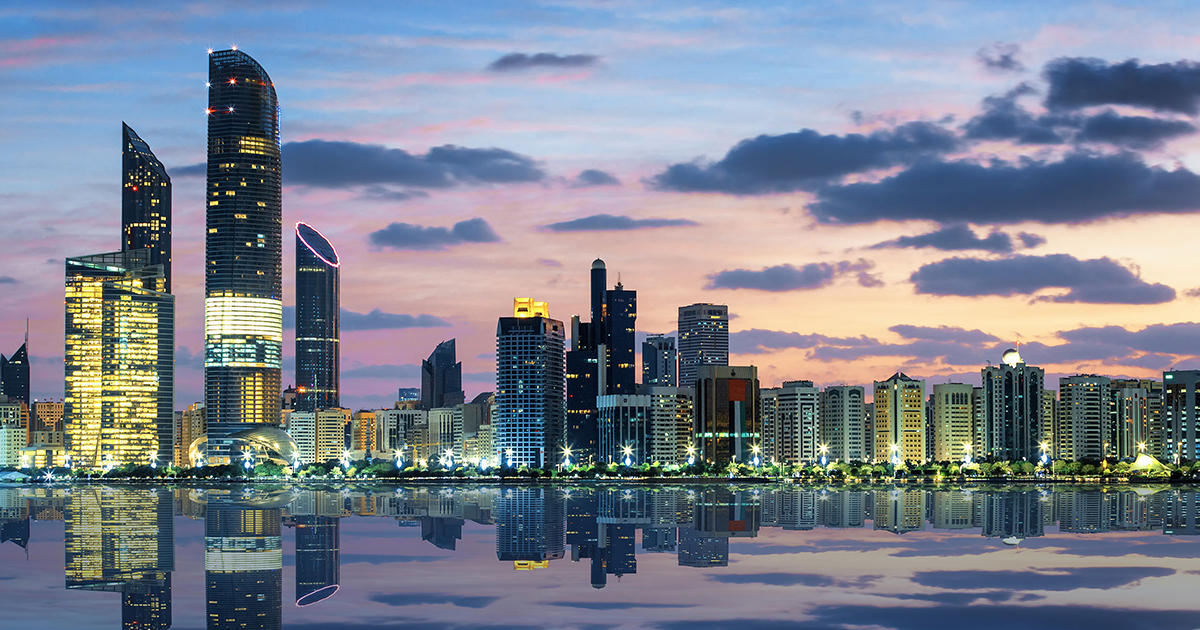 Abu Dhabi restaurants and F&B outlets will receive a 20% rent refund as part of the government's Economic Stimulus Package.
The refund will apply to restaurants, F&B outlets and tourist and entertainment facilities in the UAE capital whereby contracts were signed between 1 October 2019 and 31 March 2020, or contracts that have been renewed or are due to be renewed between 1 April 2020 and 30 September 2020. The refund will not apply to lease-to-own contracts, the Department of Economic Development has confirmed.
The move comes as part of the Abu Dhabi Economic Stimulus Package that aims to help businesses survive economic challenges as a result of COVID-19.
Its stimulus package includes AED5 billion allocated for water and electricity subsidies for citizens and the commercial and industrial sectors, as well as subsidising electricity connection fees for start-ups until the end of 2020.
It also includes AED3 billion allocated to the SME Credit Guarantee Scheme, and AED1 billion to establish a market maker fund aimed at enhancing liquidity and sustaining balance between supply and demand for stocks.
Read more about how to support Abu Dhabi restaurants and others across the GCC with one simple hashtag here.