The ultra, all-inclusive beachfront resort Rixos The Palm Dubai Hotel & Suites announces the appointment of Executive Chef, Gürcan Gülmez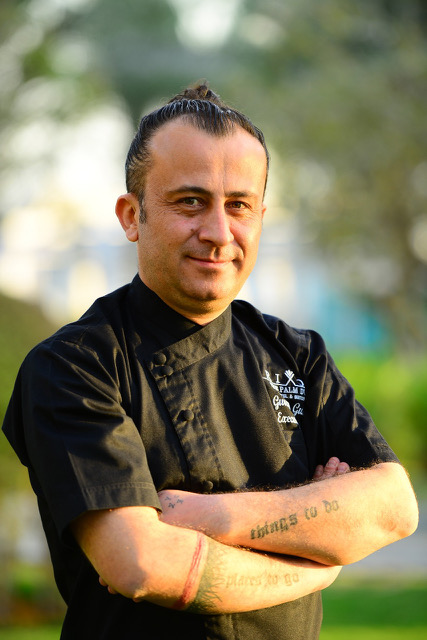 Executive Chef, Gürcan Gülmez brings over 15 years of experience to the role, with his most recent position at the Divan Istanbul Hotel in Turkey. The chef's culinary adventures have seen him take on positions at Soho House Istanbul, The St. Regis Istanbul, Raffles Hotel Istanbul and Four Seasons Hotel Istanbul.
Gülmez has also participated in several culinary competitions, most notably the Bocuse d'Or Turkey, where he placed first and then went on to represent the Turkey in the European finals at Stockholm.
In his new role, Gülmez will oversee the kitchens and their food and beverage offerings across the resorts' 10 F&B outlets. He plans to bring forth his passion and flair for Turkish cuisine, ideas for menu enhancements, kitchen operations, and catering events, along with his new team.