The homegrown brasserie is kicking off 2021 in style, with the launch of its new Al Wasl 51 branch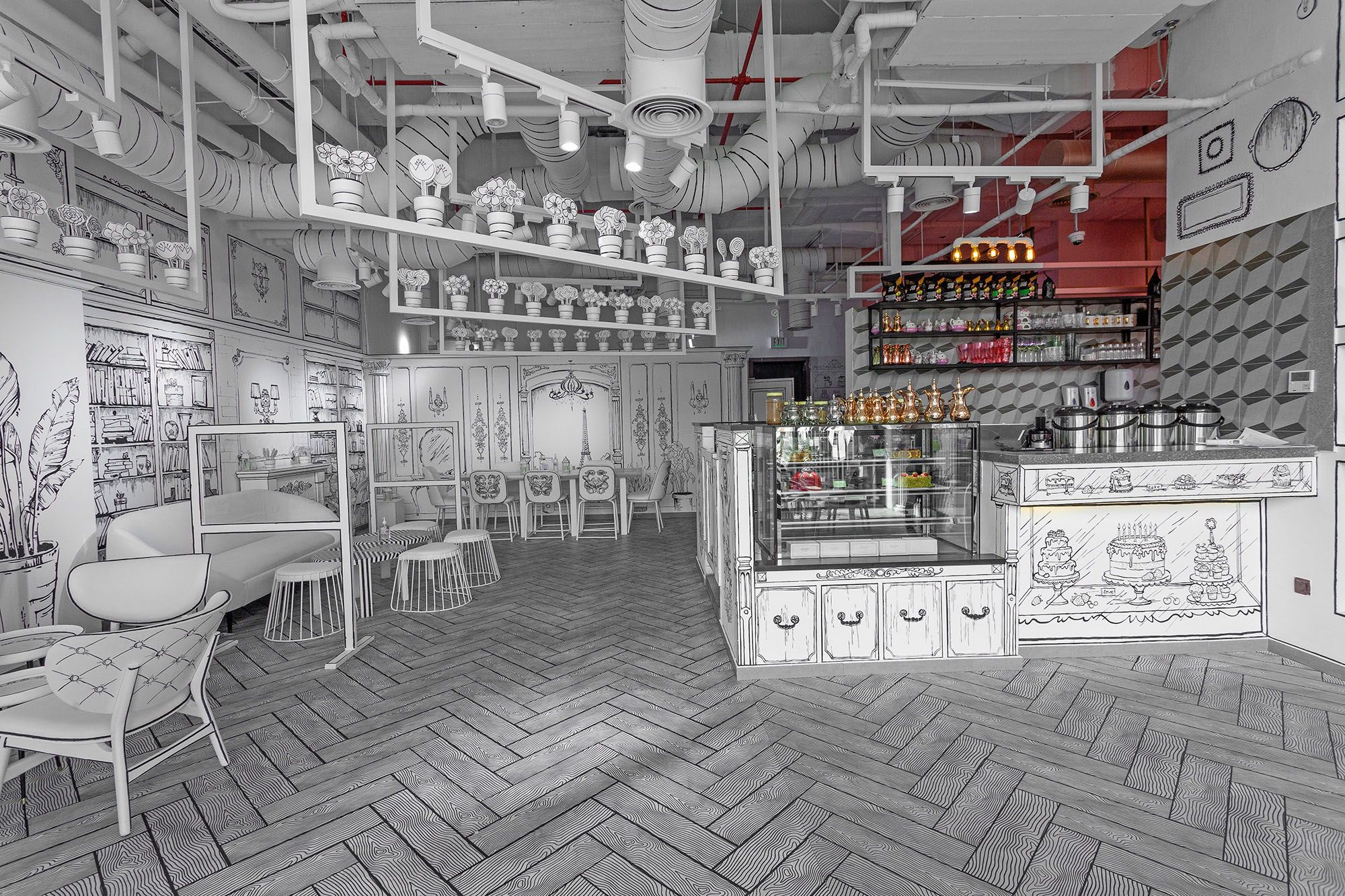 A self-proclaimed foodie's paradise and Instagrammer's utopia, Saya is an idyllic space that features a visual and ambient duality, with photo-ops at every turn, irresistible cuisine on every plate, and two drastic experiences under one roof.
To one side of Saya is a dreamy pink paradise, boasting blossoming flowers on the walls, neon lights and a stylish lit-up 'I love Dubai' sign, majestic fixtures, plenty of floral touches, and plush velvet chairs. The other half of Saya, you will find a monochromatic, 2D-designed room with fascinating hand-sketched drawings, paper plants in pots, a faux fireplace, and artsy tributes to Dubai. And, for those who love to dine al fresco, Saya also boasts a spacious outdoor terrace.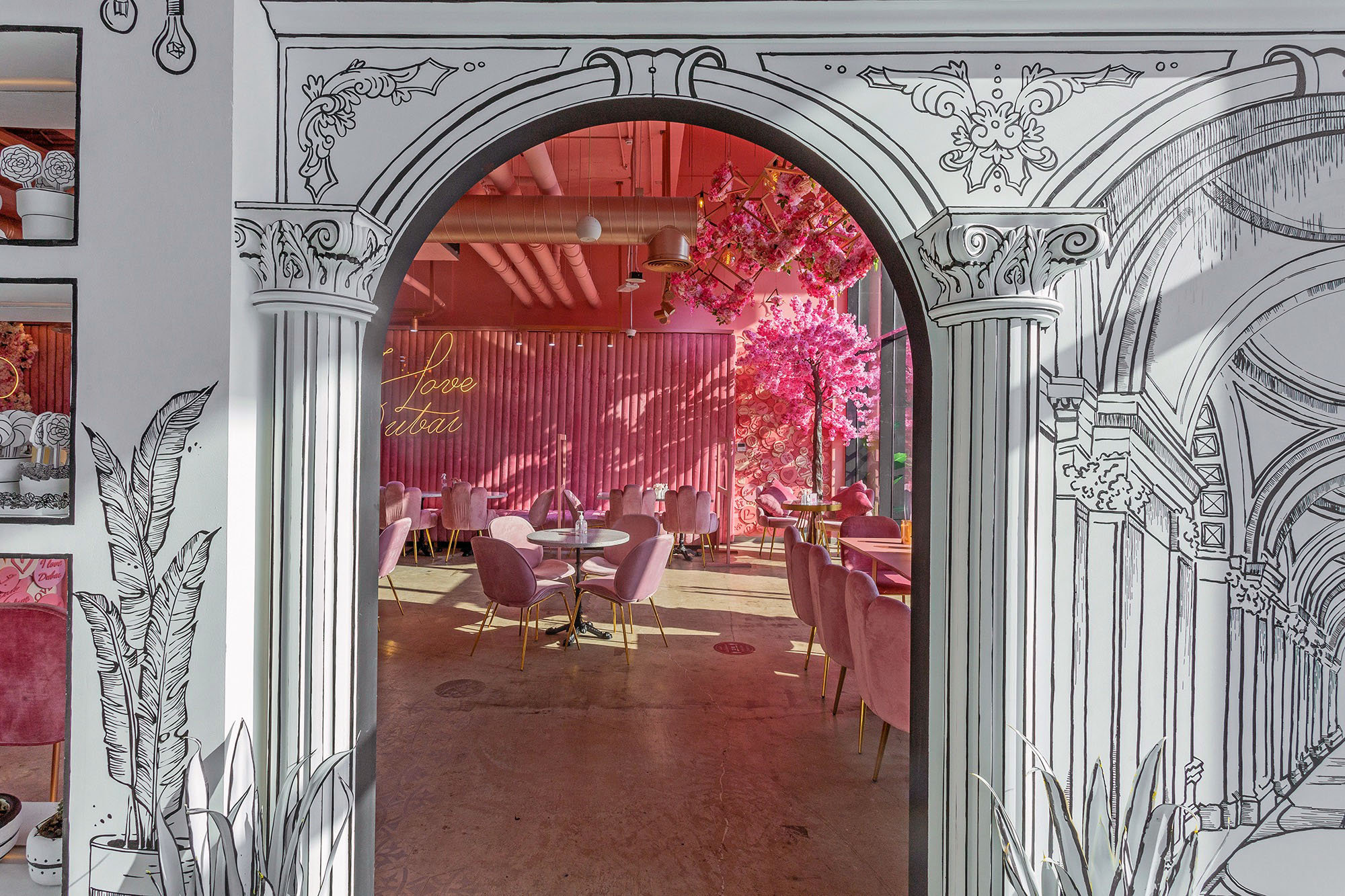 The menu is filled with delicacies to suit every palate, from healthy-eaters to comfort food-lovers, and anyone in between. Featuring the best of Western and Middle Eastern cuisine, American classics, sweet treats, and healthy favourites – Saya's breakfast menu has it all, with highlights such as scrambled shakshuka, the ultimate benedict, the signature smashed avo, granola, and more.
Enjoy an assortment of á la carte options such as soups, hot and cold starters, pasta, risotto and a variety of mains. Popular choices include volcano fries, the falafel special set, Saya's salad, tom yam soup, lamb shank with mashed potatoes, and miso salmon in butter lemon sauce. For sweeter options, choose from the rose croissant, Lotus pancakes, Arabic coffee cheesecake and more.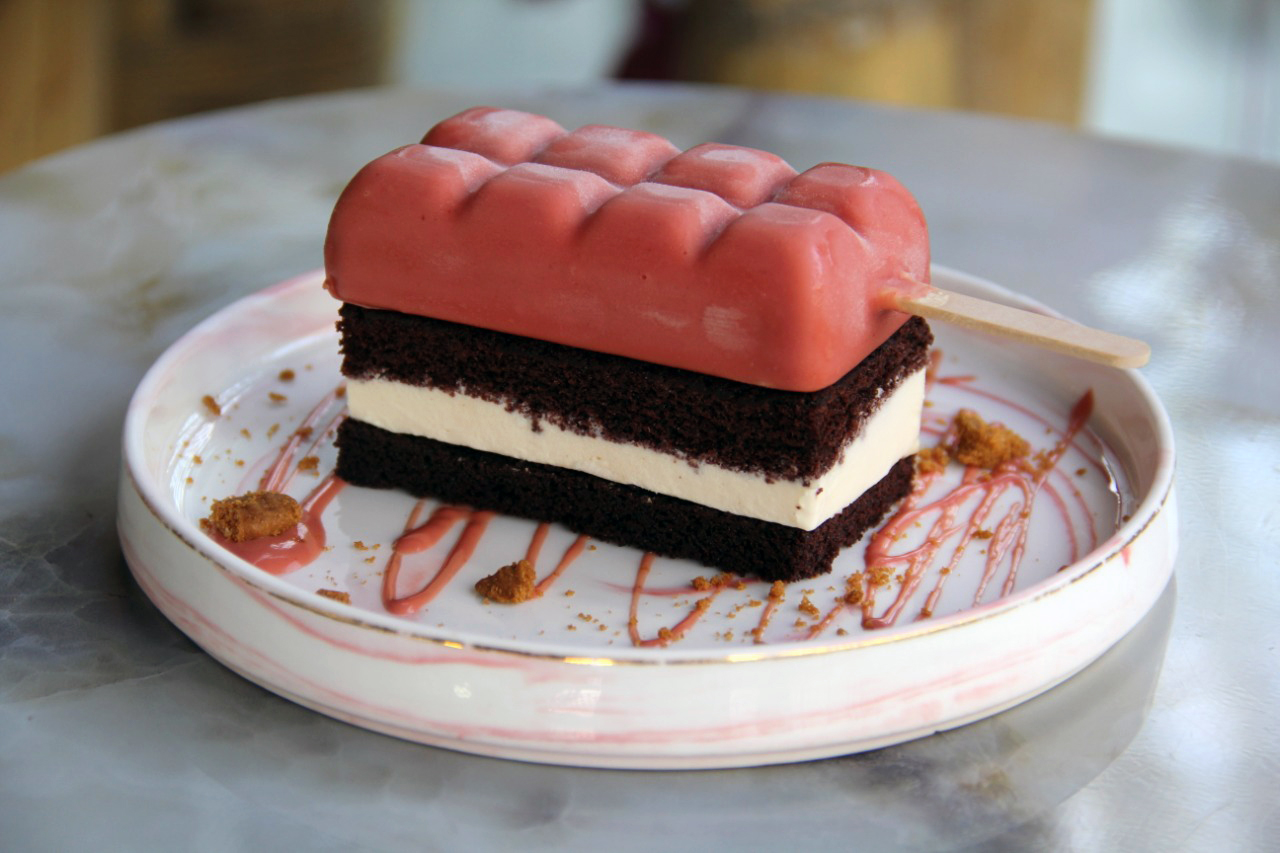 The homegrown brasserie also offers plenty of healthy options such as acai bowls, soups and salads, and avocado-based dishes, along with vegetarian choices, and gluten-free and sugar-free cakes.
In addition to offering a wide selection of bubble teas, Saya is the ideal spot to sample the   signature Spanish latte, which can be enjoyed hot or cold. Diners can choose their coffee, milk, flavour (salted caramel, lotus, saffron, pistachio, or rose) and/or syrup. The beverage is then served deconstructed in mini jars, allowing diners to create their own cuppa coffee.
Open daily from 9-1am. Call +97150 541 8373.