The sensational dining and nightlife destination fusing glamour, entertainment and a touch of the dramatic has been unveiled at The Pointe, Palm Jumeirah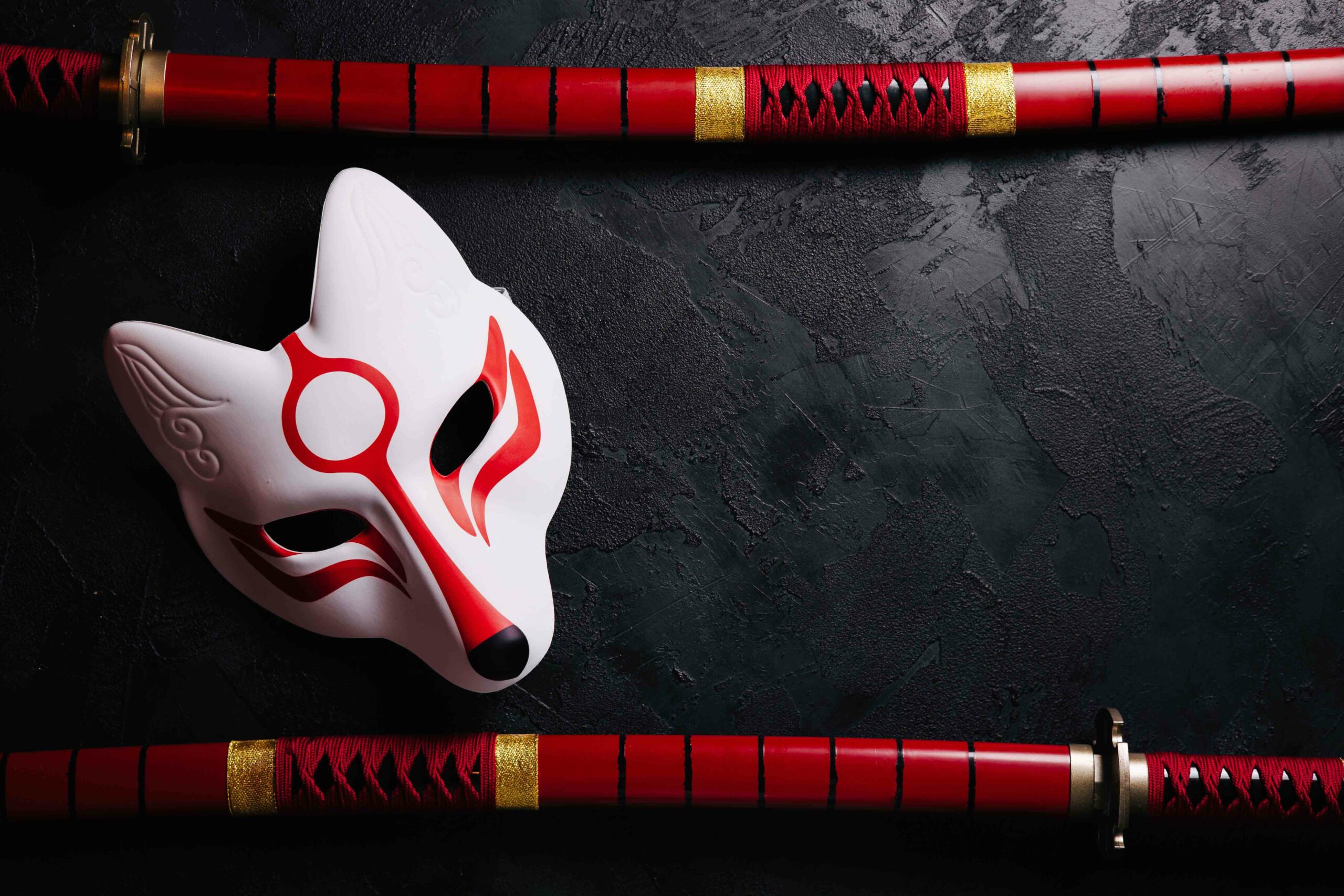 AKA, the cyberpunk-inspired Japanese lounge has opened its doors and is set to take the nightlife scene by storm with an edgy, yet opulent sense of theatre, presented in its soon to be unveiled immersive live performances.
The vision of Orzu Hospitality, AKA is an intimate, sophisticated destination for those seeking a dining experience with an eclectic edge and contemporary references such as Bladerunner and a touch of Madame Butterfly.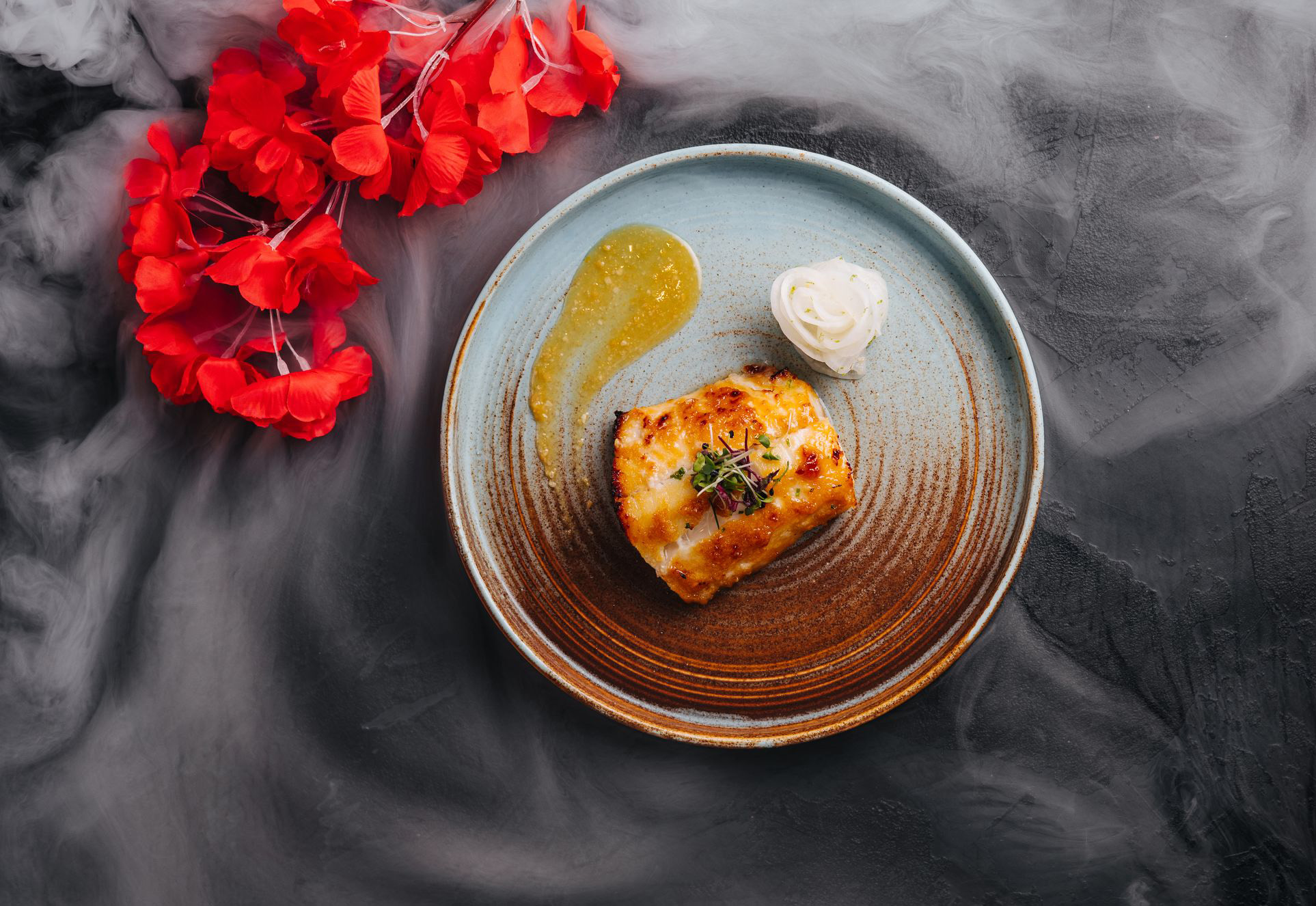 The animated concept offers an Asian-inspired menu of sharing plates paired with innovative concoctions, beverages and grape. The menu features signature dishes such as ceviche sea bass, a sashimi platter of salmon, tuna, sweet shrimp, smoked eel, uni and salmon roe, and miso black cod served with wasabi sauce, sakura, lime, and yuzu daikon.
Stay tuned for soon to be announced surprises curated by entertainment artists,
Open daily from 4pm-1am. Call +9714 578 0555.