Interested in opening a restaurant in Dubai? Gabrielle F. Mather, CEO & Founder of Restaurant Secrets Inc., advises on the five things to consider when doing so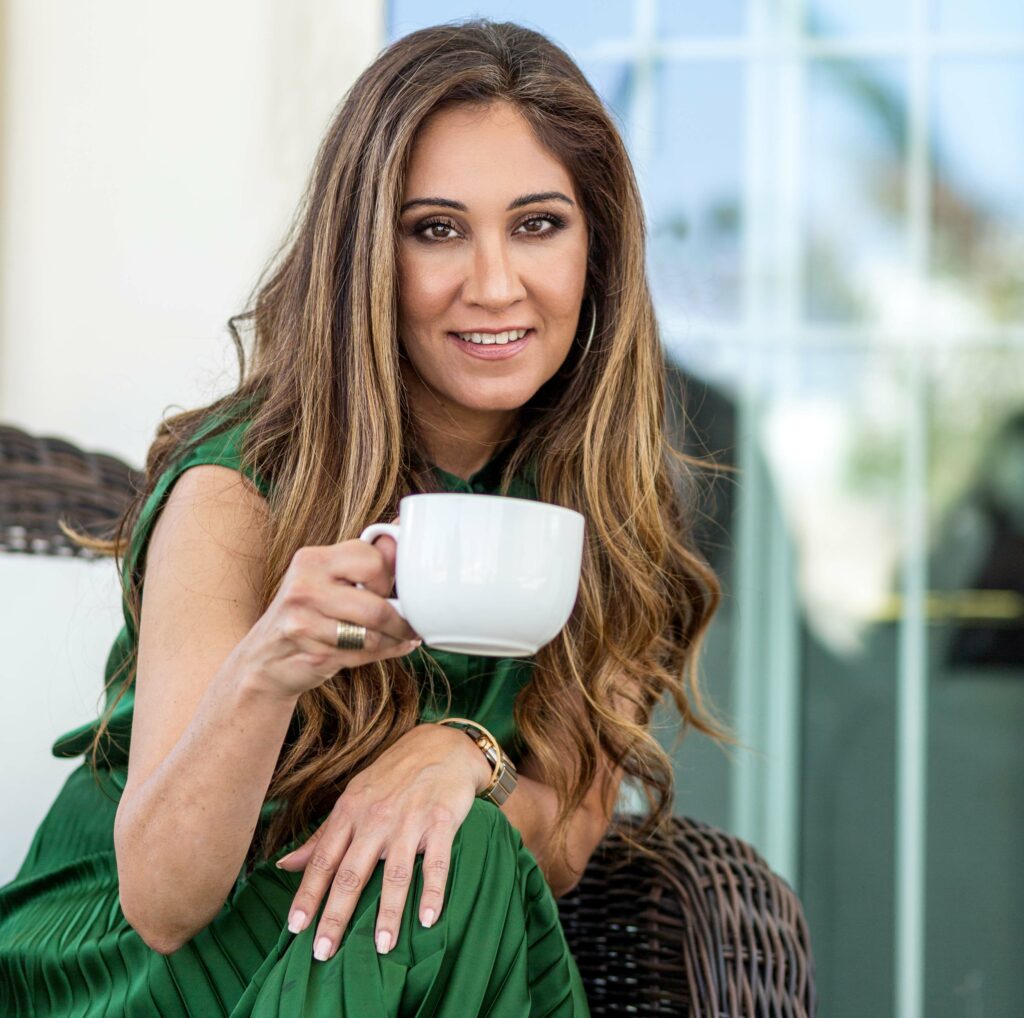 Gabrielle F. Mather, CEO & Founder of Restaurant Secrets Inc.
If you're someone looking to gain a footing in Dubai's F&B scene, UAE-based restaurant firm Restaurant Secrets Inc. has five points for you to keep in mind when opening your own space.
Consistent menu engineering is a must
Dubai is a trend conscious market and thus, restaurants should look to revamp their menus frequently to ensure market relevance. The F&B scene is always evolving, drawing inspiration from leading food capitals around the world. It's important to ensure restaurant owners have the right talent in-house or reach out to F&B consultants to develop head-turning signature menus and to manage these updates effectively.
Budgets should be allocated for staff training
Losing employees is costly for restaurant owners when considering UAE hiring costs, accommodation, etc. While an average employee needs around six months to understand the business and be fully productive, losing them frequently means that a restaurant is constantly 'trying with rookies' rather than growing with an experienced team. Therefore, it is important for businesses to include training and incentive budgets into their P&L. Employees who feel taken care of and valued will always put more into their work.
Waste management must be taken seriously
Many restaurants do not have waste management systems in place, which results in excess stock on shelves and in fridges, that ultimately goes in the bin. Owners should implement a strong POS system, as well as kitchen management systems for inventory control that ensures restaurants sell what they buy. A JIT system is great for the current market scenario of unpredictable sales.
Investing in Instagram marketing is a must
Instagram marketing in this part of the world is effective and crucial to a brand's positioning. Restaurants should have a budget for social media marketing, hire the right candidate to take on the job and put out high quality imagery. We live in an age where many consumers choose where to dine through feed scrolling. Restaurants need to make their grid count. Building great content through lifestyle and professional images and videos is the way to go in the UAE.
Select your kitchen and build contractors carefully
Restaurant owners should be prepared to pay premium price if they want to open on time and produce a quality venue. While it may seem attractive to go with a lower priced contractor, this will ultimately result in spending more in the long run. Delayed openings and poor delivery are commonplace for low-cost servicers in Dubai. Tender out your build contracts and ask for references. Check if the contactor has done restaurants before because the fit out of F&B units is different from usual contracting. 
Call Restaurant Secrets Inc. at +97156 216 1511 or e-mail enquire@restaurantsecrets.com for a free one-hour consultation. Visit the website or Instagram.