In another milestone for the company, Fresh Del Monte MENA announces the launch of its latest e-commerce store in Jeddah, Saudi Arabia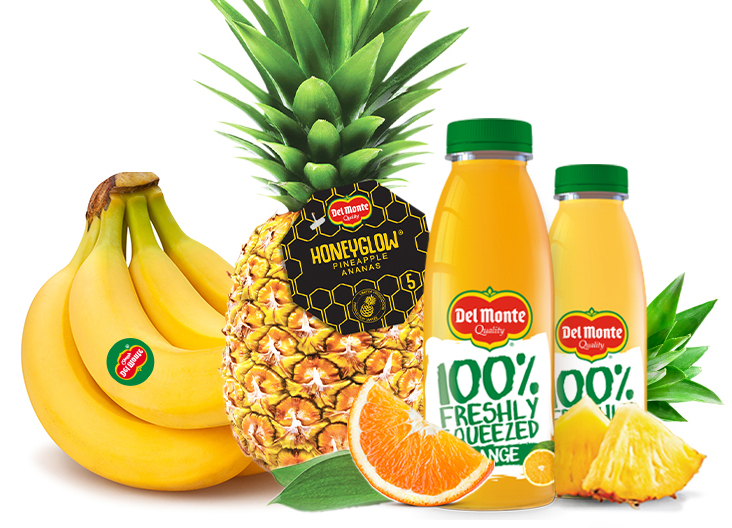 Following the success of its platform in the UAE, Fresh Del Monte launched the e-commerce store to provide consumers in KSA with a seamless grocery-buying experience. The platform offers a variety of high-quality fresh fruit, vegetables, snacks, freshly squeezed juices and meals.
The platform seeks to make it easy for shoppers to find the right foods for their specific needs and health objectives, whilst providing tailored and informative recommendations based on consumers' preferences.
Racha El Aawar, Fresh Del Monte's Regional Marketing Director for the Middle East and North African region stated that the Fresh Del Monte e-commerce store will initially serve the Jeddah province, with plans to expand to Riyadh and all of Saudi Arabia soon.
Visit the website.