A new study has revealed that more than one trillion dollars' worth of food goes to waste in the Middle East each year.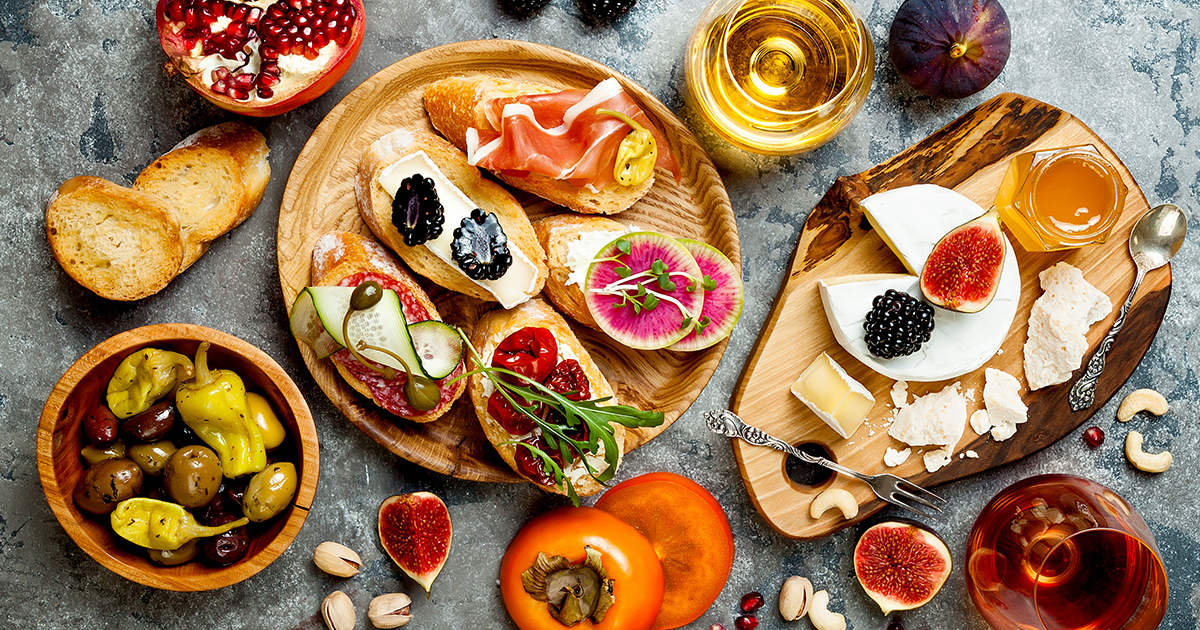 According to the study by YouGov earlier this year, Saudi Arabia alone accounts for an estimated economic impact of $13.3 billion per year from food waste, while in the UAE, 40% of the country's total waste is derived from food.
As the region faces the largest deficit between food production and food needs of the population, Ariston is raising awareness on the challenge and promoting positive ways in which we can all make a real impact in our homes.
Across the region, a number of initiatives have been launched recently to encourage people to avoid food waste. For example, the food bank in Saudi Arabia has proposed a fine of SAR1000 for every kilo of surplus food and the UAE Food Bank collects surplus food for distribution to the needy inside and outside the country.
To support these efforts from the government, Ariston has launched their "Fresh Thinking For Forgotten Food" campaign to help tackle food waste and encourage better food habits. Simple tricks and tips for planning ahead, shopping smarter and prepping meals go a long way towards making a difference. Ariston is also empowering consumers with innovative technology and cutting-edge products to help prevent or reduce food waste. The campaign will kick off with a new advertisement followed by online and offline media platforms, providing advice, recipes and variety of simple yet effective "fresh thinking food-hacks" to improve consumers food habits at home.
If you enjoyed this article, you may be interested in this story about a Dubai hotel reducing its food wastage.