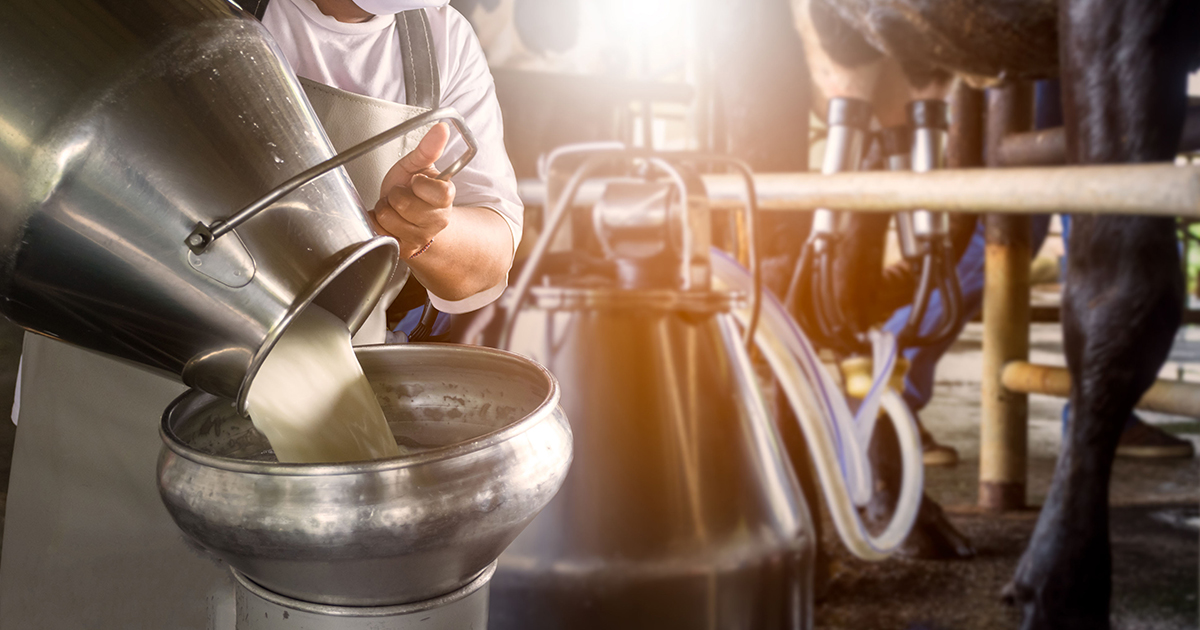 The demand for French dairy products in the Middle East, particularly Dubai, is "increasingly growing", according to French dairy board, CNIEL. 
Speaking this week at Gulfood 2020 – the region's largest F&B event, Marie-Laurie Martin, international project manager at CNIEL, commented on how the demand for "high quality" dairy products in the Middle East has allowed for French dairy brands to excel in the market. 
"French dairy products are of an extremely high quality, and our huge variety of products on offer has lent itself well to the UAE's diverse nationality base and taste palate," she said. 
At this year's event, the board is showcasing its latest dairy campaign which brings French milk into the spotlight. While much of the focus is traditionally placed on butter, cream and cheese, it is perhaps less known that "approximately 60,000 dairy farms in France produce 24 billion litres of milk per year," said Martin. "Forty percent of this total is exported."
Under the new campaign, 'France, Land of Milk,' the initiative aims to "embody and showcase excellence across the entire dairy industry, in France and abroad." 
"The major players of the French dairy sector are committed to creating a healthy and sustainable food system through this campaign. In doing so, we will track indicators between now and 2025 to observe various aspects including environment, safety, animal welfare and nutritional value of the product," said Martin. 
To learn more about French dairy and the new campaign, click here. For more Gulfood news, click here.