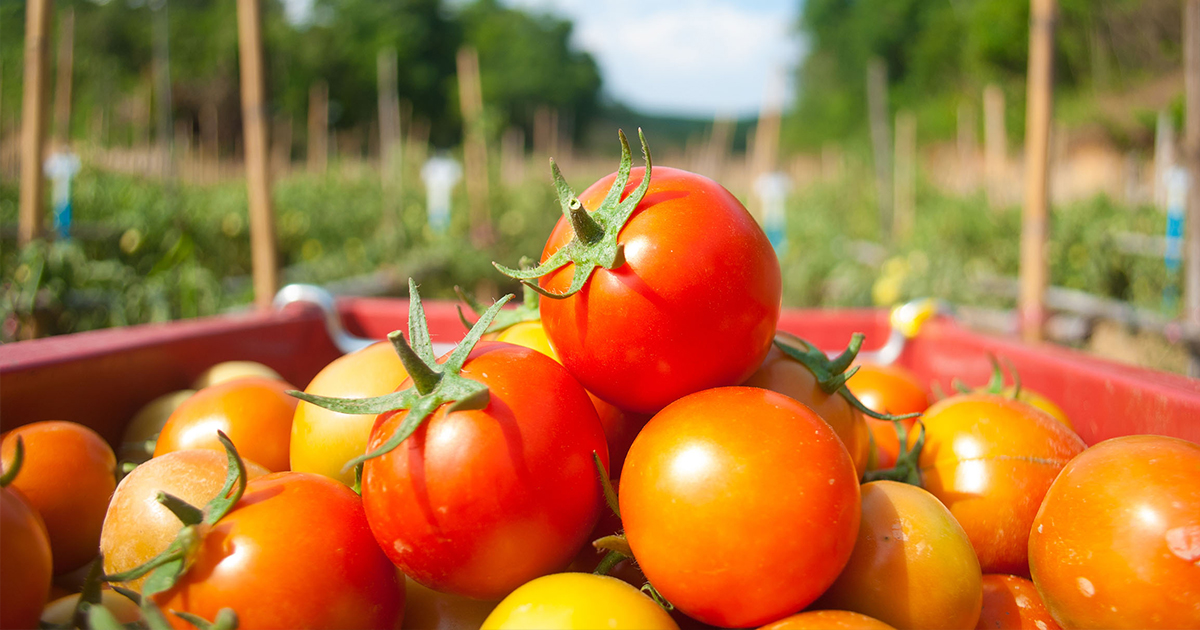 CSO Italy, the Italian fruit and vegetable cooperative, is eyeing significant expansion plans across the Middle East through its leading suppliers.
Exhibiting at the 25th annual Gulfood this week under the Italia arm in Sheikh Saeed Hall, the dedicated CSO stand features brands including Mazzoni, Oranfrizer and Conserve Italia, showcasing products such as fruit purees, oranges, lemons, mandarins and tomatoes. 
As part of the three-year Fresh Up Your Life campaign, the brands are seeking to expand their Middle Eastern presence by encouraging UAE residents and F&B professionals to choose superior quality fruits and vegetables from Italy.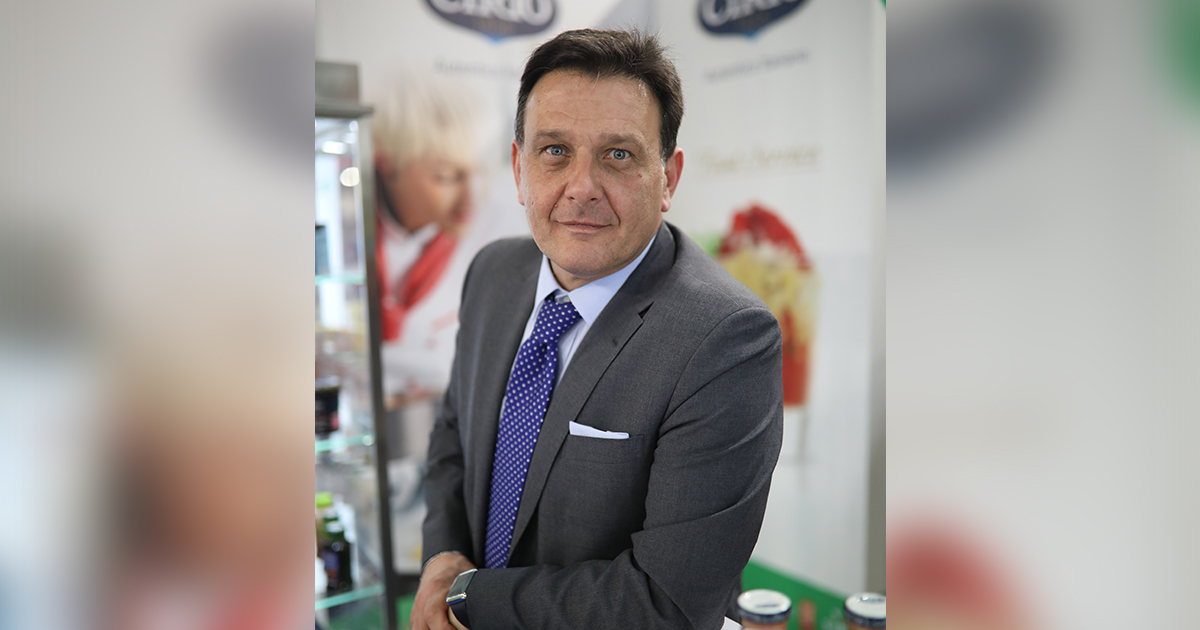 "Italy's geographic location and volcanic ground gives a specific taste profile to our fresh fruit and vegetables in a way that differs from other European produce," said Diego Pariotti, commercial and marketing director for exports, Conserve Italia.
Bringing together over 14,500 farmers, Conserve Italia Group is a huge Italian co-operative and represents one of Europe's largest agri-food companies. One of its most iconic brands, Cirio – best known for its tomatoes, was founded by Francesco Cirio back in 1856.
"Cirio is a brand with more than 160 years of history, and we're now seeing an opportunity in this region to really showcase the fantastic quality of our products and seek a suitable, dedicated distributor to carry this message forward in the Middle East," added Pariotti.
Likewise, Mazzoni – a producer of frozen fruit purees, is looking to not only continue and grow its presence in its existing markets in the region, but also branch into new territories with its latest products. 
"The feedback that we're receiving from F&B outlets in the region is that they don't always have the resources to cater for a negative temperature distribution chain," said Nicola Borgatti, export manager for Mazzoni Frozen Fruits. "In 2020, we're looking to utilise our latest technology and R&D capabilities to replicate our current frozen product in positive temperature form to cater for this demand."
But that's not all. Mazzoni, which is already well established in Kuwait, UAE, Qatar and Jordan, is also seeking a presence in Saudi Arabia. "It's certainly becoming a very appealing market for us," explained Borgatti. "As the worldwide trend is quickly shifting towards clean label foods, with zero additives and chemicals, there's definitely a demand for our product in new markets such as Saudi."
Details: CSO Italy is exhibiting at the Italia stand in Sheikh Saeed Hall 1 at Gulfood 2020. For more Gulfood news, click here.