Aquaplus, the first-of-its-kind alkaline water, packed in a 5-gallon Bisphenol A (BPA) free bottle has launched in the UAE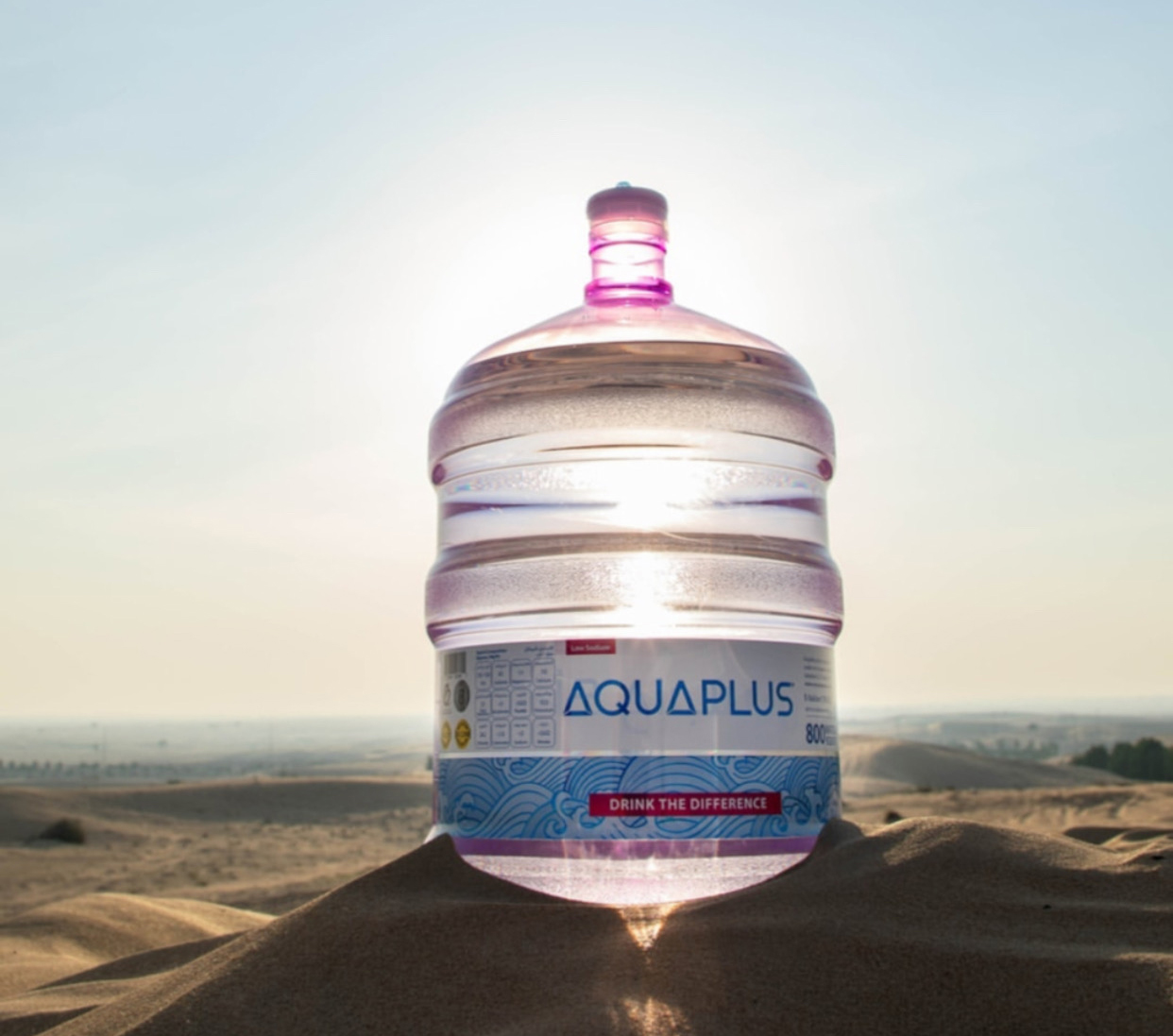 Aquaplus water undergoes a filtration process similar to the way water is processed in nature. Due to the distinctive purification method, the water takes on a more alkaline, antioxidant and ultra-hydrating property. This makes it easier for bodies to absorb the minerals and nutrients present.
The BPA free bottles are manufactured with the aim to prevent exposure to the Bisphenol; a chemical used to make certain plastics. The bottles are also made to be alkaline in nature, which is meant to encourage a balanced PH level within our bodies to help prevent degenerative diseases. Additionally, to ensure safety, the bottles are tested under extreme temperatures that replicate the heat in this region.
Order online.