Founded in the UAE, the new homegrown brand Eat Better Foods is offering healthier food substitutes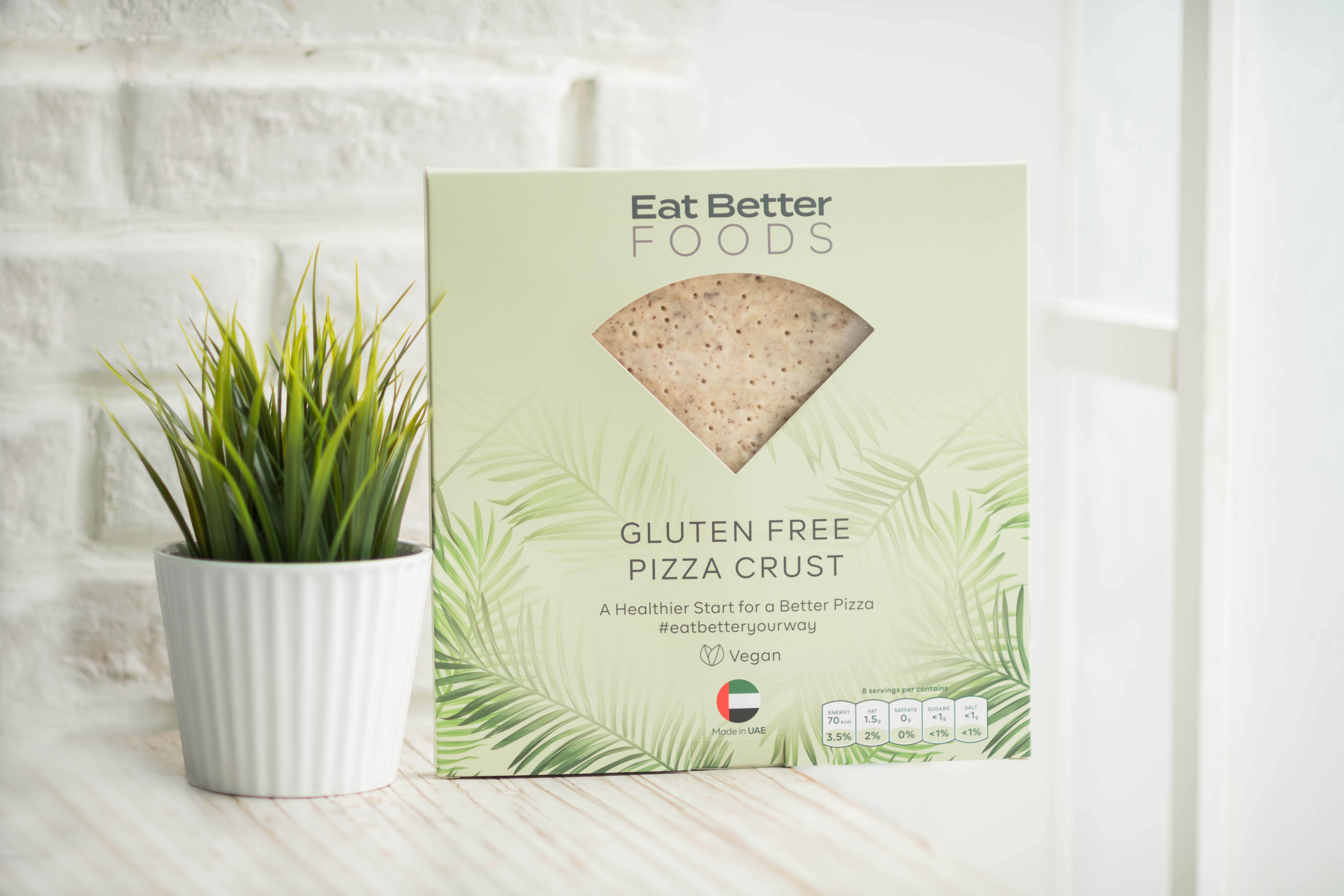 Eat Better Foods is a local, plant-based food brand offering a range of gluten-free wraps and pizza crusts. The company is on a mission to offer nutritious and healthy options to much-loved food products.
Founded by local entrepreneurs, Justine Dampt and Niraj Balwani in 2020, Eat Better Foods showcases innovative items made from natural and real ingredients, without the preservatives and additives.
The brand's best-selling coconut wraps feature only six components and are a grain-free and vegan alternative to standard tortilla wraps. Their newly launched pizza crust is a natural, thin and light crust, with only 70 calories per piece; while further being gluten-free and vegan – ideal as a low-calorie alternative to frozen pizza offerings.
The ethos behind Eat Better Foods is to empower consumers to make better choices by making plant-based and healthy eating tasty and easy. Expansion is in the process for the company, with 10 new offerings to hit shelves by the end of 2021.
Available at Kibsons, Spinneys and Waitrose. Visit Instagram.