Say hello to Qwell, a brand of collagen-water that is packed with collagen, vitamins and nutrients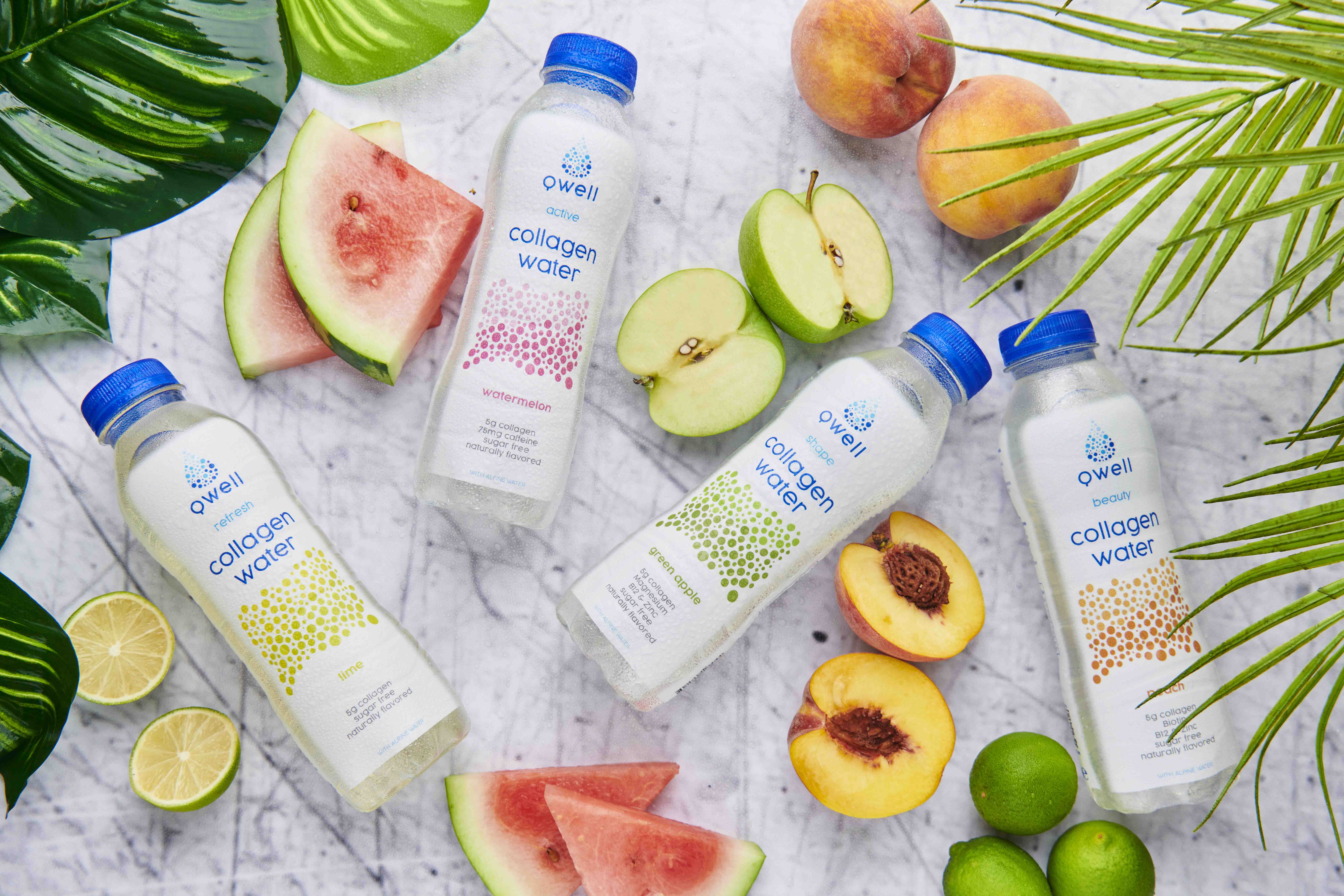 It's important to have the essential eight-glasses of water each day to stay hydrated and receive the numerous benefits of water. Enter Qwell, a game-changing collagen water concept that contains five grams of premium collagen, vitamins and nutrients. It comes in flavours as well.
The bottled water is sourced and produced from the waters of the Daggio spring in the Alps of Northern Italy. The mineral water is blended together with premium halal-hydrolysed collagen.
The natural water is available in four variants, with their corresponding flavours. Qwell Beauty in peach flavour, includes biotin, zinc and B12; Qwell Shape, in green apple flavour, includes magnesium, zinc and B12 vitamins; Qwell Active's main ingredient is natural caffeine, with watermelon flavour; and Qwell Refresh comes in a cool, lime flavour.
It's important to note that the 500ml water contains no sugars, juice, artificial flavours, colours, sweeteners or additives.
Available in select UAE supermarkets and pharmacies. Visit the website.