The year 2021 brings a number of hotel openings in the region. Take a look at the highly anticipated openings
Pullman, Business Bay, UAE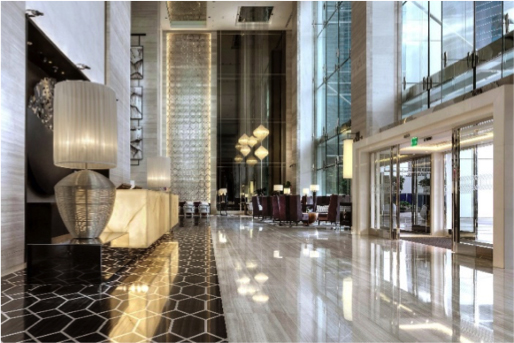 Accor, a world-leading hospitality group, has partnered with Twenty14 Holdings to open a brand-new Pullman in Business Bay. The hotel, which is already operating, features 353 keys with standard rooms and suites. It also features a dedicated meeting space, a ballroom, two meeting rooms, a private boardroom, a club lounge, a spa with four treatment rooms, fitness facilities with sauna and steam rooms, a squash court, a lap pool, a children's pool, and an outdoor Jacuzzi. In addition, Accor and Twenty 14 Holding are working closely together to further develop the dining options at the hotel with six "in-trend" dining experiences to enjoy.
Edge Creekside Hotel, Dubai Creekside, UAE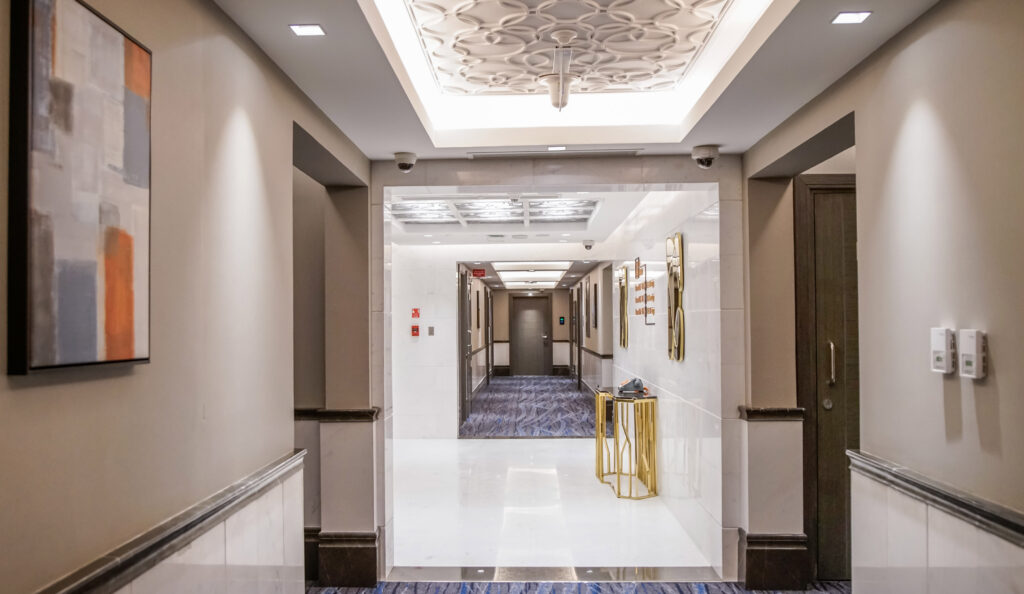 Jannah Hotels and Resorts recently announced the opening of Edge Creekside Hotel in Dubai Creekside, a sub-brand of the pioneering Jannah Hotels and Resorts who specialise in the affordable luxury Halal segment and management. The 4-star, eco-friendly, 138-room hotel features state of the art and spacious hotel rooms of one, two or three-bedrooms. The rooms include personalised turndown amenities, a choice of pillows including the Edge Vegan Pillow and an Edge mini bar. Diners can look forward to a culinary adventure through tempting dishes across the four restaurants available at the property. From authentic Arabic food to Asian fusion and international Mediterranean cuisines, diners are welcome to great outdoor and indoor ambiences.
Grand Hyatt Al Khobar Hotel and Residences, KSA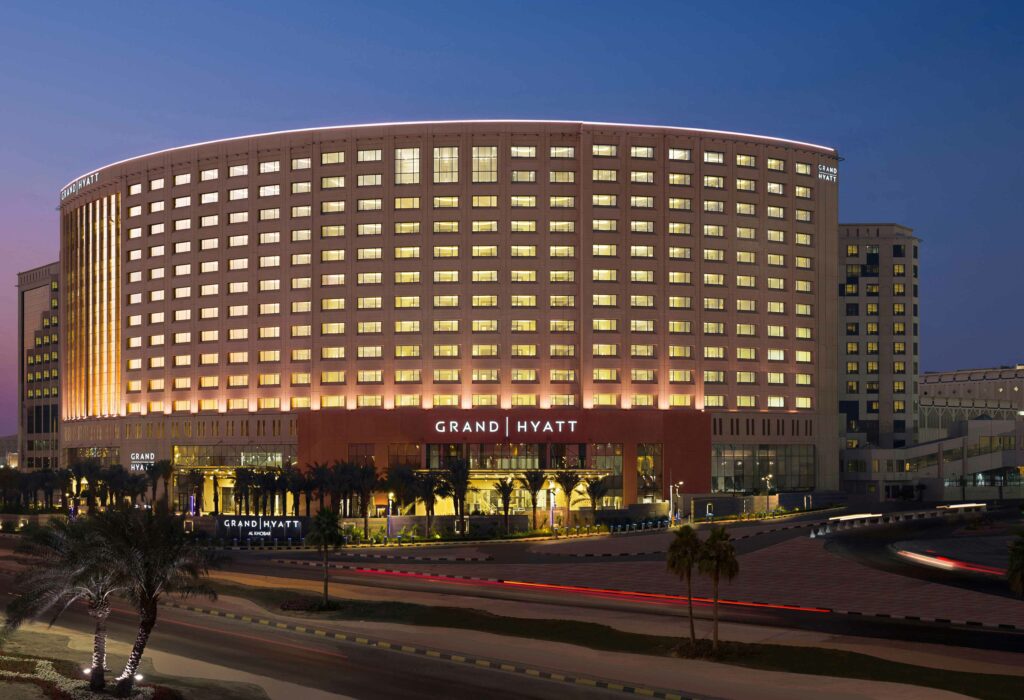 Hyatt Hotels Corporation has announced the opening of Grand Hyatt Al Khobar Hotel and Residences in the Kingdom of Saudi Arabia — the first Grand Hyatt hotel in the Kingdom. The 368-room luxury hotel, including 45 spacious suits and 54 residential units is situated in the commercial and retail heart of Al Khobar, with a connecting bridge to Al Rashid Mall. The Hotel and Residences will open in phases, beginning with 120 guestrooms and 20 residences in January. Highlights of this first phase include the opening of the all-day dining facilities, the lobby lounge, banquet halls, and fitness center and spa. The remaining guestrooms as well as the restaurants, Rosalie and Sakana House are expected to open in the second phase in February 2021. The third and final phase will see the opening of the remaining residences, slated for March 2021.The hotel will feature restaurants with impressive cuisines such as Arabian, European and Asian.