Prepare yourself for the most refreshing and meaningful water you will ever have, all the way from the Netherlands to the Middle East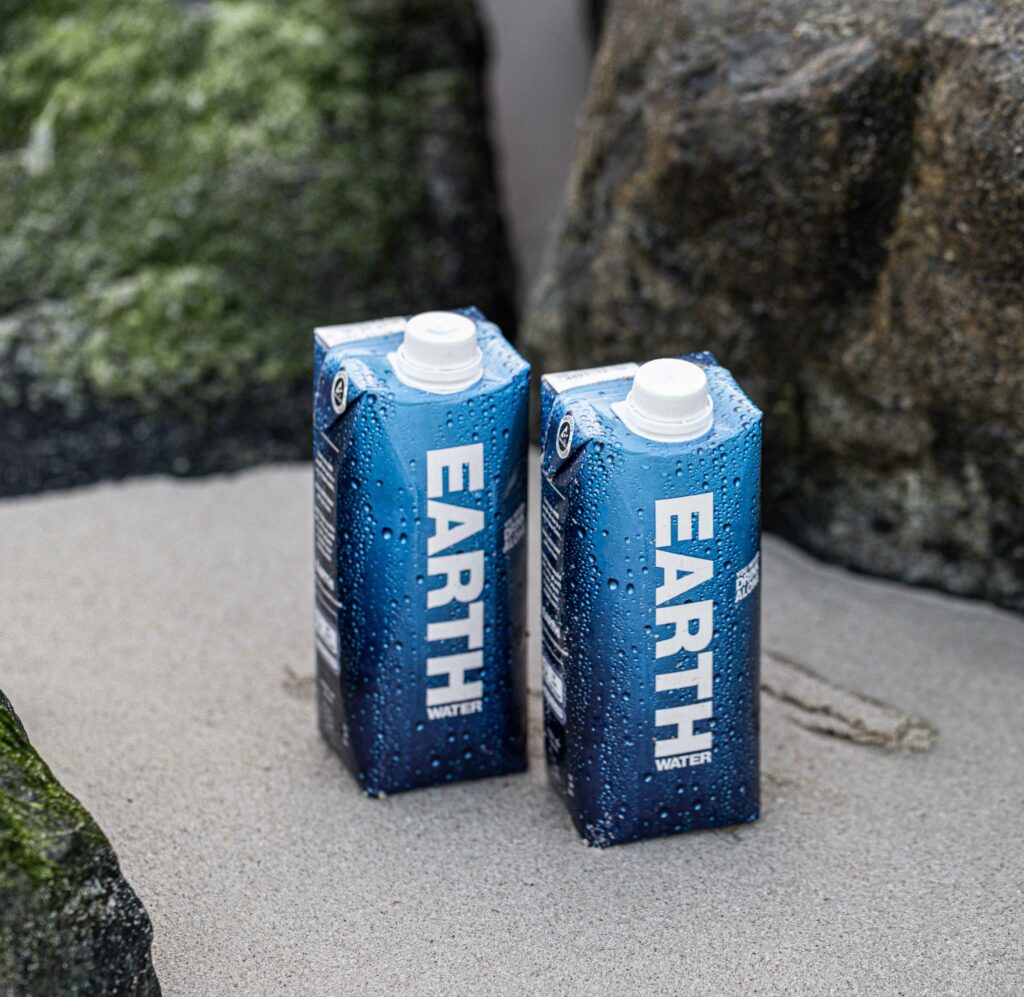 For those who may not have heard of the Dutch brand, EARTH Water, you're missing out. EARTH Water brought its passion for charity and sustainability to the region in 2015, with the aim of changing people's outlook on what a simple bottle of water can do.
Established in 2007, the brand states that "You Never Drink Alone." This is based off the question they want EARTH Water drinkers to think of – if you had the chance to change the world, would you do it?
Citing UNICEF, more than a billion people do not have access to safe water. EARTH Water, aims to help those in need by donating 100% of their net profits to support sustainable water projects around the globe and to provide clean drinking water for those in need.
Currently, EARTH Water has donated over AED6million to various charities, including the Children's Hygiene Program, Shunyi Sun's Children's Village and the Olgulului River Project. However, it's not just the thought of helping others that draws people to EARTH Water. Each bottle is created at a Dutch water source called Anl'eau, located in one of the Netherlands' green zones named the "Hunzedal". Anl'eau is named as one of the greatest water sources in Europe and is a recognised spring well by UNESCO.
Each water bottle comes with the renowned UNESCO logo at the back; a feat which a very select few can claim. The groundwater is over 1,000 years old and pumped from a depth of 150m; this spring water has been absorbing mineral for centuries, producing some of the cleanest and purest water you can find. This means that you're drinking water that has abundant health benefits for yourself, whilst being charitable and helping others too.
Choose from the premium glass bottle that is made from 100% recycled glass, with both still and sparkling options available, or the iconic tetra pack. Alternatively, EARTH Water has recycled PET bottles. All used bottles can be collected on your next order and will be upcycled and recycled.
Each bottle is perfect for on-the-go use, making sure you're constantly contributing to a happier, cleaner and more sustainable planet.
Purchase EARTH Water directly from the website and find them at various restaurants across Dubai.