From casual cafés and grab-and-go dining spots to creative eateries, the food and beverage options at Expo 2020 Dubai are limitless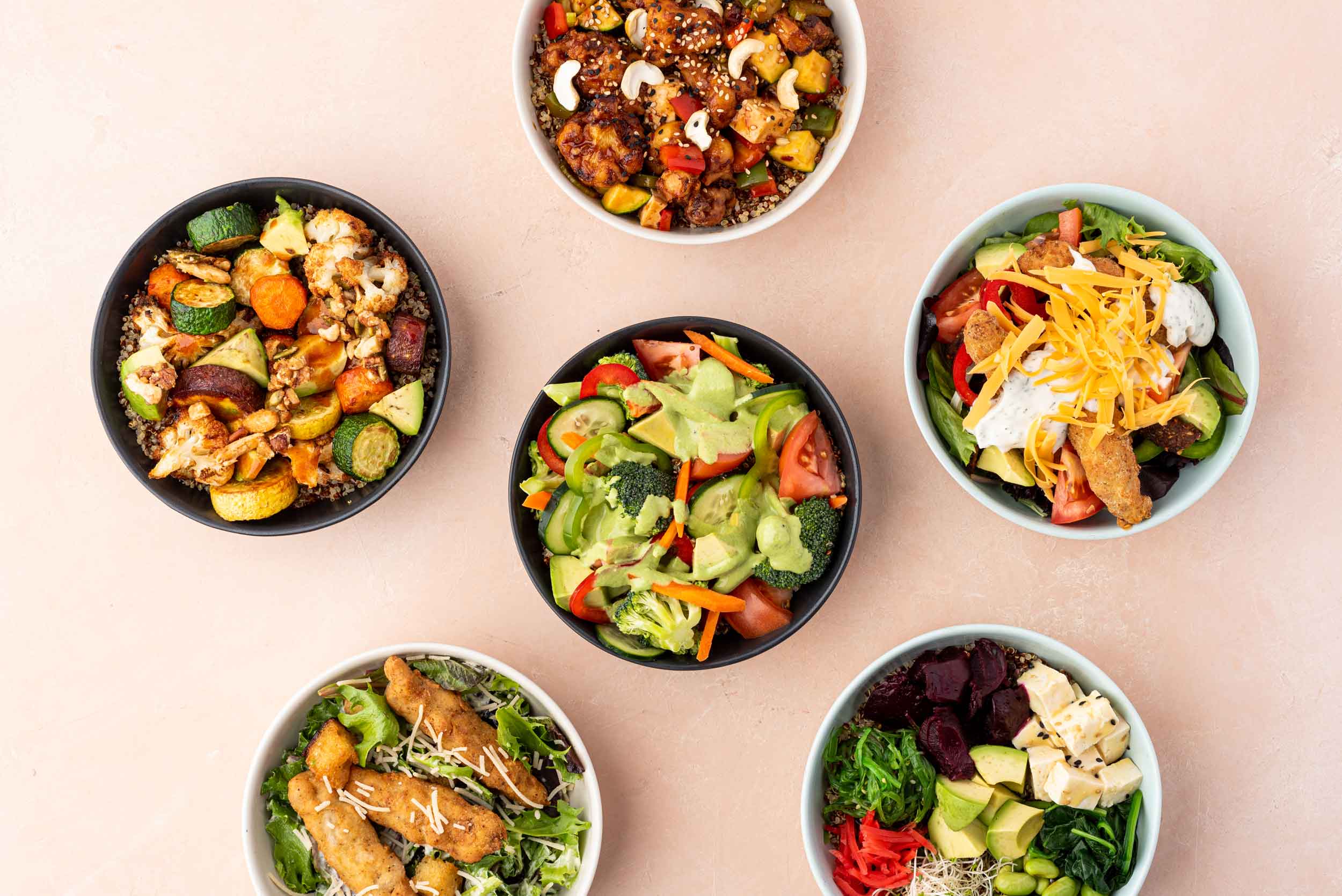 Ready yourselves for all that the Expo 2020 Dubai has to offer in terms of food and beverages. The three signature pavilions of Opportunity, Mobility and Sustainability offer unique restaurants, international flavours, homegrown brands, sustainable cuisine and more.
The Sustainability Pavilion
Terra – The Sustainability Pavilion, showcases a journey for our planet and future. The space is home to plant-based eateries such as Floozie Cookie, serving up freshly-baked 100 per cent vegan cookies that are stuffed with an array of plant-powered fillings, such as date-caramel, speculoos cream and dark chocolate ganache; and Veg'd is an all-day dining vegan restaurant from celebrity plant-based chef Matthew Kenney, whose vision is to create vibrant, sustainable and nutritious dishes through innovative techniques and creative thinking.
XYST, sited on Terra's first floor, brings chef Matthew's approach to Mediterranean and Middle Eastern cuisine; while Mudrá is a picturesque rooftop bar featuring DJs, a creative concoctions menu and vegan cuisine, complemented by stunning vistas over the Expo 2020 site.
The Opportunity Pavilion
Meanwhile, in Mission Possible – The Opportunity Pavilion which focuses on unlocking the potential within individuals and communities, the emphasis is on 'taste' education and interaction between food producers. Look forward to Canvas by Coffee Culture, an Emirati coffee roastery co-founded by Stephan Bhoyroo and Abdulla Ibrahim Suhail; and designed to offer Dubai's ever-evolving creative community a space to work, meet, design and create.
The Mobility Pavilion
In Alif – The Mobility Pavilion, which seeks to break down the divide between physical and digital worlds, Alif Cafe by farm2table is a casual sit-down eatery that also offers takeaway service. Brought to Expo by Abu Dhabi-based chef Jessica Queitsch, expect gastronomy that shines a light on the heritage of key ingredients such as coffee, rice, pasta and spices, displaying their travel throughout the silk route and worldwide.
With a smorgasbord of over 200 outlets, Expo 2020 is the place to be if your wish to discover culinary flavours from across the globe.
Visit the website.