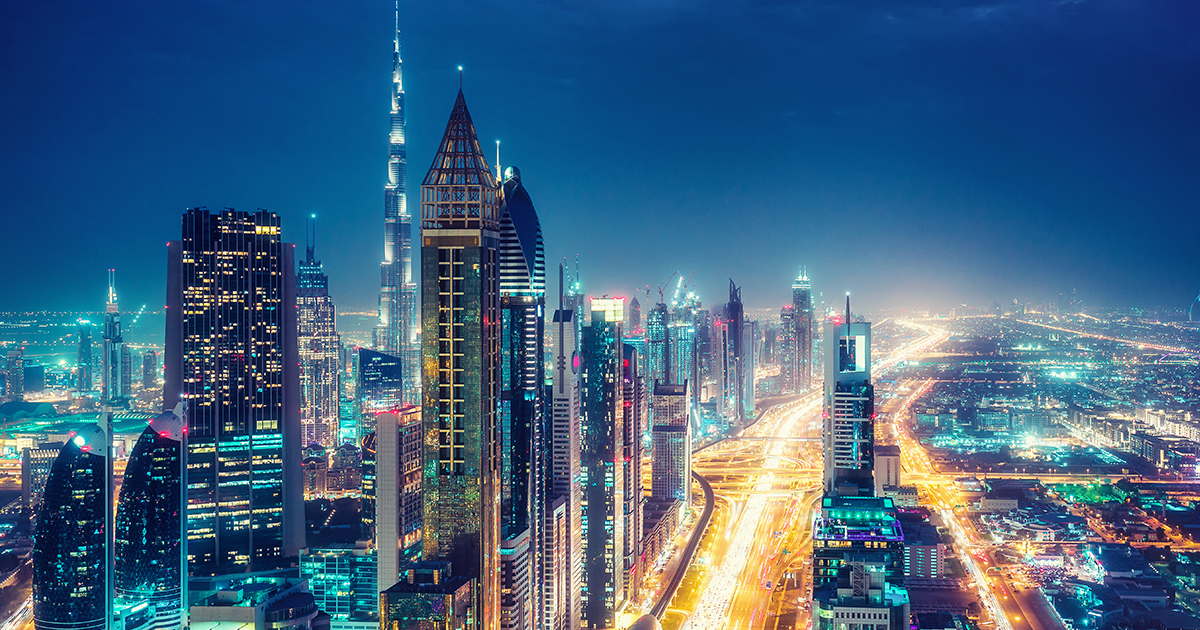 The UAE's food and beverage (F&B) market remains vibrant, with the number of restaurants per million residents in Dubai alone ranking second only to Paris, according to global audit firm KPMG.
Every 30 days, an estimated 100 new places to eat open their doors in the emirate. Official figures from the Dubai Economic Department (DED) showed that more than 11,000 restaurants and cafes registered their business in 2018 alone.
Considering the sheer number of F&B operators dishing out new menus every year, one can't be blamed for thinking that the market is crowded to bursting point, and new industry players aren't too keen on joining the restaurant scene.
But this isn't the case. New commercial kitchens are still being set up and chefs are still being hired to whip up sumptuous dishes, further strengthening the UAE's position as one of the leading culinary capitals of the world.
AMTC Foodservice Equipment, an Almayar Investment company and acknowledged leader in turnkey solutions for commercial kitchen equipment across the UAE and the Gulf Cooperation Council (GCC) region, has seen consistent growth in demand from businesses in the hospitality industry.
The company, which started its business in 2009, has been drafted to work on several commercial kitchens for restaurateurs and hoteliers, including the creme de la creme of the foodservice sector such as Sarabeth, Jones the Grocer, Walnut Grove, L'ETO's "Secret Garden."
Its portfolio includes partnerships with leading hotel brands, such as Movenpick and Radisson Blu, and established names in the healthcare sector, such as the Saudi German Hospital. It has also secured a partnership with Pizza Express for the upcoming outlet of the decades-old pizzeria in Dubai.
The industry as a whole has seen an increase of 20 percent in demand, as more entrepreneurs enter the market. And this is expected to expand further, with analysts at KPMG forecasting the number of food and beverage venues in the UAE to swell to over 19,000 by 2020, posting a significant increase from about 16,000 currently.
"The foodservice industry is ever-growing and will continue to do so. This is mainly due to robust tourism, coupled with people's huge appetite for trying and experiencing new things," says Atti Assi, Group CEO of Al Mayar Investment.
Dubai's Department of Tourism and Commerce Marketing (DTCM) reported in August that the number of overnight visitors in Dubai reached 8.36 million from January to June 2019, up by three percent from the same period last year.
According to Euromonitor International, UAE consumers' spending on food and drinks is likely to grow to AED112.19 billion in 2019 and AED117.6 billion in 2020.
For more information on AMTC Foodservice Equipment, visit the website here.