PARKA, a homegrown specialty coffee concept, joins the neighbourhood at Town Square Dubai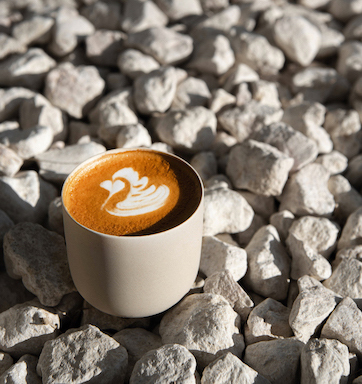 Located along Al Qudra Road, Town Square has a new community hangout for coffee enthusiasts.
The menu offers a selection of hot and cold brews such as a chemex, v60 and Ethiopian cold brew. Diners have alternative milk options to choose from according their taste and preferences. The setting will serve all its brews with a side of freshly baked muffins, tarts and croissants, so visitors can grab a cuppa with a delightful bite to go.
Alternatively, opt for healthy beverages such as pineapple detox, refreshing berry apple and pink pomegranate. Don't miss out on the PARKA's selection of home baked sweet offerings of brownies, orange cake, carrot cake and chocolate cake. Savoury options include wholesome sandwiches and more.
The concept offers an inviting ambiance with a muted grey palette and concrete interiors in a minimalistic design. Decorated with natural materials such as stone and natural plants, the venue also offers outdoor seating with spectacular views of the nearby park. In the near future, PARKA has plans to launch in Abu Dhabi as well.
Dine-in and pick up from 7:30am to 9pm (until 11pm during Ramadan). AED15 onwards. Visit Instagram.