Popular UAE-based restaurant Operation: Falafel will expand further in to Saudi Arabia this year, a spokesperson for the company announced this week. The restaurant which describes its cuisine as "Arab street food" opened its first Saudi branch in Riyadh's Rubeen Plaza last October, and is now planning two further venues in Al Shatea Square, Dammam and another in Jeddah.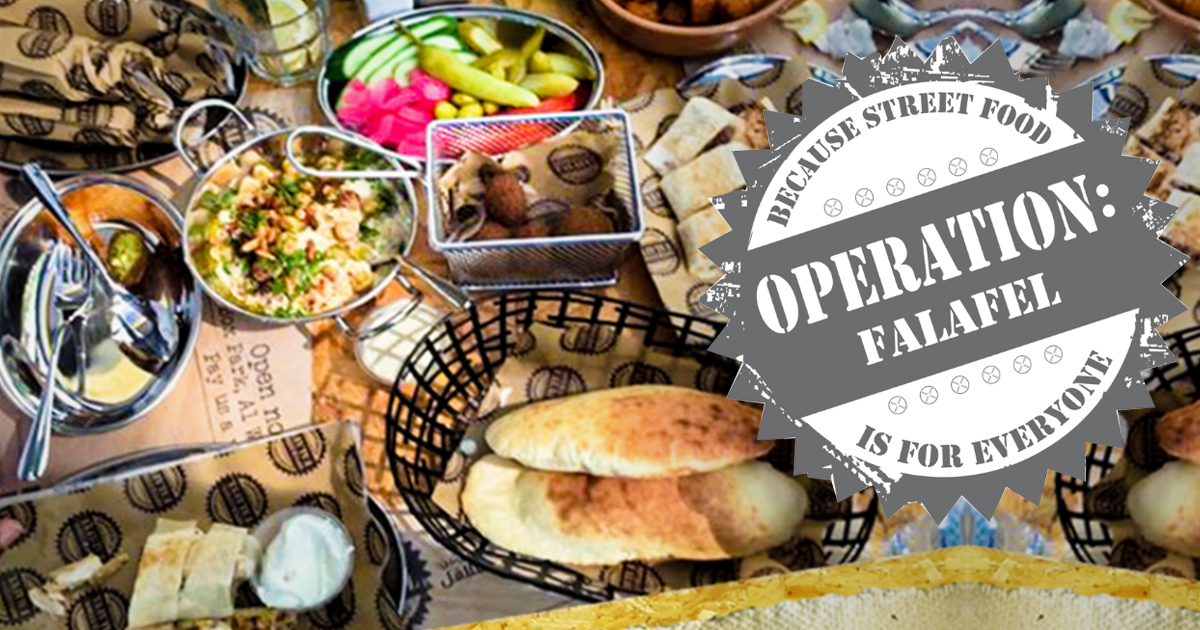 To coincide with the expansion, there will be new specialist dishes on the menu, including a street food version of Saudi kabsa (a meat and rice dish), shakkelha (a bundle including chicken and beef shawrmas and falafel pittas) along with plenty of their popular UAE dishes including baked manaeesh (bread topped with cheese, herbs and meat).
Operation: Falafel currently has two branches in the UAE (one in Dubai and one in Ajman), with plans to launch further outlets in the US, UK and Switzerland.
"Introducing our beloved neighbours to the Operation: Falafel menu was the ideal pathway for us to tread on international grounds with aims for expansion," said Manhal Nasser, Group CEO of AWJ Investments. "Our goal is to open 4 more branches in Saudi Arabia by the end of 2018 and hopefully, cross over international waters to spread the word on delicious, affordable Middle Eastern cuisine."
Details: for more information visit Operation:Falafel. If you enjoyed this story, you may like this story on Zahira closing.