The kitchen is the heart of a home, and it's certainly the life and soul of a restaurant. It's only right that it is, therefore, handled with the utmost care. Here, we take a closer look at AMTC Foodservice Equipment LLC – a UAE-based kitchen contractor, to get a deeper understanding of how its high-tech solutions and minimal waste alternatives can enhance the efficiency of a commercial kitchen.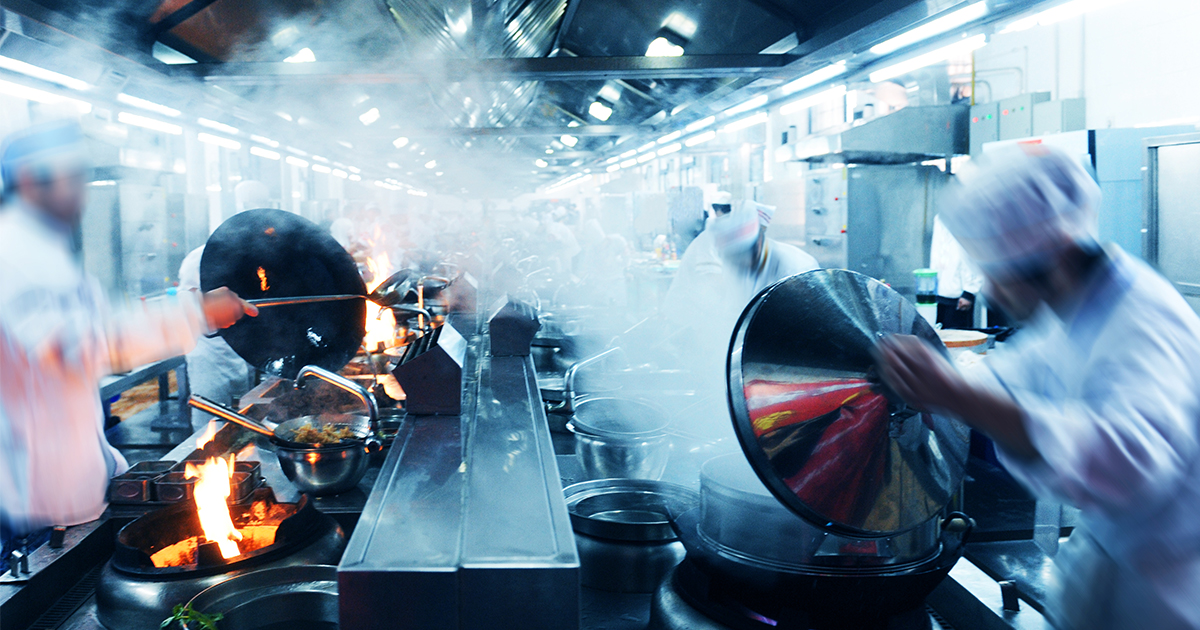 Incepted in 2009, AMTC Foodservice Equipment LLC is one of the leading international trading companies that has emerged as a trusted kitchen contractor in the UAE and across the Gulf Cooperation Council (GCC). Priding itself on being cost-efficient and bespoke, while providing outstanding commercial kitchen solutions, the company's commitment to excellence earned it an ISO certification in recent years.
AMTC specialises in designing commercial kitchens that ooze a sense of perfection, productivity and personality. Constantly striving to provide the best appliances and integrating the latest in food technology, sanitation and preservation technology to its customers, improving kitchen efficiency is the overriding goal – whether you are into the business of hotels and apartments, food and beverages, specialty food, catering, healthcare or food retail.
With the kitchen acting as the engine of any F&B business, it's important that kitchen designs are applicable to the overriding business objectives. Maximising clear spaces, which makes maintenance and delivery process smooth, are just some of the priorities AMTC focuses on when compiling design ideas for clients.
With a firm belief in the adage, "the customer is the king," AMTC go a step further and commit to 24X7 after-sales service – meaning complaints are dealt with in real-time, with preventive maintenance and annual maintenance both vital elements of the company's portfolio.
Staying ahead of the curve when it comes to latest trends in commercial kitchens is a fundamental priority for the firm, so whether it is the multi-tap water dispenser or the multi-function visually appealing cooking equipment that you want to showcase in your kitchen – AMTC has them all. Onsite composting and recycling solutions are also available, in line with the UAE's efforts to reduce food waste in the coming years.
For more information on AMTC Foodservice Equipment, visit the website here.