European fresh fruits travel to Dubai for a press event to shed light on their quality and nutritional value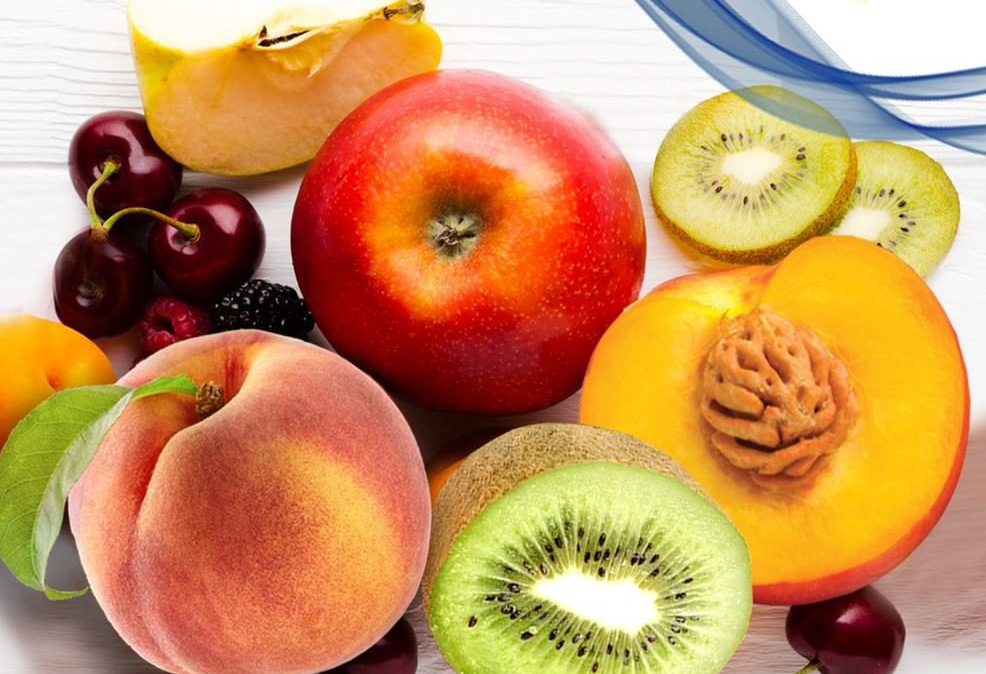 A few weeks ago, a press event of the European Project "DelicEUs Fruits- European Fresh Fruits" took place at the Plaza Ballroom on the 20th floor of the Radisson Blu Hotel in Dubai, UAE.
A number of guests, including people from various business industries of Seoul such as Logistics, Transport, Media, Advertising and Food accepted invites for the opportunity to learn more about the quality and the nutritional value of these European fresh fruits including apple, kiwi, peach, nectarine and cherry, that are produced in Greece.
The chef Uwe offered a tasting presentation on the fruits; and the guest nutritionist Mrs. Victoria Tipper enlightened visitors about the characteristics of apple, kiwi, peach and cherry, as well as the nutritional value of fresh fruits in our daily diet.
During the press event, a cooking show took place, offering people the opportunity to taste dishes of Greek cuisine.
"DelicEUs Fruits" is a European financed campaign that aims to promote the European fresh fruits in the markets of Saudi Arabia, UAE and Argentina. The objectives of the Project are to offer information on the benefits, the high standards applied to the production methods and the characteristics of fresh apples, kiwis, peaches, nectarines and cherries, that stand out for their quality and taste.