The new destination will merge travel, fitness and wellbeing into one hotel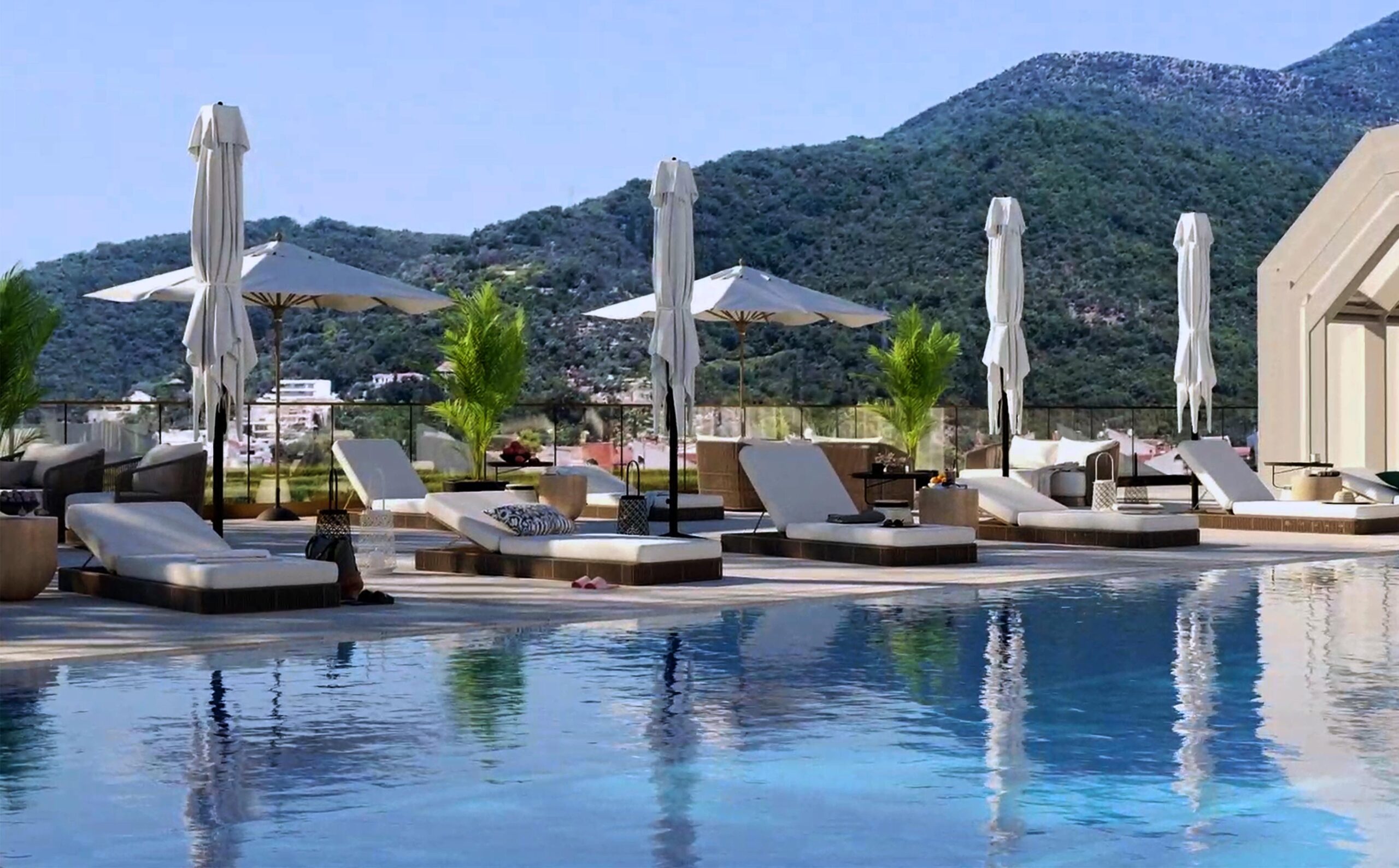 Kerzner International Holdings Limited (Kerzner), the company behind the iconic Atlantis Resort and Residences and the ultra-luxurious One&Only Resorts worldwide, continues to innovate with the introduction of a new hospitality experience, SIRO.
SIRO (pronounced sigh-row) symbolises strength, inclusiveness, reflection and originality. Created with fitness and wellbeing at its core, the brand aims to create a collective global community of like-minded individuals who live a high-performance lifestyle and are passionate about driving achievement and living their fullest potential.
Beyond a physical place, the brand will encourage and inspire peak health, fitness and wellness for both individuals and groups. The SIRO experience is set to offer a variety of fitness activities such as cycling, sailing, hiking, boxing, climbing, kite surfing, parkour and skiing. Additionally, it will offer classes, workshops and knowledge-sharing events to further connect the community. A team of in-house trainers, coaches, nutritionists, technicians and hosts will create an engaging, supportive environment for excellence.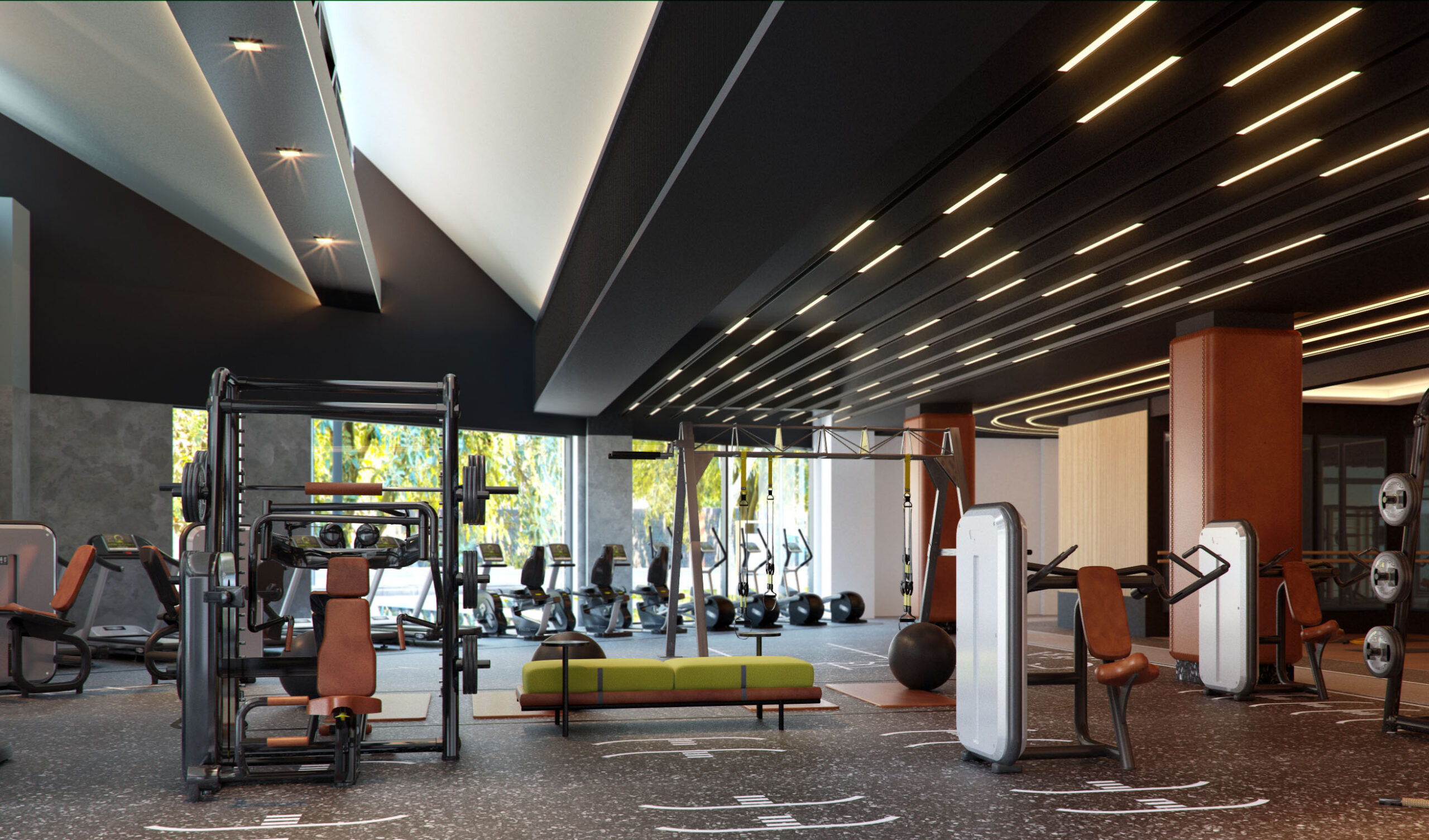 A cutting-edge fitness club will be the heart of each SIRO hotel, each offering a spacious gym, a dedicated space for yoga and meditation, a swimming pool and use of local sports venues. To aid recuperation, there will also be a recovery lab, health spas services, massage therapies, meditation classes and sports rehabilitation. Nutrition will also be at the forefront of the hotels with a culinary team working alongside local farms and artisans to serve seasonal and organic fare. In addition, specialists will provide nutritional advice and seminars to supplement guests' lifestyle.
To support this endeavour, the brand will also be building a team of key athletes from around the world and the first ambassador is the British Olympic Gold Medallist Adam Peaty.
The first SIRO hotel is set to roll out in 2023 at Porto Montenegro. SIRO Boka Place will offer guests a sailing circuits and cycling routes of varying length and altitude for all fitness levels. The hotels will be digitally integrated to ensure a smooth guest stay.
Visit the website.