Sharjah-based Global Food industries and International Beverage Filling Industries aim to double its business in the next five years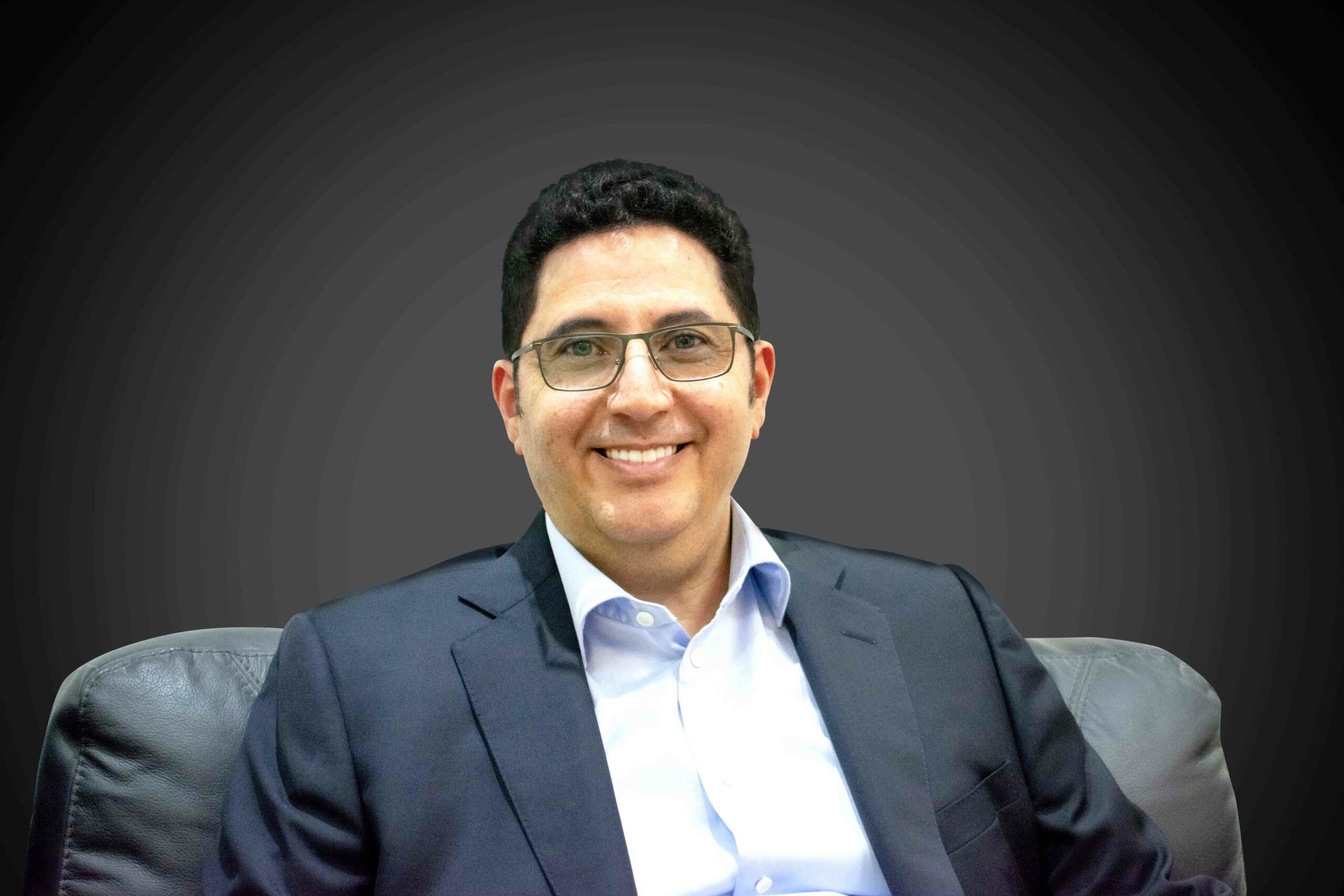 Food and beverage manufacturing firms, Global Food Industries (GFI) and International Beverage and Filling Industries (IBFI) have appointed a new leadership team comprising F&B industry experts.
Ahmed Bayoumi, whose three-decade long professional career includes management positions under brands such as Procter&Gamble, PepsiCo, Mars and Americana, has been appointed CEO of GFI and IBFI. Since taking on the role in February 2020, Bayoumi, is responsible for business growth at an accelerated rate and leading the new management team.
Joining Bayoumi in steering the brands towards greater heights are Fawad Hayee as Chief Financial Officer; Haytham El Bendary as Sales Director; Tina Siegismund as Head of Marketing and Innovations (Frozen); Mahmoud Fouda as Head of Supply Chain; Parvin Banu as Head of Quality; Hasan Rashed as Head of HR & Administration; and Mustafa Saeed as Head of Marketing and Innovations (Beverages & Snacking).
Fawad Hayee is a Chartered Accountant and joined GFI and IBFI in August 2020 after holding key financial management roles with brands such as KPMG, EY, and Omnicom Media Group in the UK and Dubai.
Haytham El Bendary has held managerial positions for more than 25 years in brands like The Coca-Cola Bottling Company, Kraft Foods International, and PepsiCo, as well as MenaBev and Masafi, and joined GFI and IBFI in June 2020.
Tina Siegismund has 18 years of professional experience in FMCG, in marketing roles across the region, and joined GFI and IBFI in May 2020.
Mahmoud Fouda joined the team in in July 2020 and brings with him 25 years of experience in Supply Chain Management for various brands such as Savola Foods, PepsiCo, Unilever and Procter&Gamble.
Parvin Banu, a biotechnologist with extensive experience in the food manufacturing industry having joined Al Islami back in 2002, has been with GFI and IBFI since 2017.
Hasan Rashed is a quality, financial and HR management systems expert who moved to become the Head of HR & Administration for the brands in 2017.
Mustafa Saeed had previously led marketing strategies for brands such as Kraft, Tang and Tetly in Pakistan, and IFFCO (Igloo Ice Cream) in the UAE, and since joining the brands back in 2011, now assumes his new role.