The Risotto Quest organised by TuttoFood and HostMilano celebrated Italian cuisine in Dubai with the conclusion of the culinary contest to find the best risotto in the UAE.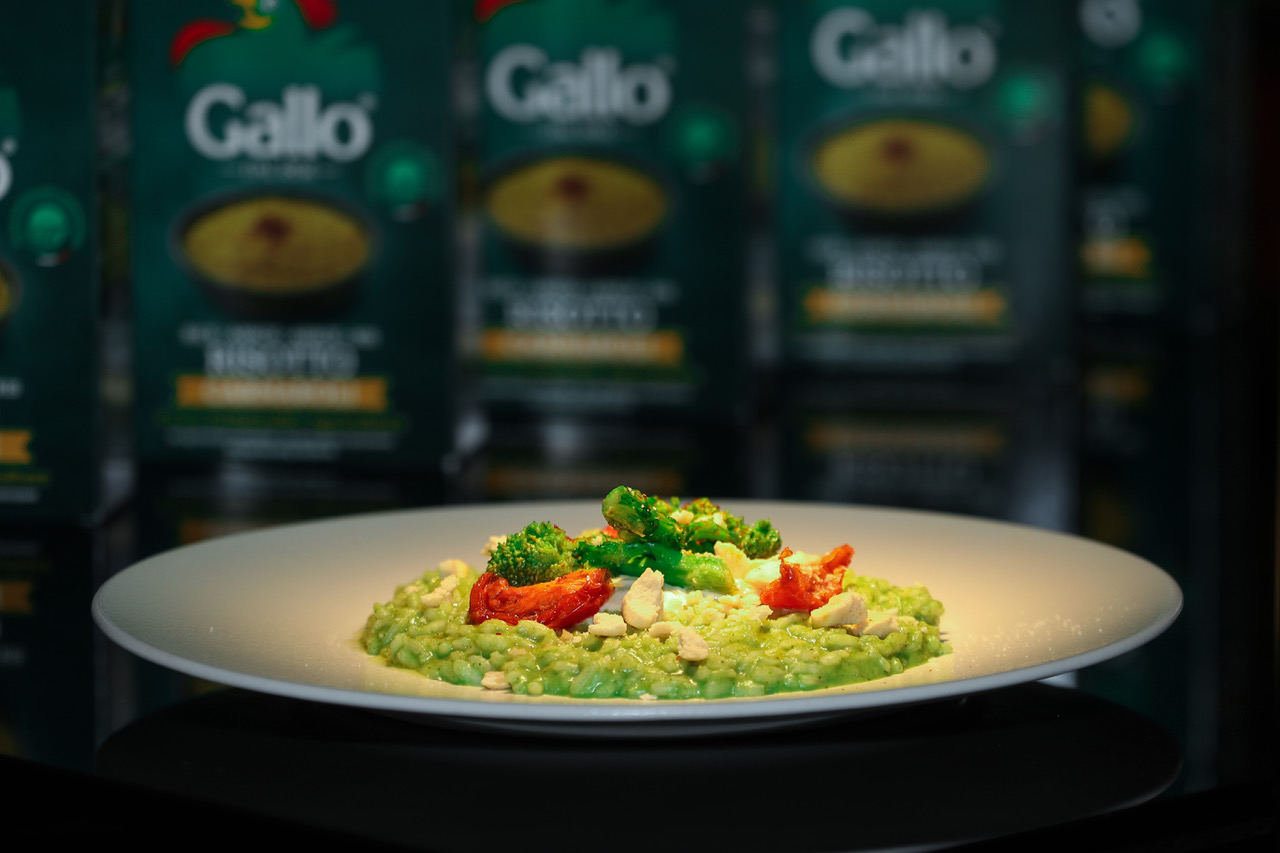 With awards presented to the most creative chefs in the classic and innovative risotto categories, Chef Francesco Dimonte of Emirates First Class Lounge won for Best Classic Risotto, and Chef Davide Gardini of BiCE Ristorante took home the title for the Best Innovative Risotto.
In addition to a certificate from The Dubai Restaurants Group, Chef Dimonte received an invitation to an expense-free trip to Milan to participate in Tuttofood 2021, the B2B global platform for the agri-food trade sector. Chef Gardini also received an invitation, to HostMilano 2021, the international trade fair for the catering and hospitality industry.
16 chefs from 13 restaurants across the country participated in this quest. Votes were by the general public and three chefs from The Emirates Culinary Guild, with the chefs' vote accounting for 70 percent of the final result.
For more information, visit tuttofood.it and host.fieramilano.it