The dynamic partnership between Evgeny Kuzin and Chef Izu Ani will see the launch of a French-Mediterranean culinary cuisine in May 2022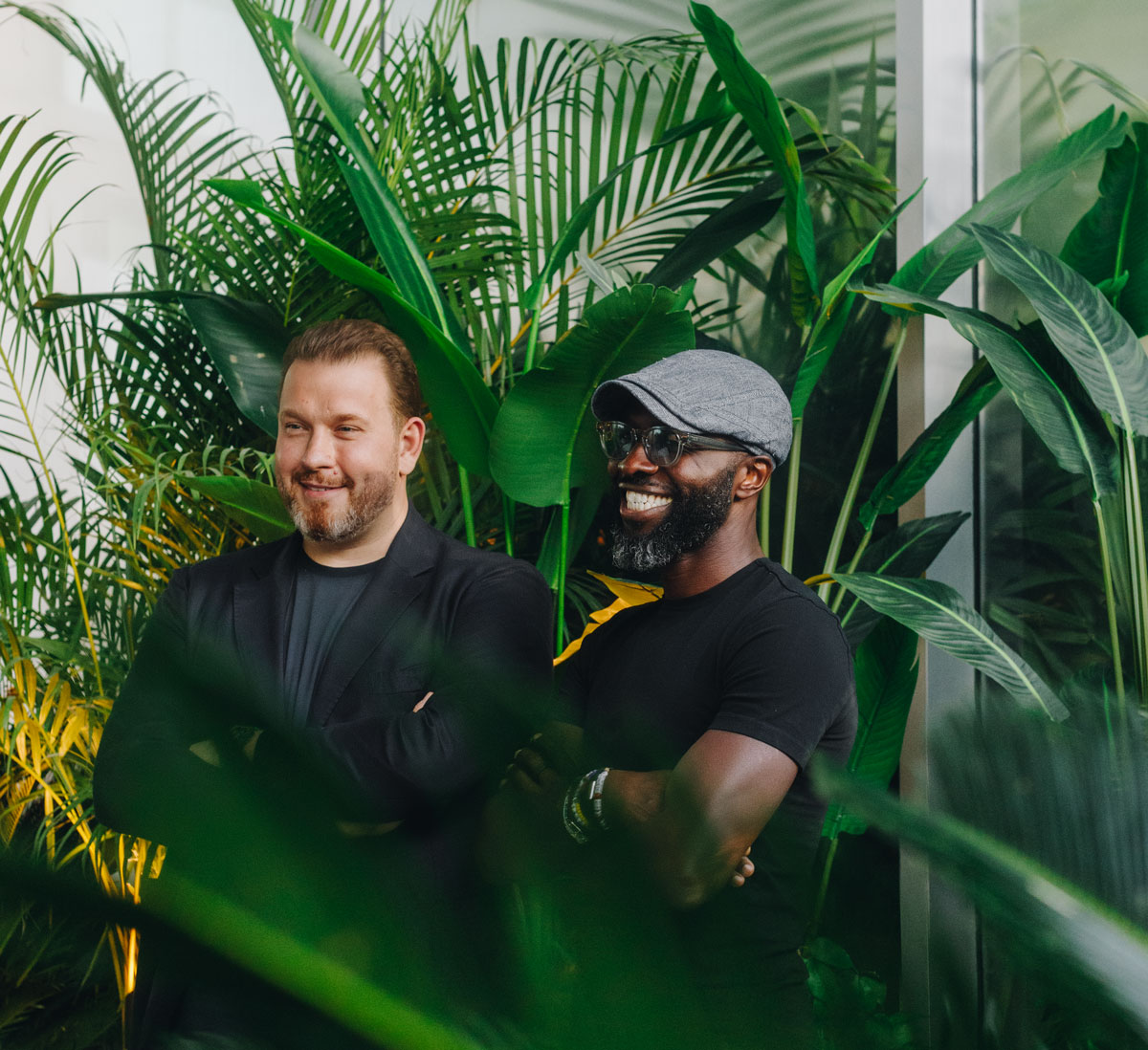 This May, Evgeny Kuzin and Chef Izu Ani will open a brilliant new homegrown restaurant and lifestyle concept, La Maison Ani, in the Dubai Mall Fashion Avenue. Serving relaxed French-Mediterranean cuisine for breakfast, lunch and dinner, in an effortlessly elegant ambiance, La Maison Ani will be home to an exquisite boulangerie and patisserie, inspired by the daily rituals of French culture.
Influenced by Chef Izu's love for travel and the cultures that have shaped his creativity, La Maison Ani encompasses the core elements of French cuisine, with a British and African touch. Sophisticated detailing reflects a romantic atmosphere throughout the restaurant interiors.
Welcoming diners throughout the day and evening, you can enjoy le petit-déjeuner with freshly baked artisan breads, viennoiseries and pastries, alongside organic-roast coffee; followed by a delightful Mediterranean lunch in the botanical conservatory; and a distinguished atmospheric brasserie throughout the evening. With striking views of the Dubai Fountain from the La Maison Ani Garden, the concept has been curated to provide a tasteful experience for all.
Located on the Ground Floor of the Dubai Mall Fashion Avenue. Visit Instagram.