Sponsored: Experience TUTTOFOOD, an international marketplace and all-round partner for the global food community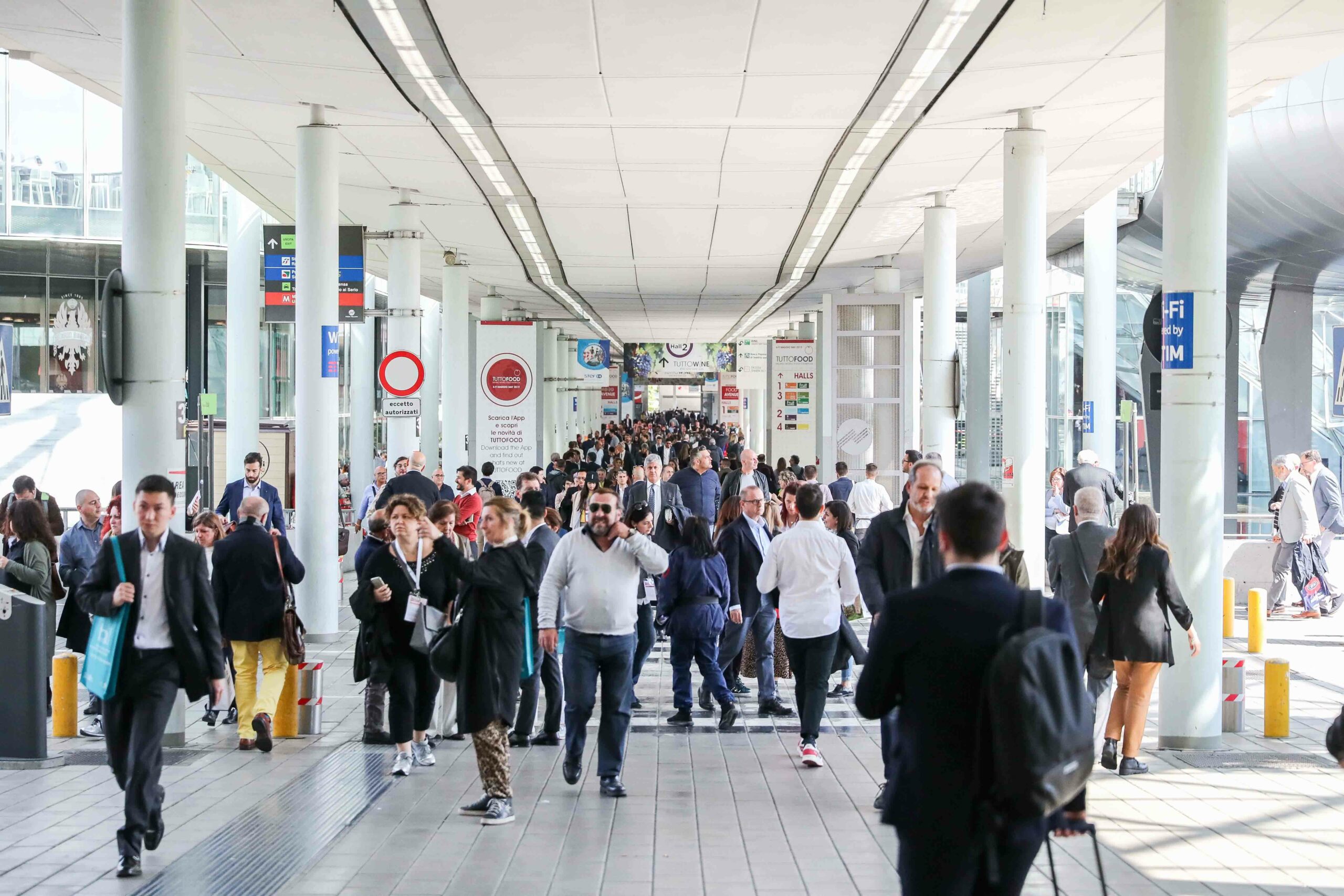 TUTTOFOOD, the global and innovative B2B event for the agri-food ecosystem; as well as the worldwide reference point for producers and distributors of quality products from the complete F&B supply chain, will take place between October 22 and 26, 2021. To make this year's edition more valuable and unique, it will be held together with HostMilano, the world's leading event for technologies and solutions for the hospitality and out-of-home sectors.
The upcoming fair sees TUTTOFOOD offering a more effective experience, to be enjoyed in-person. Through this, exhibitors and visitors will be provided with the features of the Fiera Milano Platform, which includes a mix of hi-tech solutions that enables a hybrid physical and digital experience for stakeholders to directly reach out to the community.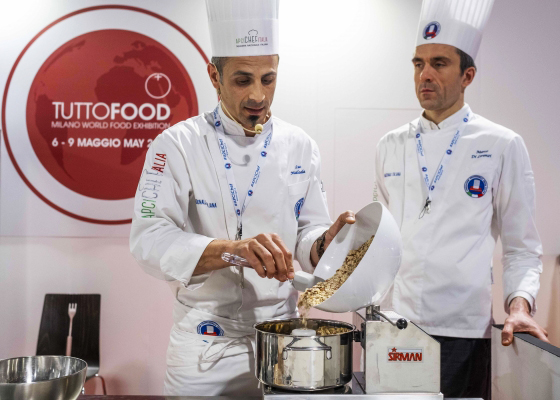 In addition, stakeholders can experience modular solutions that expand business opportunities and networking possibilities; while creating new contact opportunities not only at the exhibition, but also through dedicated portals, websites, smart apps, event streaming and remote matching.
Among the points of strengths is Expo Plaza, a technological solution that goes beyond the concept of a digital catalogue. Each exhibitor at the expo can also be contacted via chat and can customise their own page, creating content to share with visitors: an event calendar, documents, information, videos, streaming and so on.
TUTTOFOOD, alongside HostMilano, serves as a unique and unmissable event for all professionals and a solid platform of international standing, providing networking opportunities between key players of the supply industries.