Vanitas, the Italian fine-dining restaurant, announces the selection of new chef de cuisine, Gianfranco Pirrone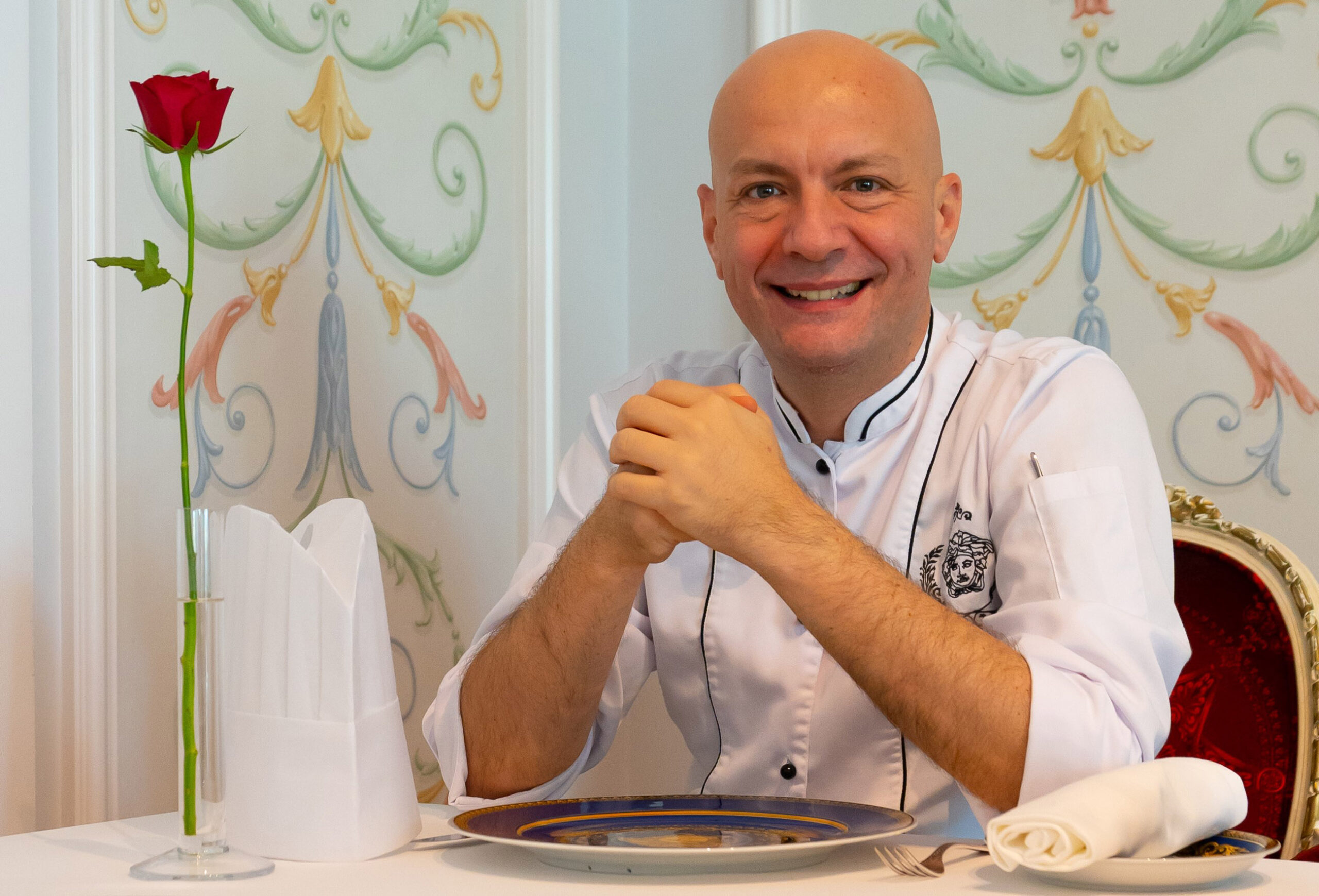 Sicilian chef Gianfranco Pirrone takes on the role of chef de cuisine at Vanitas, an Italian fine-dining restaurant sited at Palazzo Versace Dubai.
Born in Calatafimi, a small town in the province of Trapani, Sicily, Gianfranco Pirrone began his culinary career in the early 2000s as a pizza chef at Gallini's restaurant in Wales. He then worked his way up and joined Harrods in London as chef de partie, before returning home to join the culinary team at Club Med in Cefalu, Sicily.
Thereafter, Gianfranco travelled the world and took up numerous positions in prestigious properties such as Sedona Hotel in Burma, The Rania Experience in the Maldives and the Grand Mercure Park Avenue in Thailand, followed by a stint at La Buvette in Rome.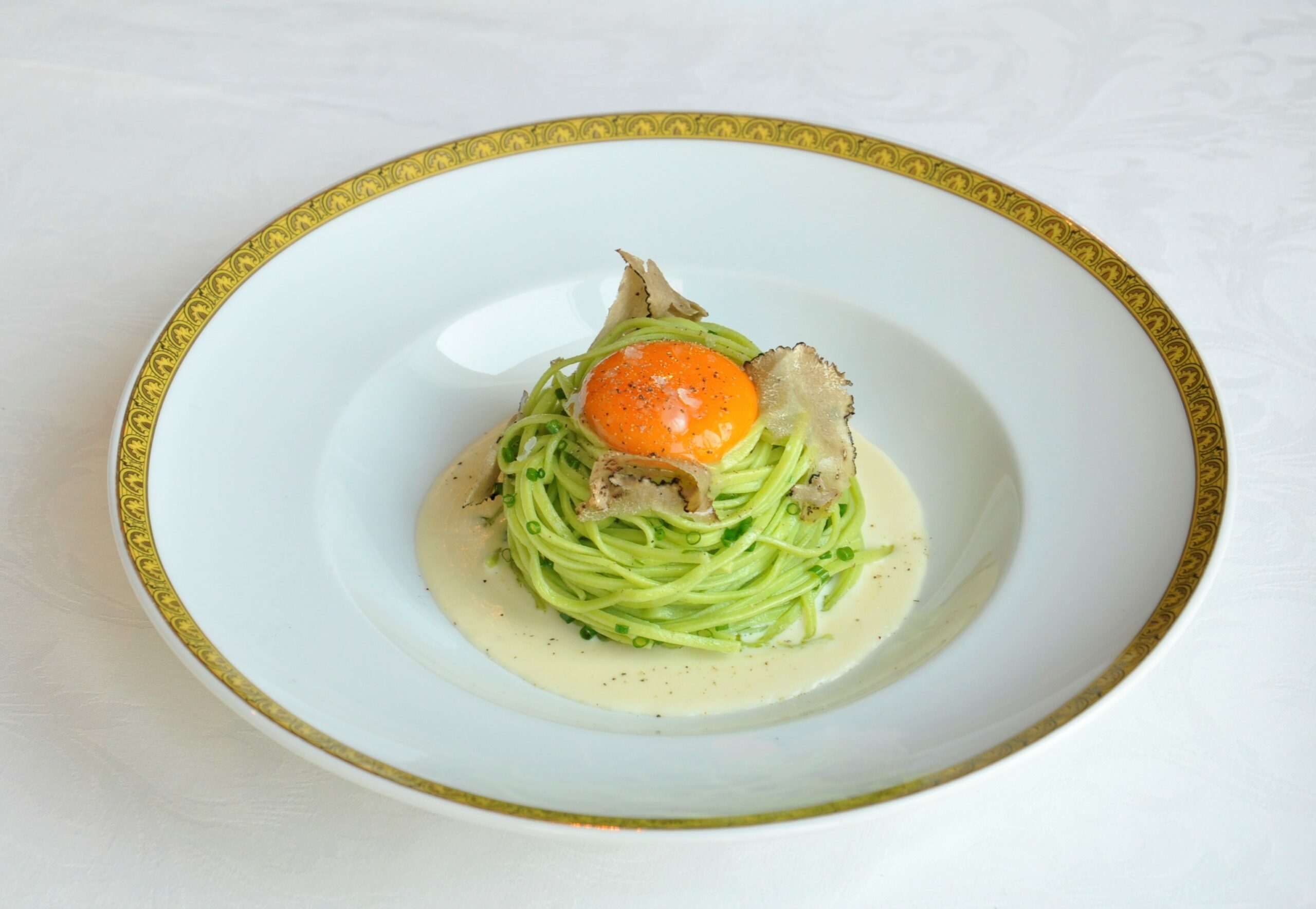 Now with Vanitas, chef Gianfranco seeks to bring his taste of Sicilian heritage with a refined twist to the region. Chef Gianfranco will be curating a menu inspired by the flavours, aromas and memories of his childhood.
The new menu will include dishes such as a black truffle pizza, grilled octopus, linguine with sea urchins and mullet bottarga inspired by the Italian coast, spinach tagliolini with parmigiano cream, pasteurized egg and shaved truffle.
Call +9714 556 8805 or email vanitas@palazzoversace.ae.