UAE-registered non-profit organisation Gulf for Good has raised AED100k worth of farm produce, which will feed 300 children for a lifetime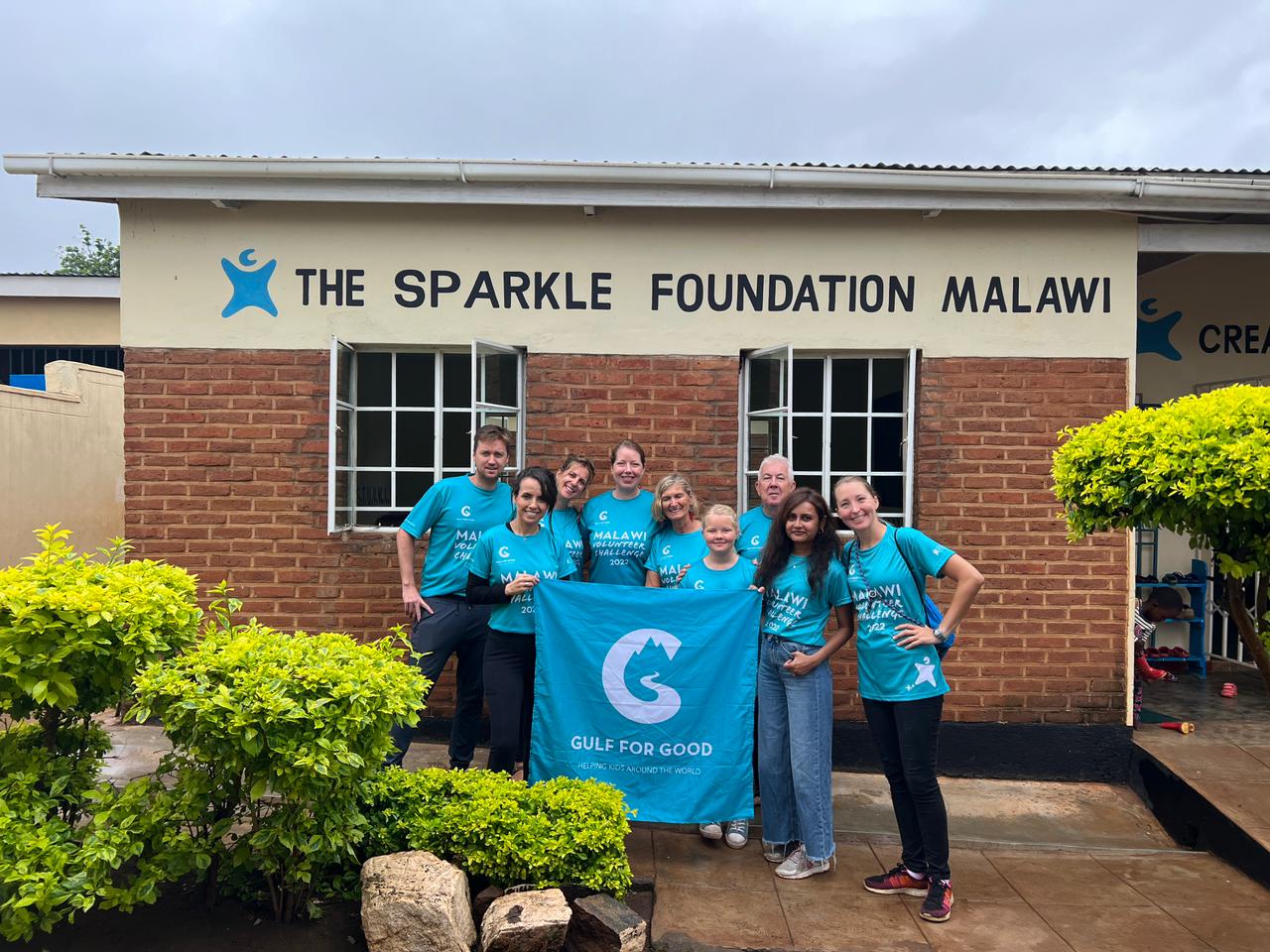 Gulf for Good, a UAE-registered non-profit organisation, has raised AED100k worth of farm produce. This will feed 300 children for a lifetime.
Through its Ramadan campaign titled 'Fund a Farm' in Malawi, Gulf for Good invited the UAE community to donate 'virtual farm produce' to provide the funds for the full farm in terms of getting it set up and running. The funds now raised will go towards providing enough food daily for the 300 children supported by the Sparkle Foundation in Malawi.
The Ramadan campaign invited the UAE to reflect and embrace the spirit of Ramadan through charitable giving. Now, each donation received will support the children as follows: donations of AED100 received will go towards 10kg of maize seeds which harvest around 20 bags of maize and will feed 300 children one meal a day; donations of AED200 will supply 32kg worth of soya bean that provides 600kg of soya porridge and will feed the children breakfast daily; each AED300 contribution will provide enough vegetables for the children to consume at least once a week; the AED500 donations will buy 50 chickens and provide the children with eggs once a week; and finally, the AED1,000 donations will buy eight goats that will supply enough milk for the children once a week.
Gulf for Good's Chairwoman Anne Edmondson explained, "Malawi is the fourth poorest country in the world and the Sparkle Foundation's work includes providing food for the 300 vulnerable children in their care, every day. Our key project for the year was to Fund-A-Farm for them, which will help them to reduce their operating costs and enable them to grow their own food. With the support of the UAE community and our sister social enterprise Thrift for Good, we have successfully raised 100,000 AED to complete this project.".
The initiative continued Gulf for Good's vision to empower people to change their lives and the lives of children around the world. And it is a deed that will now not only change the lives of Malawian children and their community, but was spiritually rewarding for the contributors, knowing that they have had a positive part in affecting change as every child has the right to a happy and sustainable life.