Looking for a unique breakfast experience? Dubai-based chef and cookbook author Dima Sharif has launched a long-forgotten, traditional dining concept: Breakfast Baskets.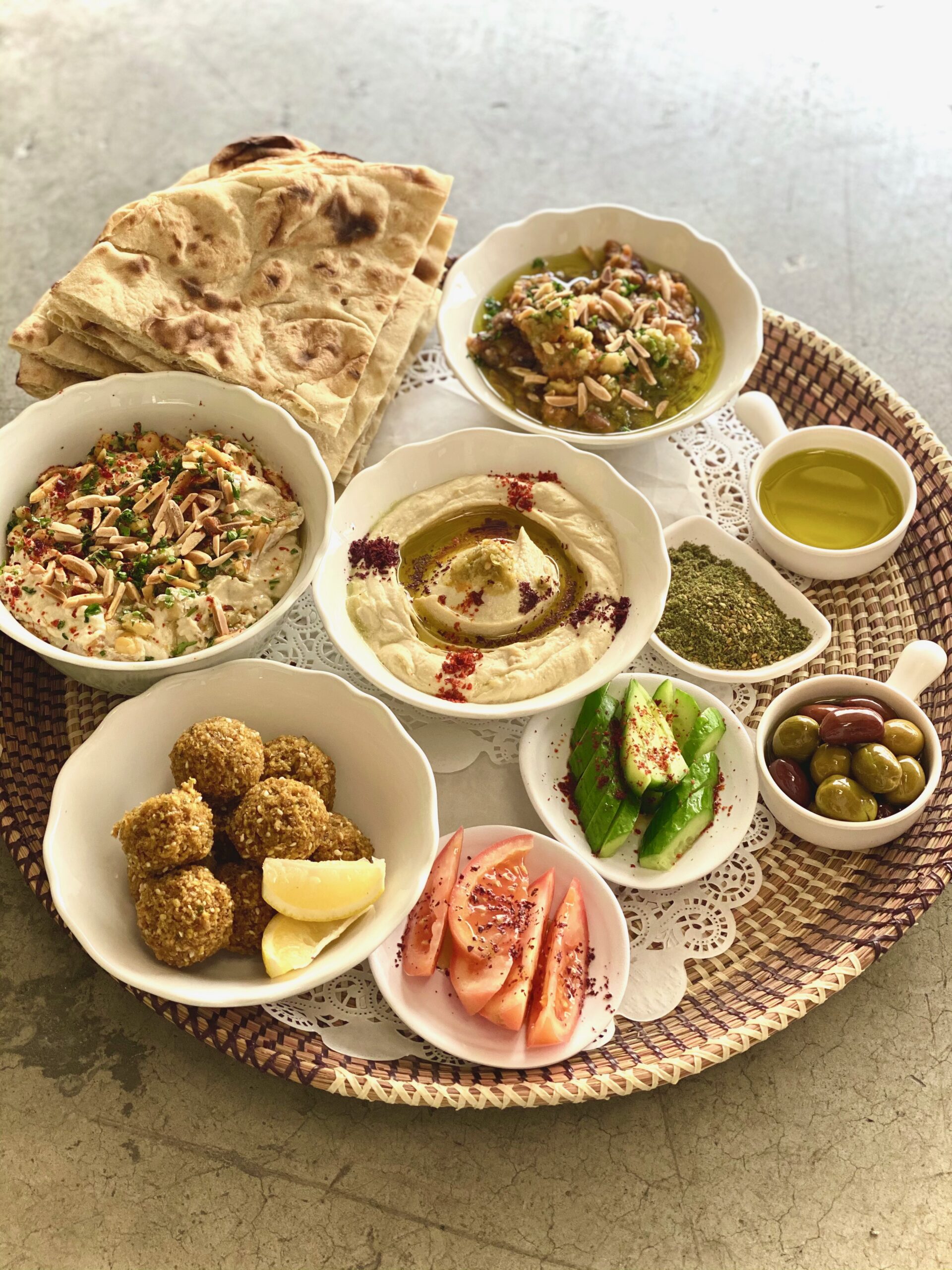 The Palestinian-inspired experience focused on fulfilling the needs of a cosy breakfast at home on a lazy weekend morning, stems inspiration from the age-old tradition of foraging from farms. Older children in families usually carried empty wicker baskets and would go around the city to gather fresh and flavoursome options.
Take your pick from the readymade basket, or customise your own, to get a slice of this breakfast experience. Each comprises organic produce free from preservatives, chemicals, additives, stabilisers, colours and artificial flavours. Dishes include taboon bread or sesame kaek, fattet hummus, falafel, hummus, fool or musabaha, zaatar and olive oil, mixed olives, sliced fresh vegetables to name a few.
Minimum order for 4. Orders must be made at least 24 hours in advance. All items such as baskets, bowls etc. are on rent basis and will be collected the next day.
From AED 180 – AED 450. To enjoy this delicious breakfast basket at home, the office or even gift to someone special, contact +971552278206 or visit dimasharif.com or moonehllc.com