In the hopes of eliminating all single-use plastic across their portfolio of 33 luxury hotels, Mandarin Oriental Hotel Group is en route of meeting their target by the end of March 2021.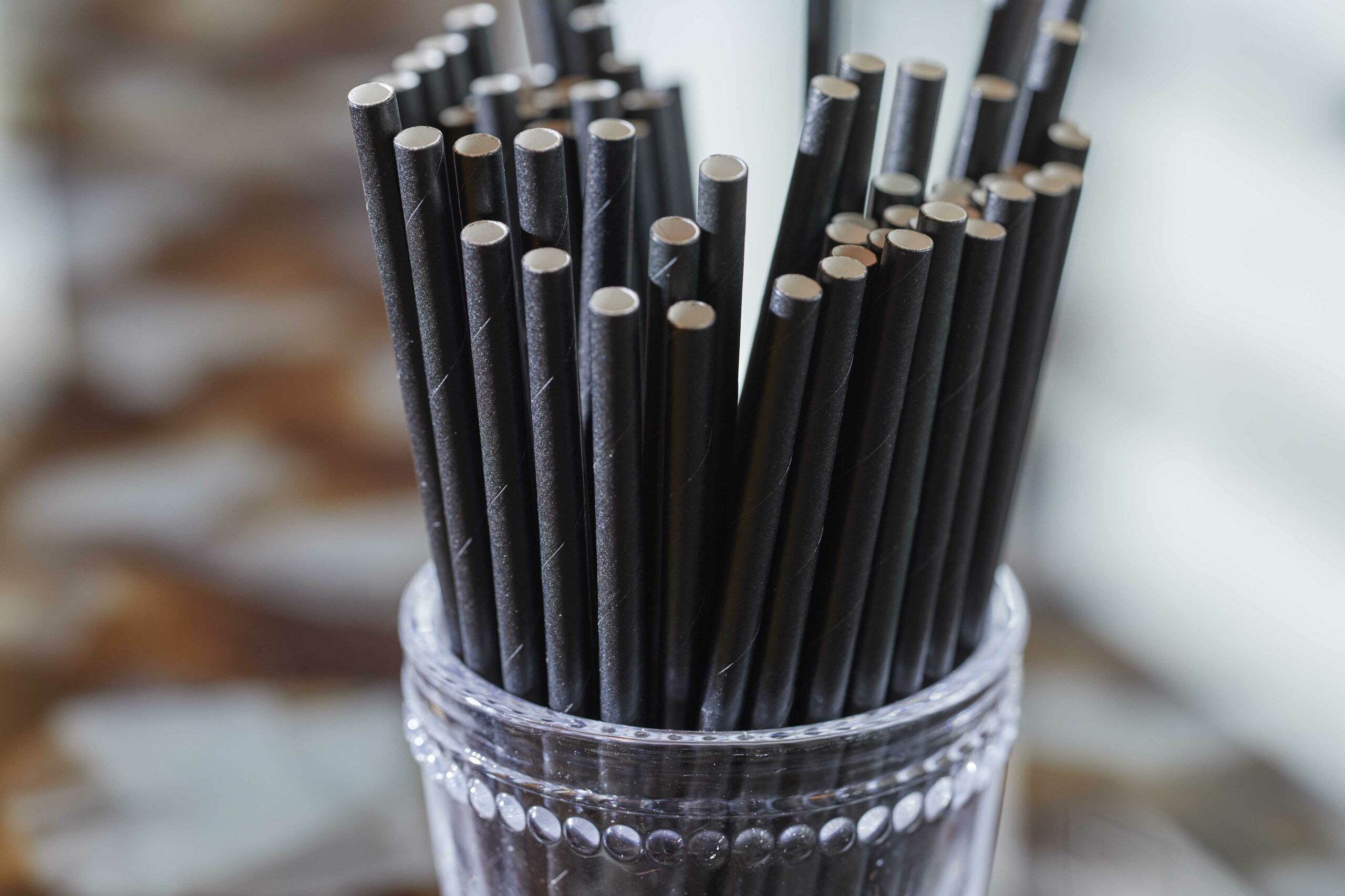 Complete ban of items such as cocktail sticks, straws, body scrubs, tasting spoons, plastic spatulas and takeaway bags have succeeded. The most commonly used items are plastic water bottles, which have now been substituted by on-site filtered and bottled water at a dozen hotels. Across the properties, glass and aluminium bottled water will be the benchmark throughout the portfolio.
70% of the 60 most common single-use plastic items have been replaced so far, excluding supplier packaging. These items comprise 95% of the total number of hotel products.
All areas of the hotel including rooms, spa, transport, and restaurants as well as offices and kitchens, are expected to see single-use plastic replaced.
Almost half of the Group's portfolio have removed waste bags in guest rooms. The latest methods of sanitisation, food preparation, cooking and product storage to decrease the need for single-use plastic are modifying operational guidelines in the spa and food and beverage sectors.
Successful testing of wall mounted dispensers to replace small plastic toiletry containers have been completed and are being installed in phases across most of the Group's portfolio. Properties unable to implement this technique will utilise recyclable aluminium amenity bottles instead.
Despite steady progress, challenges remain. Plastic packaging used for items delivered into hotels have been difficult to influence. The Group is trying to resolve the issue by challenging vendors to generate relevant strategies. Cost-efficient and plastic free alternatives for cling film to cover food produce and vacuum bags used in sous-vide cooking have hampered progress.
During the pandemic, "We Care" packages for guests include plastic free reusable fabric facemasks.
For more information, visit mandarinoriental.com