Violife, Upfield's award-winning alternative to cheese, makes an entrance in the UAE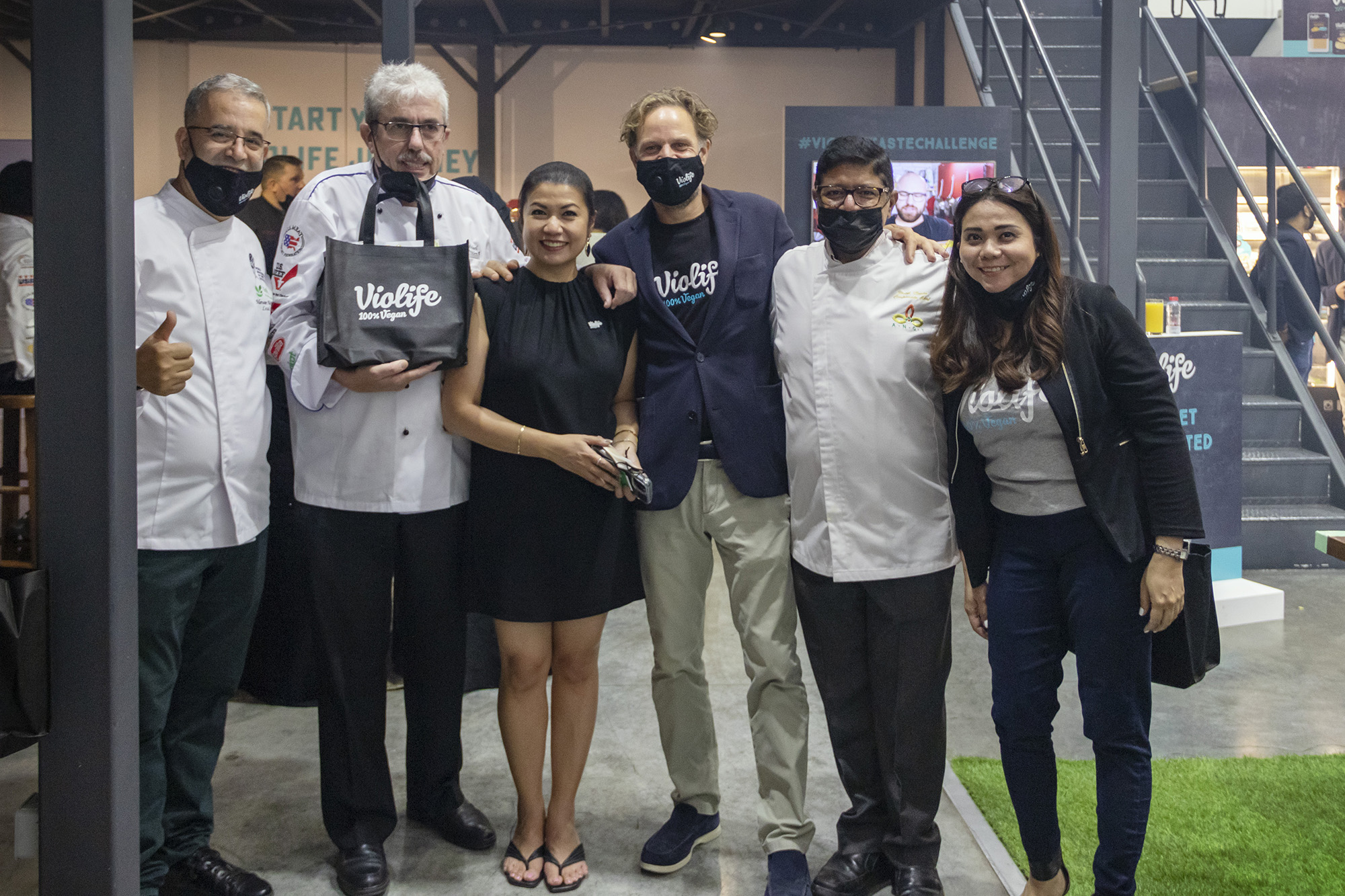 In a recent survey conducted by YouGov on plant-based diets in the UAE, it was discovered that almost half of the respondents have replaced dairy for a plant-based meal or drink in the past year. Two in five respondents also revealed that they opt for allergen-free dishes when eating out or ordering food. A growing number of restaurants and eateries have also begun to offer full-fledged, plant-based menus to meet this culinary trend that is slowly changing the dining scene in the UAE.
Headquartered in Amsterdam, Upfield is a producer of plant-based spreads and cheeses with more than 100 brands, including Flora, Rama, Blue Band, Proactiv, Becel, I Can't Believe It's Not Butter, Country Crock and now, Violife.
To meet this growing demand, Upfield, the world's largest plant-based consumer goods company has now launched its award-winning, 100 per cent vegan and allergen-free cheese brand Violife in the UAE.
Reinier Weerman, General Manager Upfield North Africa and Middle East explains the growth in the demand for plant-based foods in the Middle East, a diet mainly fuelled by people's concerns about their health and the environmental impact of dairy and meat production.
Violife's range of plant-based products are free from dairy, preservatives, lactose, gluten, nuts and soya, whilst being based on coconut oil and fortified with B12; and is suitable for all cooking and baking needs. Violife in the UAE comprises a selection of vegan cheeses, which include shreds, slices, blocks and spreads.
The entire Violife range is available at retail stores across the UAE. Furthermore, the brand aims to work closely with local hospitality businesses and restaurants to offer diners more plant-based options.
Visit the website.