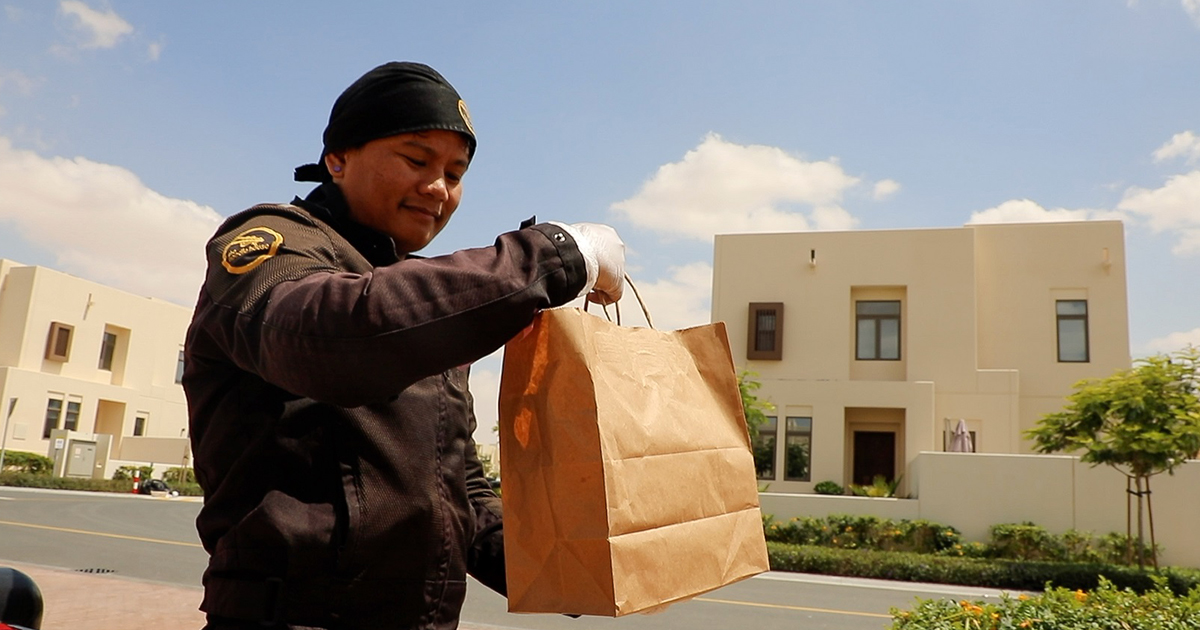 In a bid to give back to those on the frontline fighting the COVID-19 outbreak, The Noodle House has launched a new community-based campaign to create care packages for those in need.
The Asian food arm of Sarood Hospitality has teamed up with VeggiTech – a UAE-based agri-technology start-up, to curate nutritional care packages of fresh, locally grown produce to supply healthcare staff across the UAE – free of charge.
VeggiTech's Sharjah-based hydroponics farm, and the source of the fresh produce used in the packages, is located 80 kilometres from Dubai and tackles key challenges of traditional farming through its innovative technology.
Through its inhouse designed and manufactured system, the produce is grown using 95% less water usage and fertilizers; no pesticides, herbicides and fungicides, meaning the produce used in the packages is completely organic. The farm also boasts a 25-day harvest cycle compared to the 75-days in the field in conventional agriculture.
Inside each care package, recipients can expect a selection of highly nutritional fruits and vegetables such as tomatoes, cucumbers, peppers, aubergines, curly parsley and kale. Up to 500kg of locally grown produce will be available per day from the onset of this initiative.
The "Help Our Heroes" campaign is available to "all healthcare staff," from nurses and surgeons, all the way to housekeeping, maintenance and reception workers. Those wishing to apply for the package themselves or on behalf of a friend, can do so via The Noodle House on Facebook. In order for each application to be processed, the full name of the healthcare staff, role at the hospitality, delivery address with contact details must be sent via direct message to the page.