Fresh off the back of their stint at Gulfood expo in Dubai, LaCimbali Italian Coffee company discuss three of their exciting new 2018 products
The LaCimbali S20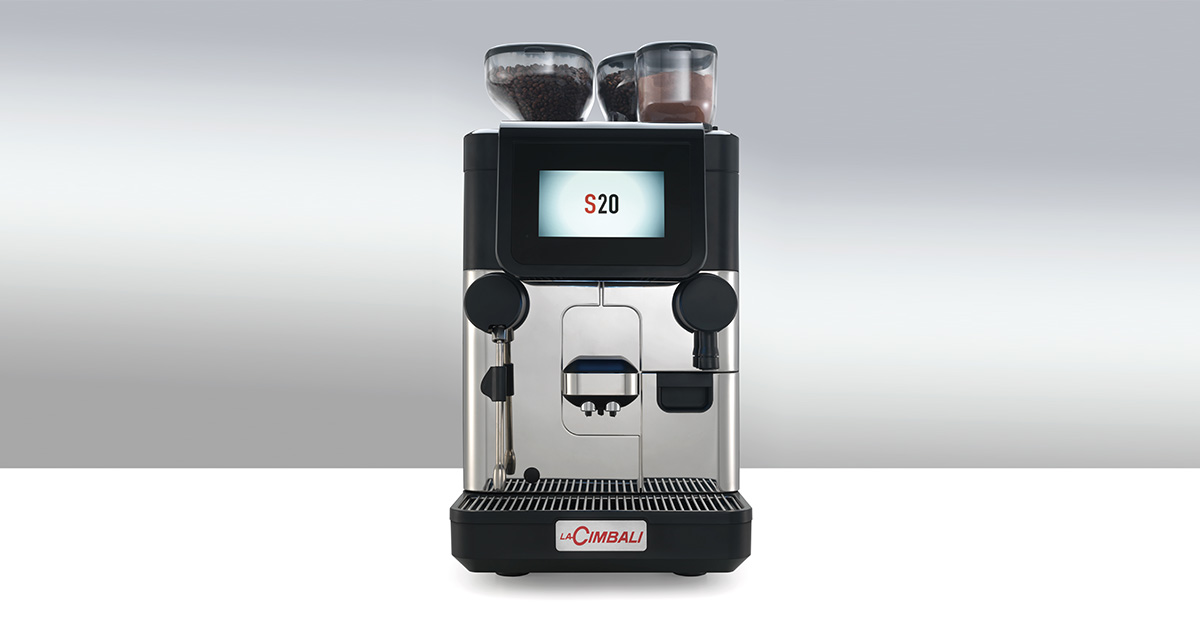 Designed with the Italian coffee expertise and know-how that LaCimbali is renowned for, the new born LaCimbali S20 widens the range of current super-automatic machines. The incorporated soluble hot chocolate system allows for a wide and varied range of beverages, making the new LaCimbali S20 the perfect solution for locations with a production of about 200 cups a day. Always with the guarantee of the highest quality in the cup.
The LaCimbali M26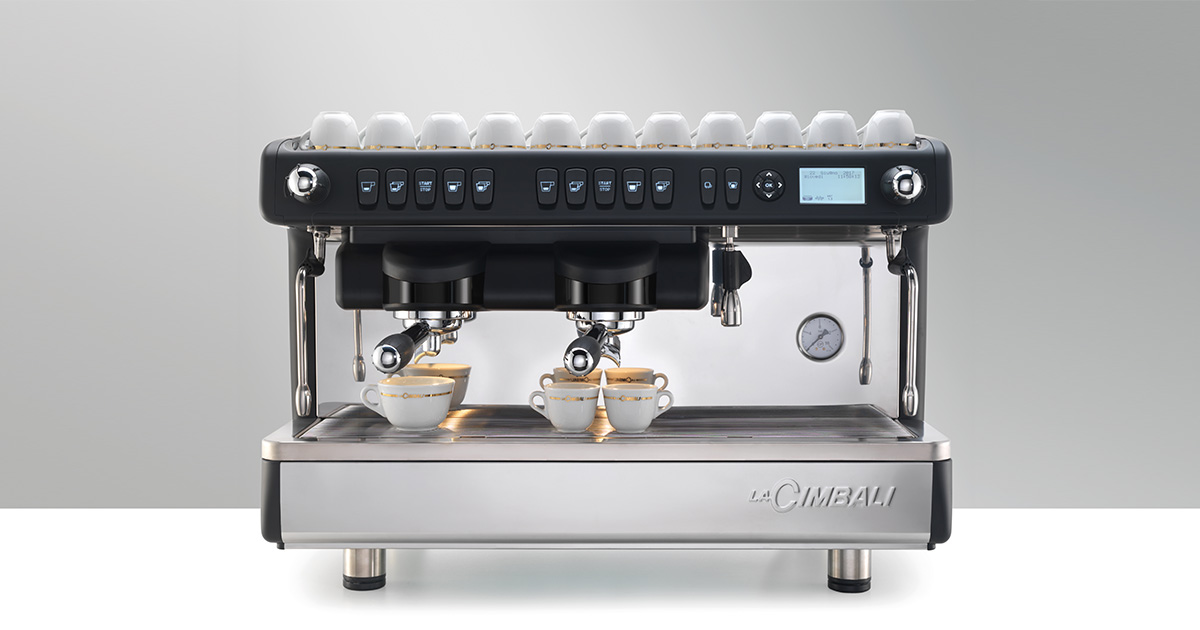 The LaCimbali M26 machine is easy to use, easy to control and easy to maintain. Ergonomic and versatile, the M26 is made from steel and ABS and comes equipped with a reliable LaCimbali thermal system. Together, all of this guarantees impeccable quality in the cup.
The Elective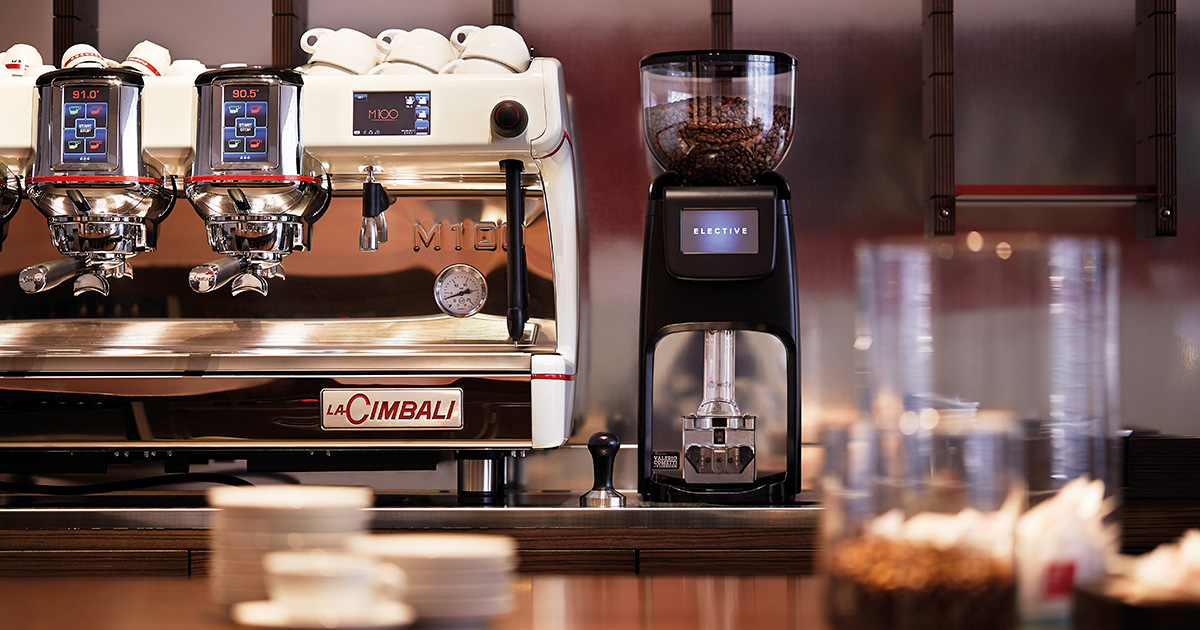 The Elective was created combining LaCimbali's most technologically advanced machines, in order to guarantee impeccable quality in the cup and maximum flexibility. The 4.3-inch touchscreen display is both easy to use and completely customisable.  The machine has an ergonomic and elegant compact design, along with a brand -new style of motor. The Inverter motor revolutionises coffee grinding, providing next level quality.
Details: For more information, visit LaCimbali, if you enjoyed this article you may like this story on tea consumption.